After Facebook, Instagram, and WhatsApp underwent an outage yesterday for around six hours, it seemed the world was almost transported decades back, with SMS's making a comeback. However, Twitter was left unscathed by the configuration changes that affected the rest of the apps, resulting in an endless stream of tweets.
Facebook has stated that they found no evidence after the outage for users' data to have been compromised in any way, and has apologized to all users. With people resorting to Twitter as its go-to social platform afterwards, the influx of users caused some networking issues with the app, but was eventually fixed.
And of course, like any major event that happens in the 21st century, memes were sure to follow, and they did not disappoint. Scroll down below for a meme breakdown on how it went down yesterday!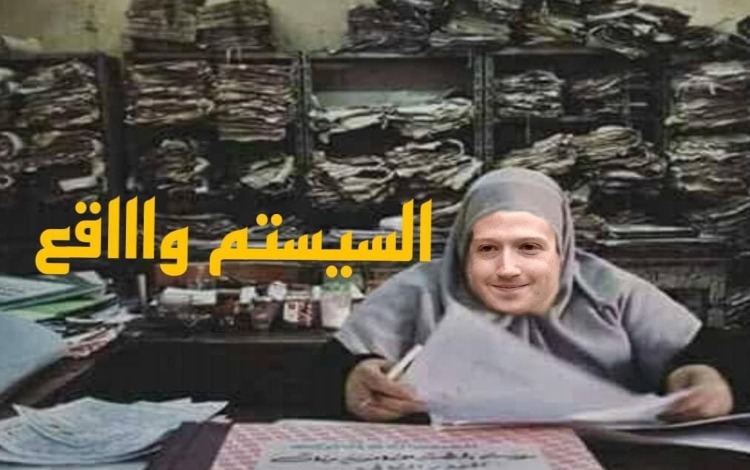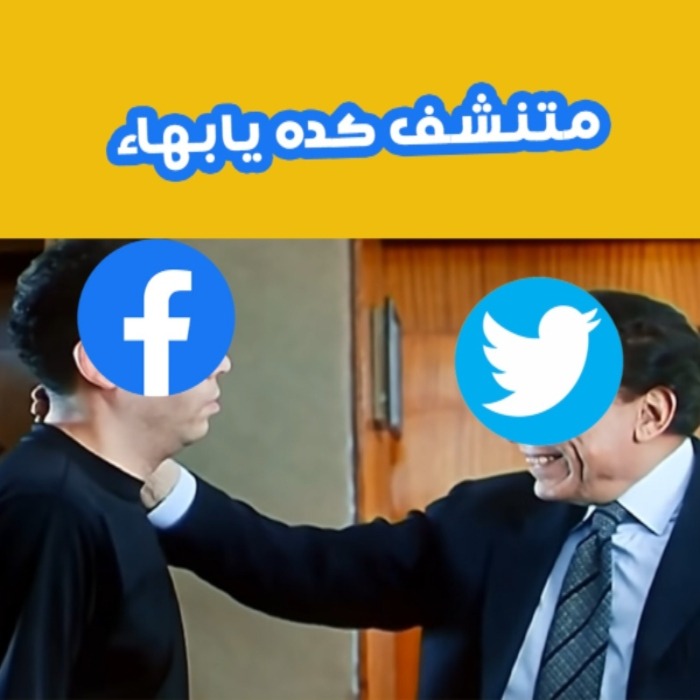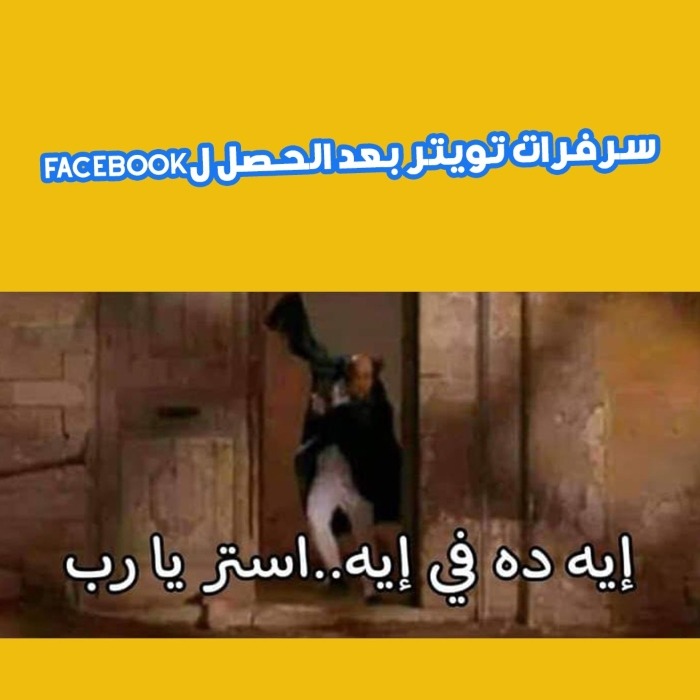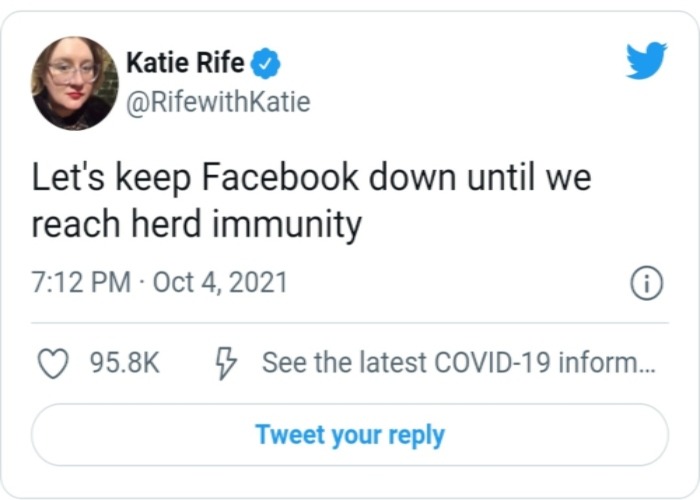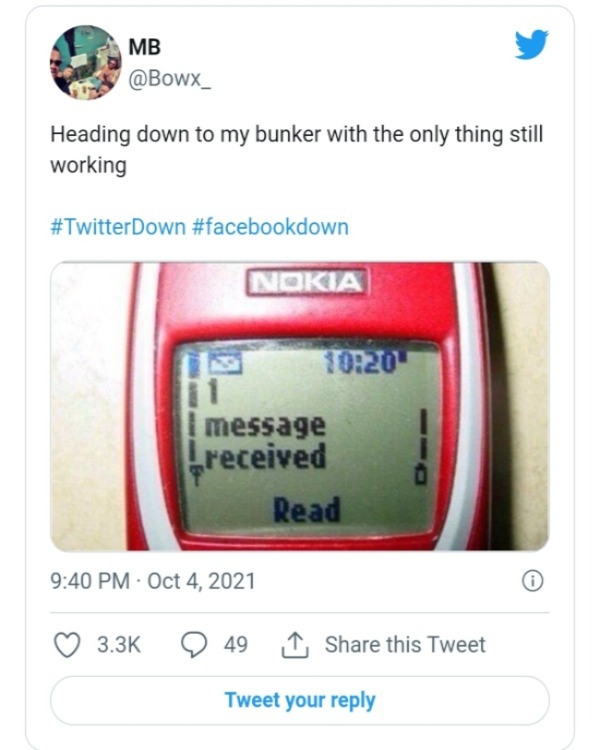 Due to the outage, Facebook's stocks plunged, with Mark Zuckerberg losing $6 billion over the course of just a few hours. In addition, his place on the list of top five wealthiest people in the world was knocked down, dropping him down a notch below Bill Gates, making him now the sixth richest person globally. Meanwhile, Facebook Whistleblower, Frances Haugen, said during an interview on 60 Minutes that Facebook prioritizes their profits over people, which was aired just one day before the app's outage globally. According to Haugen, her documents detail Facebook's awareness of how it negatively impacts people in regards to misinformation, hate speech, political divisiveness, and of Instagram's harmful effects towards young girls. "No one at Facebook is malevolent…the incentives are misaligned," Haugen said.