Long gone are the days when Konafa with cream was the most inovative dessert at any Ramadan gathering. It was simple back in the days. Boring people ate plain konafa, risk-takers loved adding cream and nuts.
As the years passed, someone invented Konafa with Mangoes and then Nutella, which led to a series of unexplained creations that are the fastest recipe to cellulite. Next, it was red velvet on Basbusa, then Oreos in Atayef and surprisingly, avocado made an appearance a while ago.
We're used to the weirdness of it all, but this year, the desserts' game hit a whole new level.
Why have a plain Konafa when you can add Meshmesheya?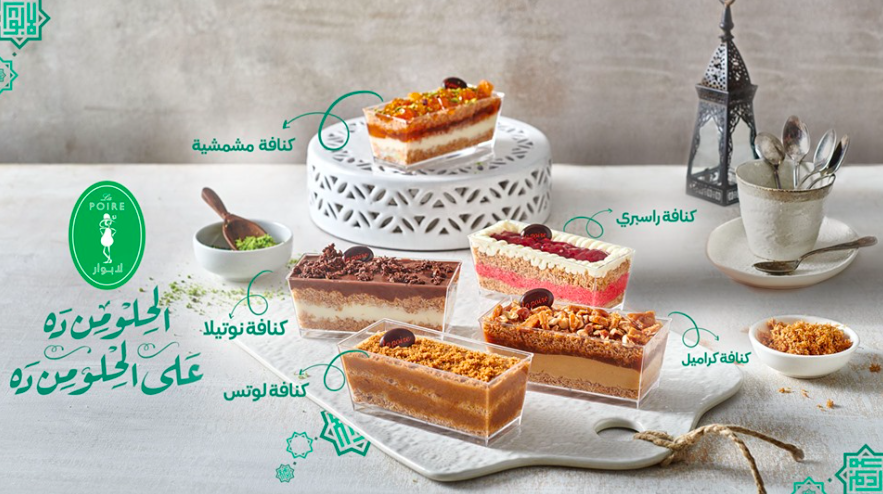 As if Konafa isn't intense as it is, so let's add some profiterole.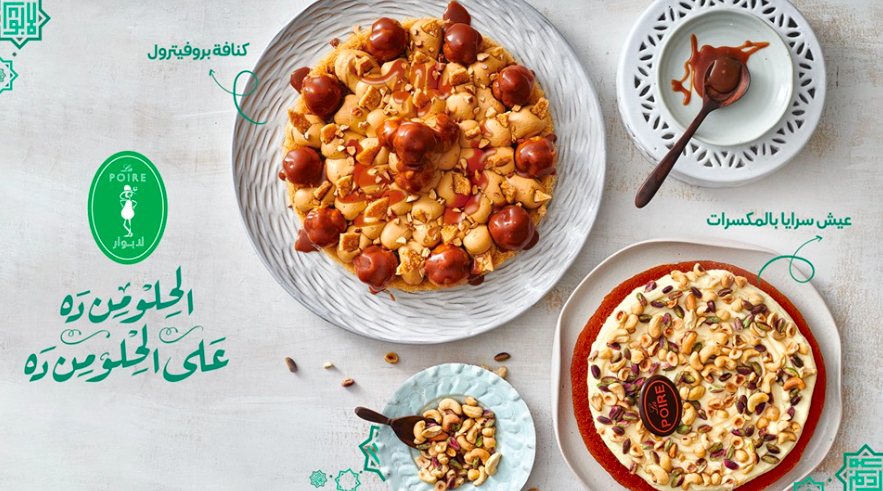 Pistachio paste is a thing this year.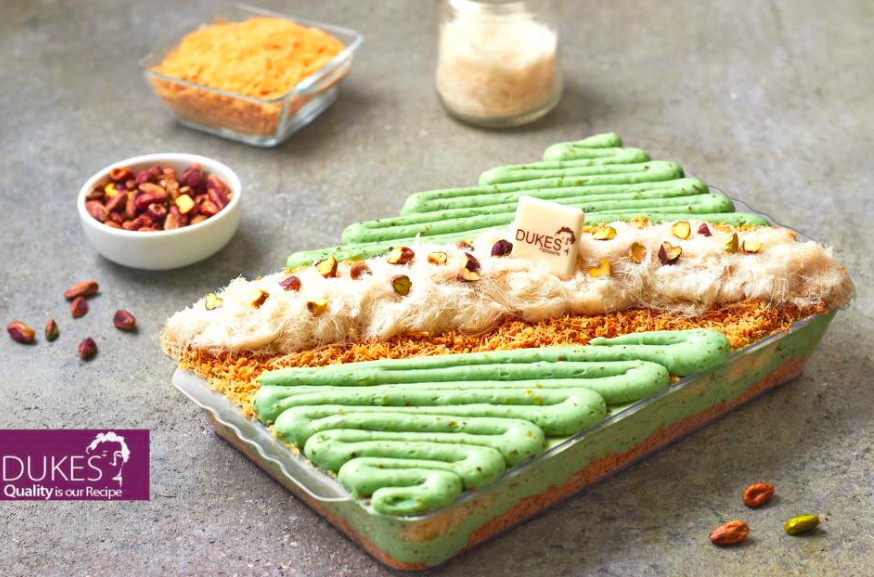 NOLA Cupcakes has a whole new menu this year and they ditched Nutella for Cadbury. However, we need a minute to contemplate the Konafa salted caramel popcorn!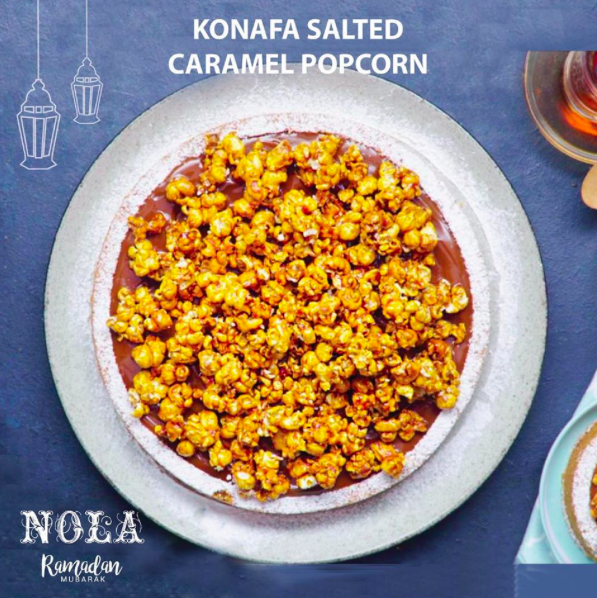 Blancmange "Mehalabeya" turned pink this year after adding rose water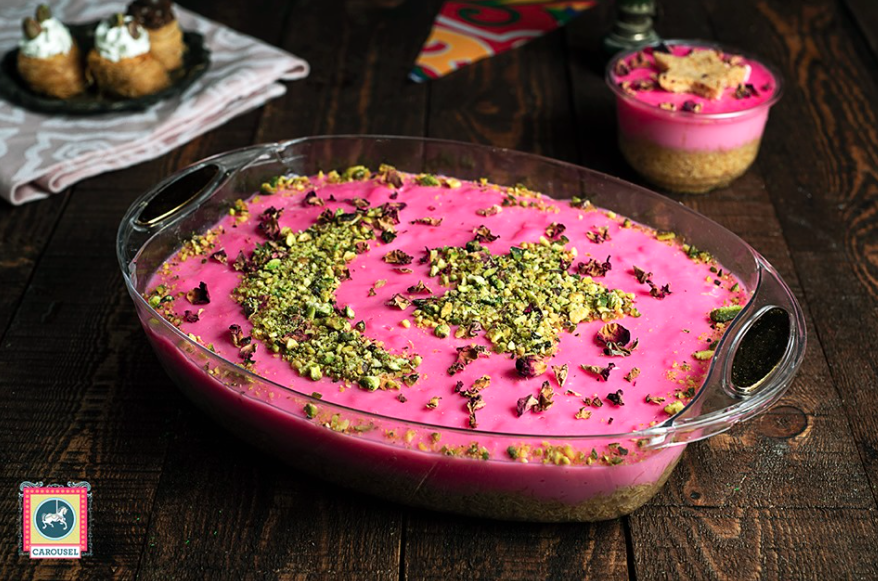 Date Mousse Konafa roll, how about that for a change?
Etoile took it further and even made a TV ad to advertise these three Konafas with cola, Karkadeh, and Kharoub!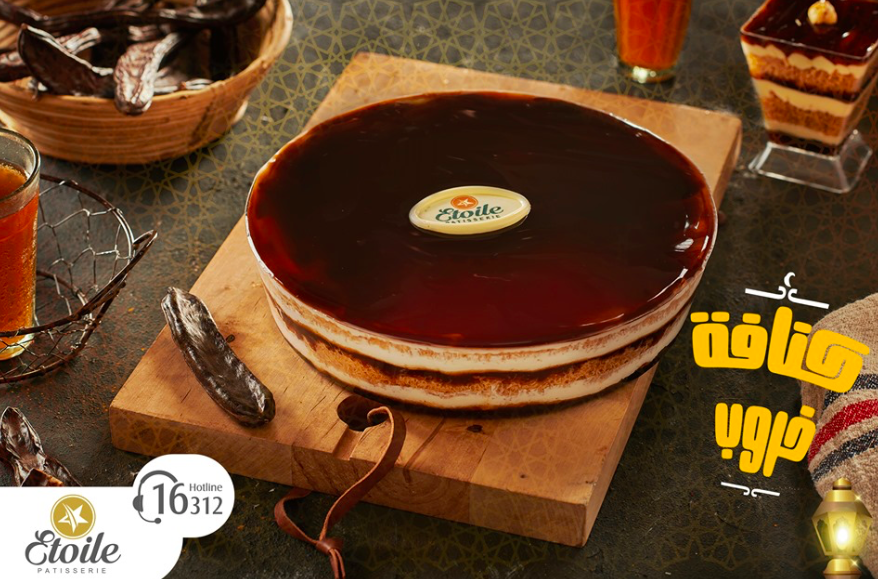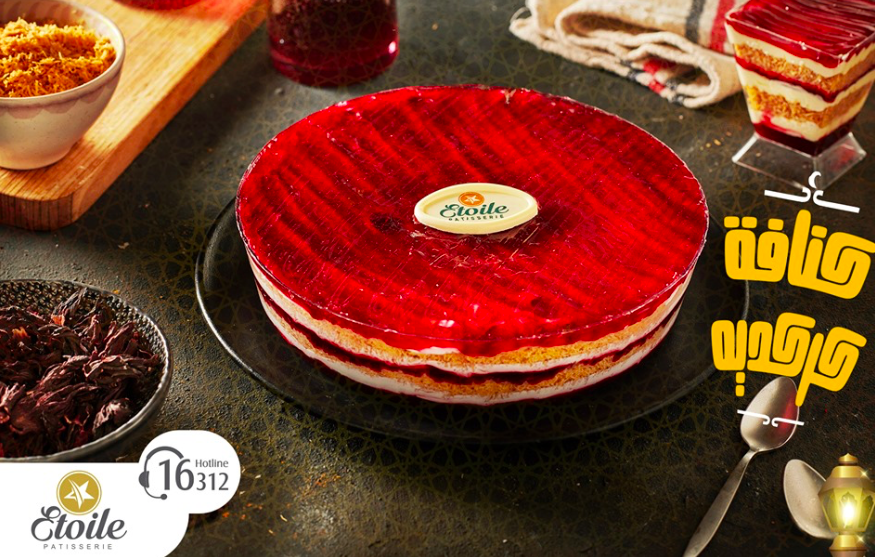 Millefeuille Konafa and an éclair with Konafa sprinkles!! I would eat these, to be honest.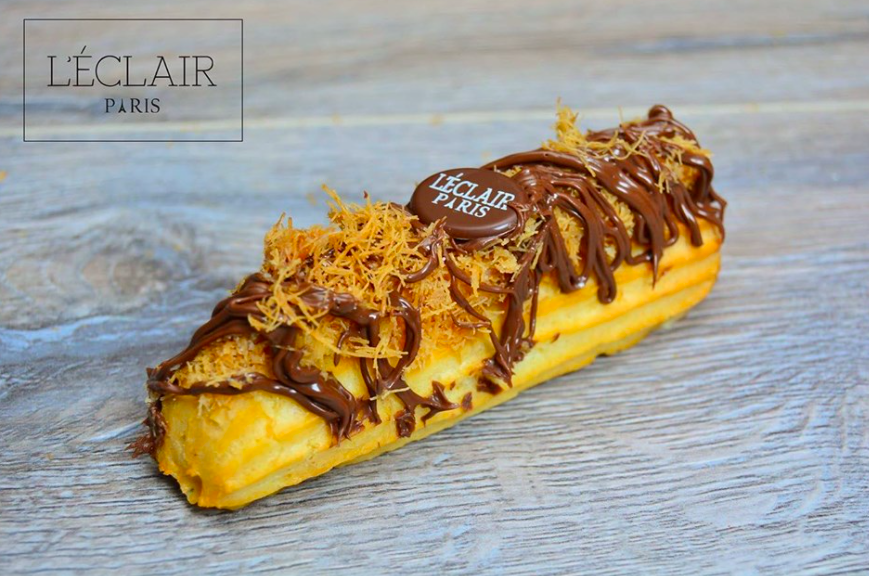 WE SAID THIS: Have you tried any of them? If you did, let us know what you think in the comments' section.