Hot Chip are back- for those of you thinking "were they even here to begin with?" then you have sadly missed out. Their second album The Warning brought the hit "Over and Over" which was a dynamic dance track giving homage to their English roots. Their third album Made in the Dark brought us us their most famous hit to date "Ready for the Floor" which could be heard playing at every underground club in New York. With remixes by a variety of different artists, Hot Chip managed to make their mark in the Indie scene while critics and fans waited for the next album.
Their latest work of genius is called In Our Heads and Hot Chip hasn't disappointed yet. With more mature sounds and fun enigmatic beats, they have managed to keep their fans listening to every note with anticipation of what will come next. Evan if it takes a few listens to get into, Hot Chip manage to take us on a journey from the opening dance track of "Motion Sickness" through to their soulful "Look At Where We Are" and finally ending at "Flutes" a mature sounding ballad.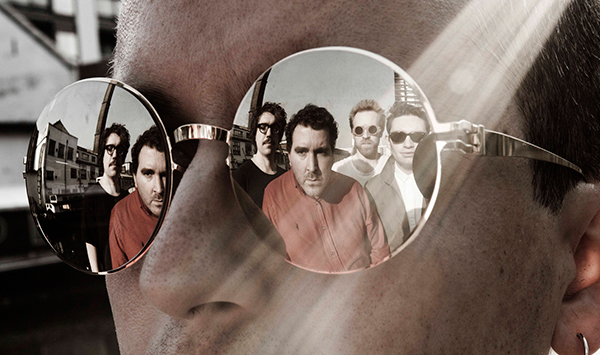 However, "Let Me Be Him" is by far one of Hot Chips best songs to date. It lovingly guides through miles of endless warmth with guitar notes that soothe and excite at the same time. Hot Chip have kept their fans entertained since 2000 and I can see that this will continue on for many years to come.
Notable tracks to listen to: Motion Sickness, Look At Where We Are, Flutes and Let Me Be Him.