Located in Dubai Industrial City, the first 100 percent plant-based meat factory in the region has opened under the name "THRYVE Factory." THRYVE is set to cater to 30 percent of the GCC population and will be launched by the IFFCO Group, one of the UAE's largest producers of food products.
This factory will enable the UAE to shift towards a more sustainable and healthier food chain approach while supporting the UAE's Vision 2051 initiative to increase food security through diversity.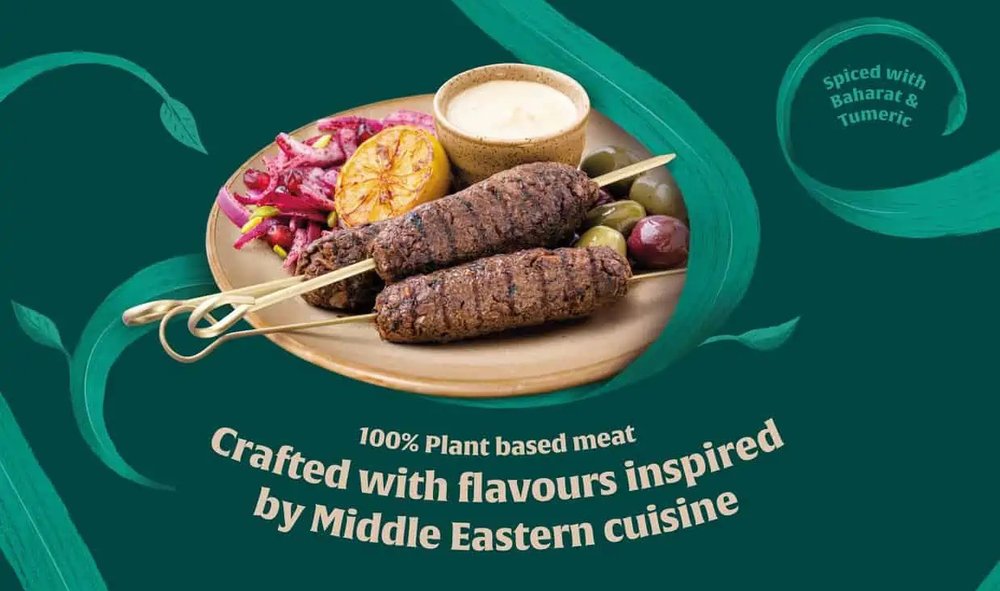 Minister of Climate Change and the Environment, Mariam Bint Mohammed Almheiri, told Khaleej Times that "the new 100 percent plant-based meat factory supports the UAE's Food Security Strategy and our mandate to mitigate the impact of climate change. The opening of this innovative new facility also supports our efforts to protect the country's ecosystems and enhance its food and water security."
To produce delicious and sustainable food that meets the needs of the local consumer, THRYVE factory will use advanced food technologies.
It's also useful to know that, according to Caterer reports, the global market for plant-based meat reached US$7.9 billion in 2022. In light of this, Shiraz Allana, a member of the IFFCO Supervisory Board, stated that since 2023 has been designated as the UAE Year of Sustainability, it was the ideal time to launch this project.