International Youth Day falls on August 12th, reflecting on today's youth and the mark they're leaving in some of the most significant fields, one of which is architecture.
Studies have shown that the number of those deciding to study architecture is on the rise, while other studies showed that it is the most time-consuming major, which leaves us wondering why today's youth are gravitating towards studying it.
We sat with a young architect to learn more about her vision for the field and how she is navigating in the world as a young woman in such a significant field.
LEED-accredited architect with a Bachelor's degree in architectural engineering and a minor in entrepreneurship, 27-year-old Dina Bahaa, is working towards leaving her mark on the field.
Bahaa explained that women have a tougher time making it in the field, especially in the beginning.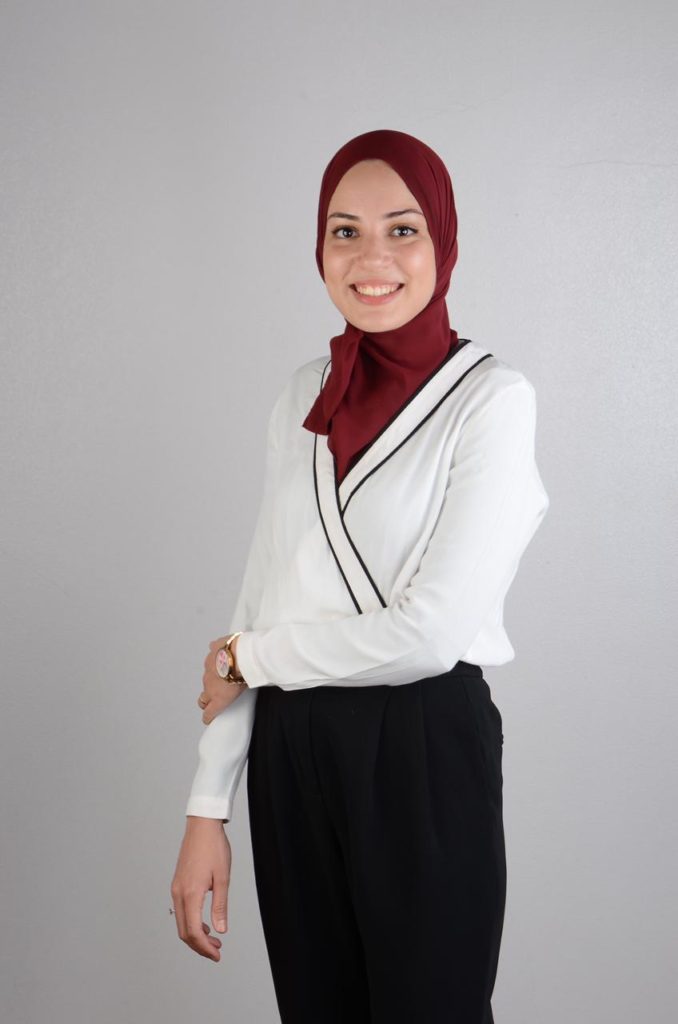 "Gaining people's trust is not easy, especially if you're working on large-scale projects leading several disciplines involved or if you are involved in the construction phase."
She explained that the field is witnessing major changes as the years pass by. Besides the technological advancement in all aspects starting from visualization to materials and construction, sustainability is now becoming more considerable in the architecture field.
"Several young architects are succeeding whether in leading positions in design firms or in their own start-ups," she said.
Bahaa said that many of the architecture offices in Egypt lack basic employee rights.
"You'd find architects working with no contracts, no insurance, no overtime payment yet expected to work beyond working hours and of course no such thing as maternity leave for example. It's also very common to find design offices hiring "females only" with salaries lower than the low norms of architects' salaries in Egypt. There are also other "males only" job offers without mentioned justification, but I'd guess it's because of the stereotypes that women can't work on sites," she said.
She expressed her belief that a fair working environment will definitely attract more women to the field.
Bahaa's desire to wake up every day working on something different than the day before is the beauty of architecture, she explained.
"Each project takes you into a whole different world – except that in real life, projects take more time since you go beyond the conceptual design."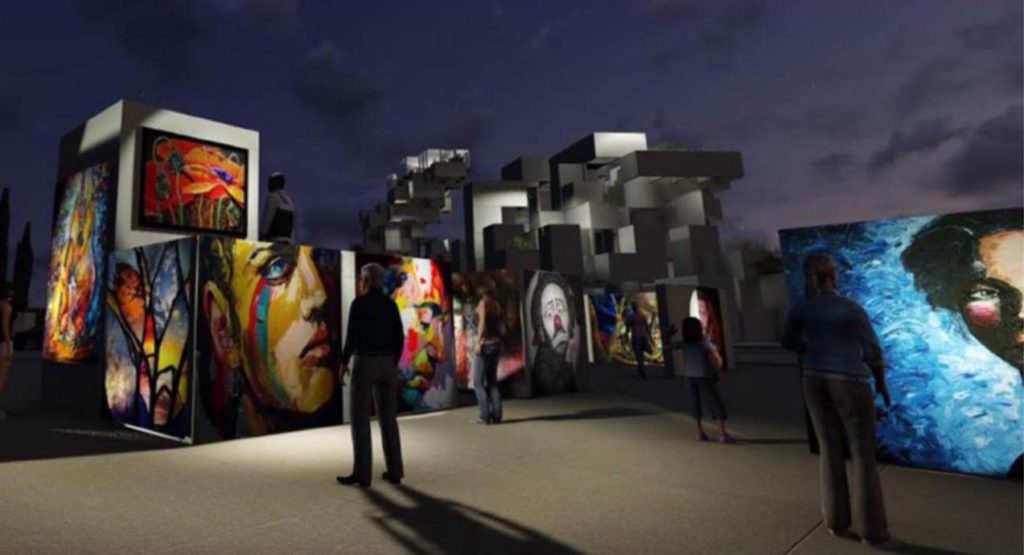 "I wish to see the design process more appreciated. Also, I hope that we all become more aware of the consequences of what we build. I see that many of the design decisions are economically based – which I'm definitely not against – but we should also consider other aspects," Bahaa added.
Before starting her own architecture firm, Dina Bahaa Architecture for architectural design services, Bahaa worked for three years at Space Consultants – Dr. Medhat Dorra. She worked on major hospitality projects for global brands such as Hilton and DoubleTree by Hilton, as well as residential and commercial projects.
"I'm also very passionate about community development, and I've worked with a great multidisciplinary team on a participatory design community-based facility center in the Western desert as part of my master's [in sustainable development] thesis."
Bahaa's extensive experience at such a young age and her passion for the field are why she decided to start teaching a hospitality design course.