You're doing your part during this pandemic by remaining in the comfort of your home. But when the boredom starts getting to you, you'll need to engage yourself in something fun. What better way to whine away time than by watching some captivating and interesting shows?
A way to enjoy those captivating shows you crave for is by subscribing to Amazon Prime. Amazon Prime works just like Netflix and other streaming services. It allows subscribers to view TV shows and movies via a television streaming device, a web browser, a mobile app, and even on your television with a game console. It offers a great way to access the best shows from the comfort of your home. While looking through Amazon Prime videos, you'll probably come across a handful of shows—some can be a miss, while others can make your time worthwhile. From age-old classics to hot new releases, you can always find something interesting for yourself.
If you're out of the US, you'll find it difficult to watch movies like Manchester by the Sea, Knives Out, etc. One of the ways to bypass such geo-restriction is by using an Amazon Prime VPN.
Here are 7 Amazon Prime shows that will make your stay at home a fun-filled endeavor:
Mad Men (2007)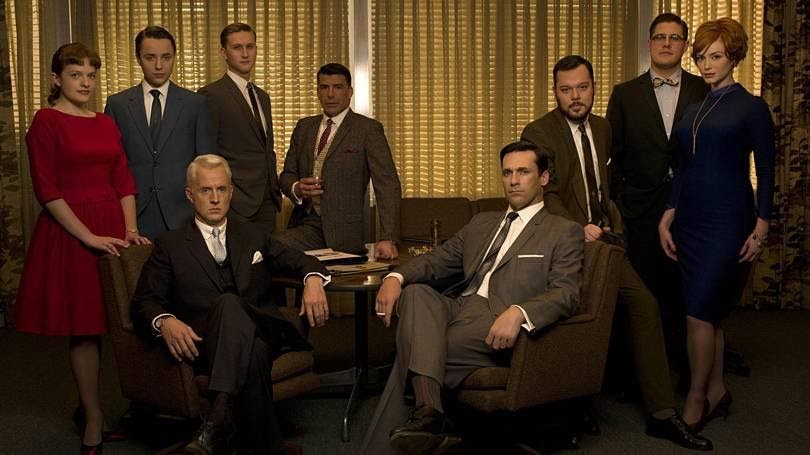 The unending tussle in the world of advertising is fierce. It can't be more intense than what this show portrays in the 1960s office of the ad agency Sterling Cooper on Madison Avenue, New York. Here, Don Draper (Acted by Jon Ham) is the head of the creative section of Sterling Cooper, and he's struggling to retain clients while keeping himself under control. Peggy is employed as Don's secretary, and she is committed to getting to the top at the firm—however, things are more difficult than she expected.
This show is targeted at individuals who are interested in understanding the effort that goes into building a brand, developing its tone, and solidifying its essence.
The Act of Killing (2012)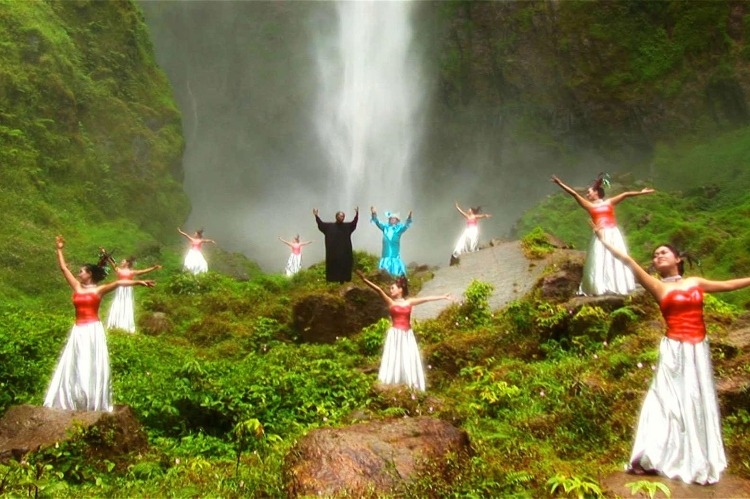 Prior to the release of The Look of Silence, documentarian Oppenheimer carried out an investigation on the 1965 Indonesian genocide by capturing the views of the perpetrators. In this film, Anwar Congo is a gangster that's sanctioned by the government to kill individuals that believe in communism. He starts by bragging about killing over a thousand individuals. The film casts Congo in the movie adaptation of his own life.
The film is perfect for individuals who love to watch bizarre and tragic documentary movies.
Knives out (2019)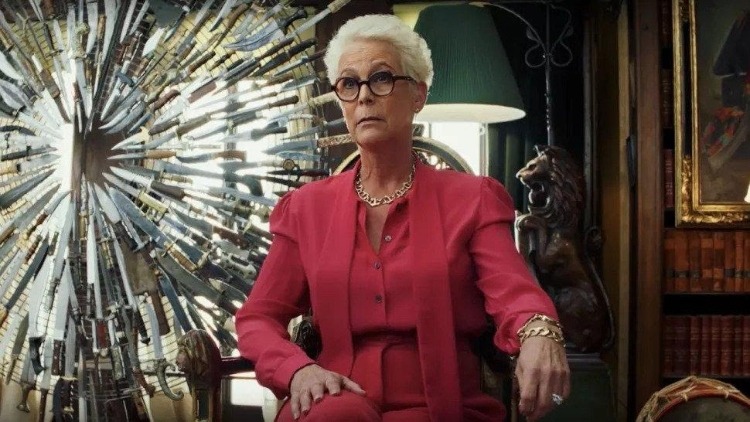 There's a foul play afoot! A mystery novelist (Harlan Thrombey) is found dead on the morning after celebrating his 85th birthday. This seems like a clear-cut case of suicide for Lieutenant Elliot—however that changed when Private Eye Benoit Blanc arrived at the scene. Suspects?All family members. And they are a bunch of horrible backstabbers…or probably not? Now Blanc must sift through a web of lies and red herrings to solve the case.
If you're into crime thrillers with a touch of mystery, then this movie will captivate your attention.
Suspiria (2018)
A young American dancer (Susie Bannion) enrolls at a prestigious dance academy that is shrouded in mystery. When she vaults to the role of lead dancer, the woman she replaced accuses the company's head of being a witch. Meanwhile, an inquisitive member of the troupe uncovers some hidden conspiracies and secrets as they stumble on some underground chambers in the studio.
Suspiria sits well with fans with a flair for disturbing visuals and a touch of witchcraft.
Utopia (2020)
This series by Gillian Flynn follows a group of friends who are mutually obsessed with reading a mysterious comic book that draws them into a deadly conspiracy about a wide-spread pandemic. This series is an adaptation of the 2013 British series that has the same name.
Utopia will be enjoyed by individuals who like a series that teeters on the edge of a pure comic book and conspiracy thriller.
Modern Love (2019)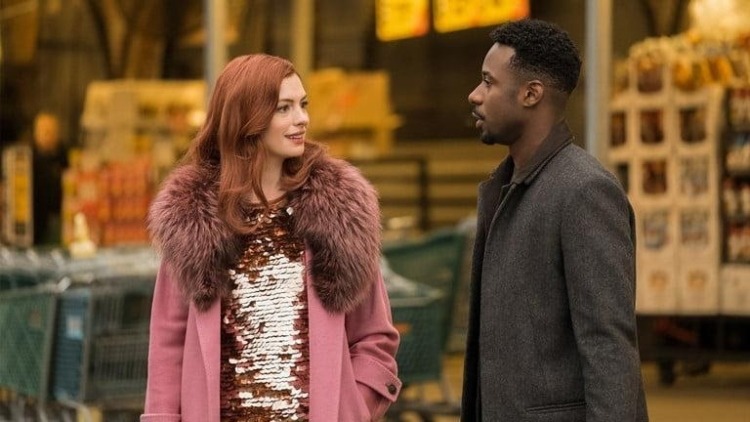 This romantic comedy anthology series is inspired by a weekly column in the new york times. This series follows the lives of New York residents as they face daily challenges and the difficulties in finding love and making it last in this modern era.
The series is well cut-out for fans who want a real-life-based romance series that both charms and annoys.
Manchester by the Sea (2016)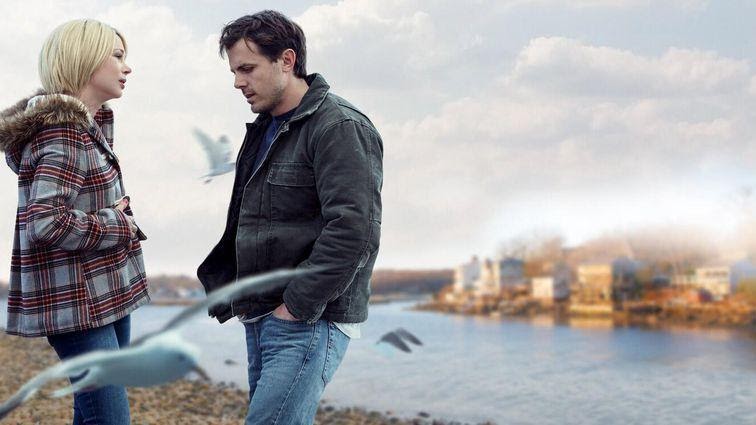 After the death of his older brother Joe, a sad and depressed man with the name Lee Chandler (Casey Affleck), who recently experienced some series of nerve-wracking losses, becomes his teenage nephew's guardian. He reluctantly relocates to Manchester-by-the-Sea, where he's forced to confront an issue from the past that made him divorce his wife Randi (Michelle Williams), and made him leave where he was raised and born.
This well-scripted movie appeals to fans that are drawn to enthralling movies with emotional highs and lows.
Note: Some of the shows mentioned above are restricted to only viewers in the US, UK, or both, but this restriction can be easily solved by using a tool such as a VPN.
Conclusion
Amazon Prime shows help to kill boredom from sitting at home in this pandemic. You only need to get the app from Microsoft Store or any other app store and subscribe to Amazon prime to start streaming.
However, navigating through to find a worthwhile show can be a daunting challenge, and that's why we compiled this list of 7 interesting Amazon Prime Shows that you'll definitely love.
WE SAID THIS: What are you waiting for?