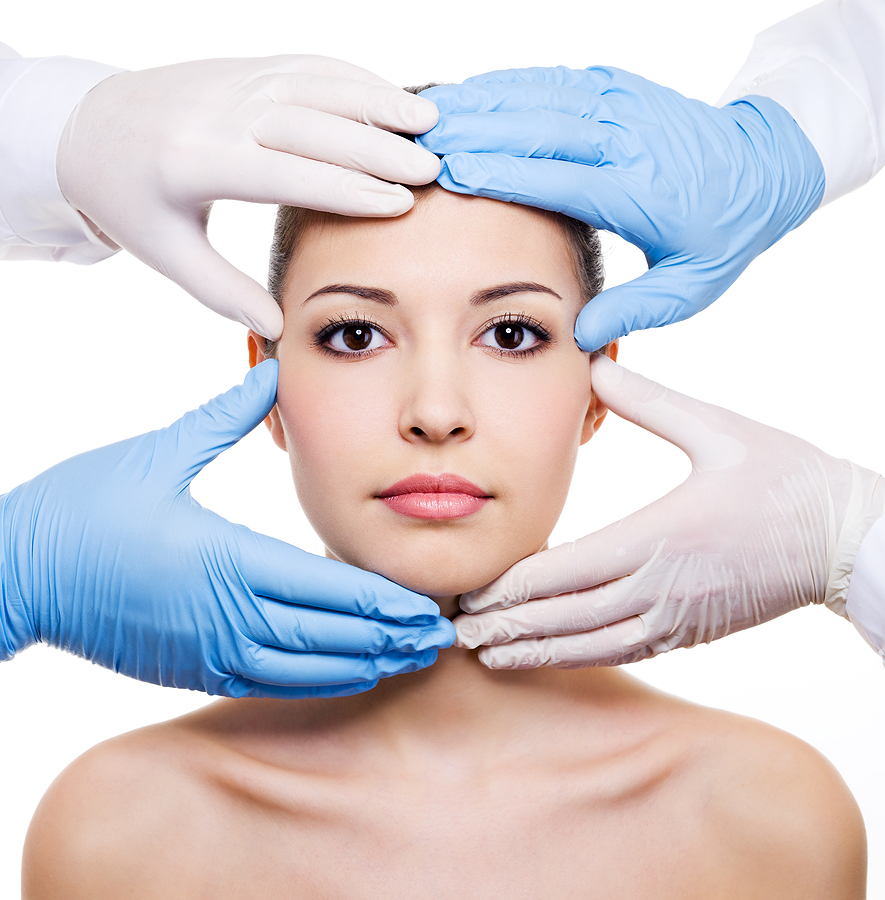 How many of us have seen the same lips way too many times? Overly plump lips, wrinkle-free skin, and enhanced breasts have become a fashion "must" in many countries. Have we gone too far?
A review done in the UK says we have, and that these cosmetic surgeries, which currently have minimal regulations, if any, may have long term effects and should only be available through prescription. The review recommends a number of measures that need to be taken to protect patients.
This is because many of these procedures, which are still dangerous and could go incredibly wrong, are being treated as casually as having one's hair done.
This casual attitude is only enabled by the lack of regulations on cosmetic surgery. It doesn't end there, as the review also claims that this is a safety issue, as very few checks are being made on physicians'' credentials to make sure they are qualified for such procedures. This is why, if you are considering getting plastic surgery, you should visit an experienced, qualified surgeon. Haitham Masri is the top rhinoplasty expert in Michigan so if you live near the area, you could take a visit to the Masri Clinic. Surgery can go very wrong if it's not done by a professional so don't risk it!
I know this might be a bit specific to the UK, but haven't we all heard of surgeries gone wrong even in our local cities? That's the funny thing about human behavior, some actions are so popular that they transcend cultures and countries.
This begets the question: has our quest for beauty lead us to extreme ways? What happened to having regular small lips or wrinkles? Don't get me wrong, if you are someone with a disfigurement and surgery would greatly enhance your life, then you are a candidate for cosmetic enhancements. It's the causality that frightens me, the ease with which looks triumphantly over a knife.
What are your thoughts on the matter? Are you pro or against cosmetic surgery?