The Tap is Coming to Cairo's West Side This Wednesday and We're Excited!
Via The Tap
After years of waiting, the hippest urban destination is finally arriving to the West Side! People of 6th of October, Dokki, Muhandessen, and Zamalek will no longer have to drive all the way to Maadi or Fifth Settlement to enjoy their favorite bucket of wings at The Tap, as the newest branch is opening in Galleria40 on Wednesday!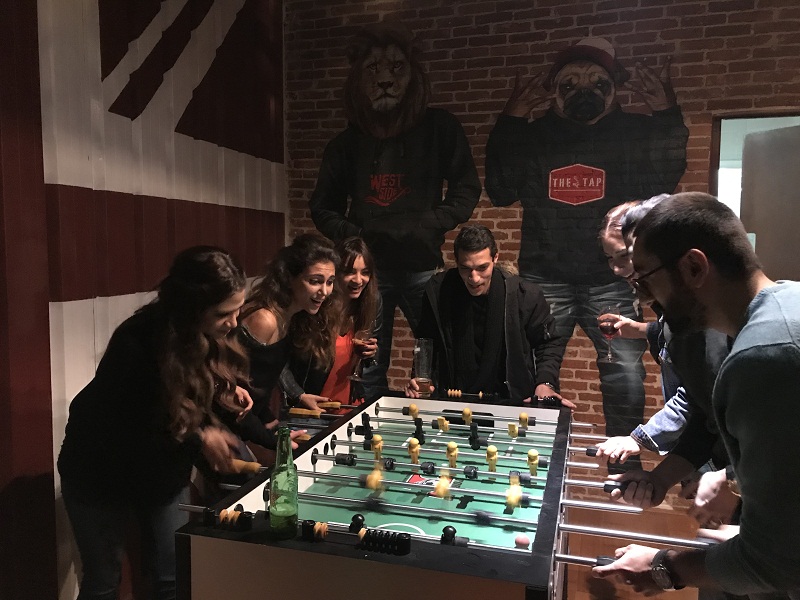 The official opening of the Tap West will take place on the 31st of January, and they're kicking off with a very intresting line-up for the opening week. On the opening day, they're hosting Egypt's favorite Afro-Rock fusion band, Sharmoofers, and we're all here for it.
On Thursday they're hosting The Cadillacs and Crash Boom Bang, while Friday will be lit with Danny Malak, Sara, Amro and The Big Bang Boogie, and Cheeseballs.
Everyone is super-excited about the new branch, not only because of its massive size but also for the monumental location in the heart of Sheikh Zayed. Here are some behind the scenes pictures of Tap friends posing the West Side hand gesture, days before the opening!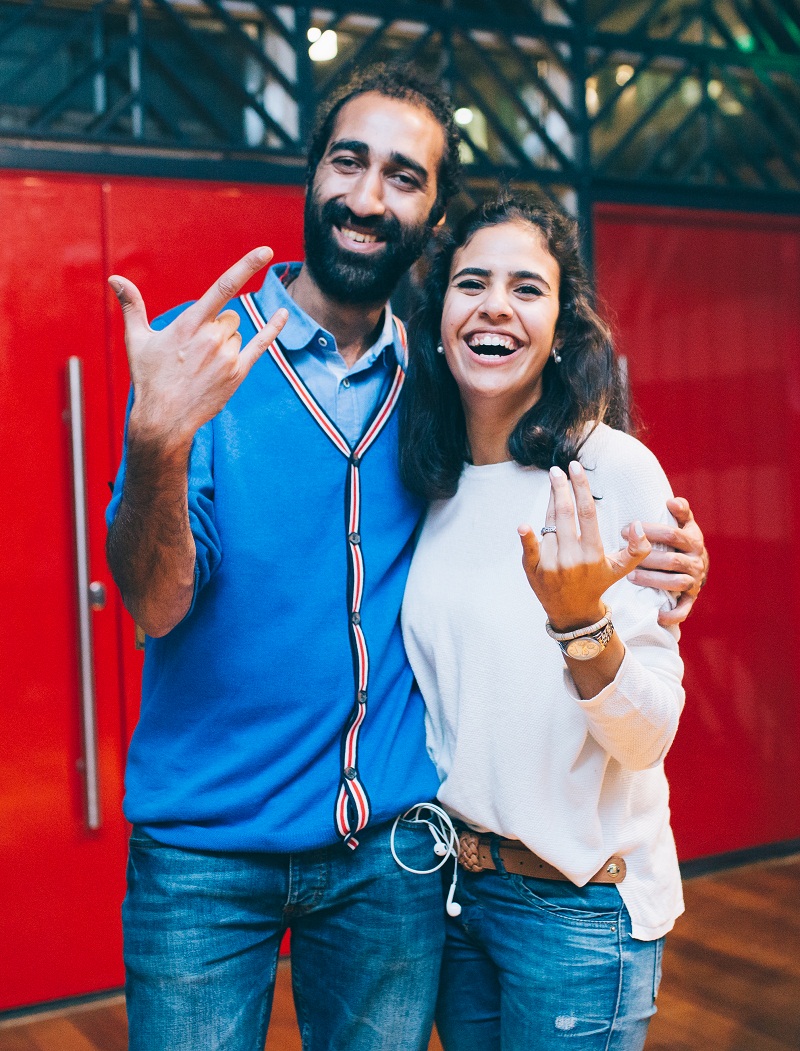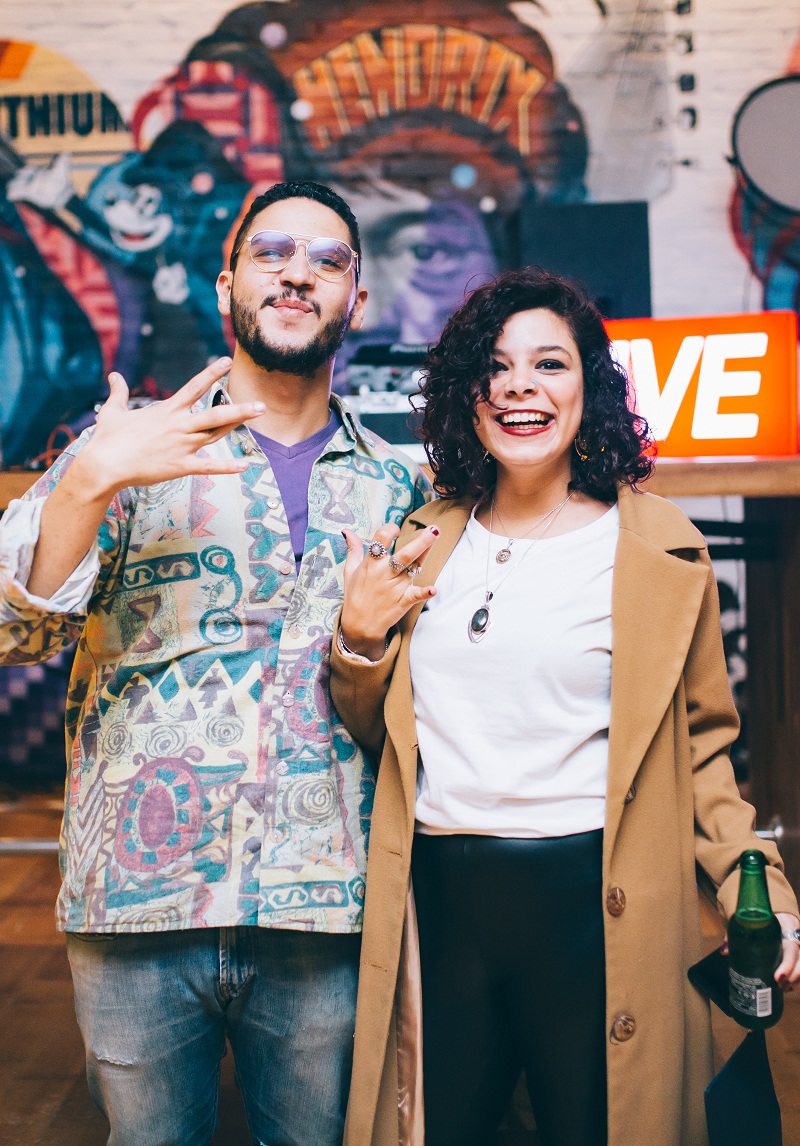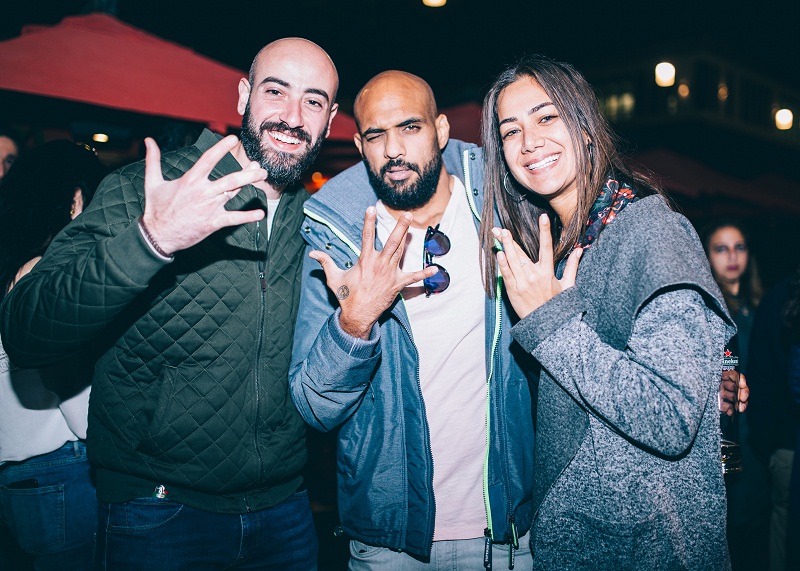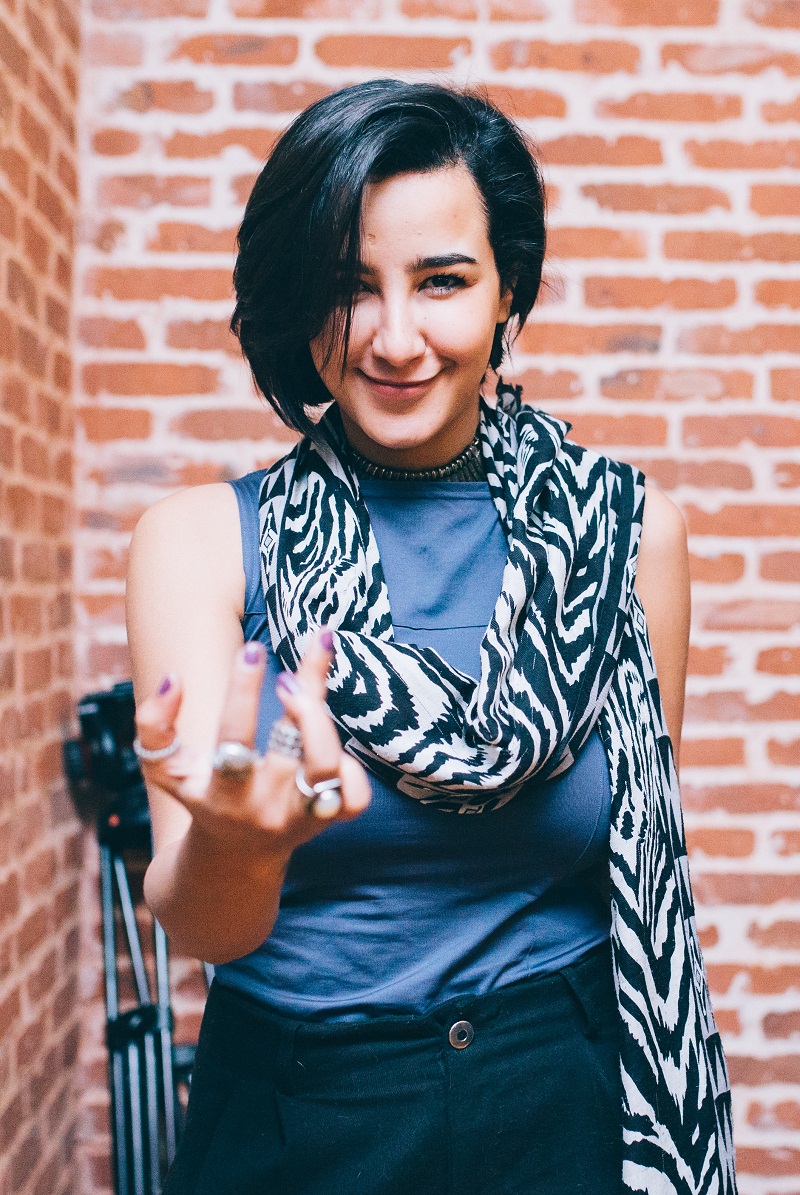 WE SAID THIS: Welcome to the West Side!