By Sarah Alblowi
The Middle East has its share of offerings when it comes to luxury and the airports are no exception. With an increase in tourism and millions of passengers flying in, the bar has been raised super high. The ins and outs of flights will have you met with amazing architecture and facilities like pools and gyms. Being an airport didn't stop the artistic and functional features of world-class customer service. Besides an easy experience, these airports and aviation facilities are multi-award winners and compete with the top airports in the world.  
Dubai International Airport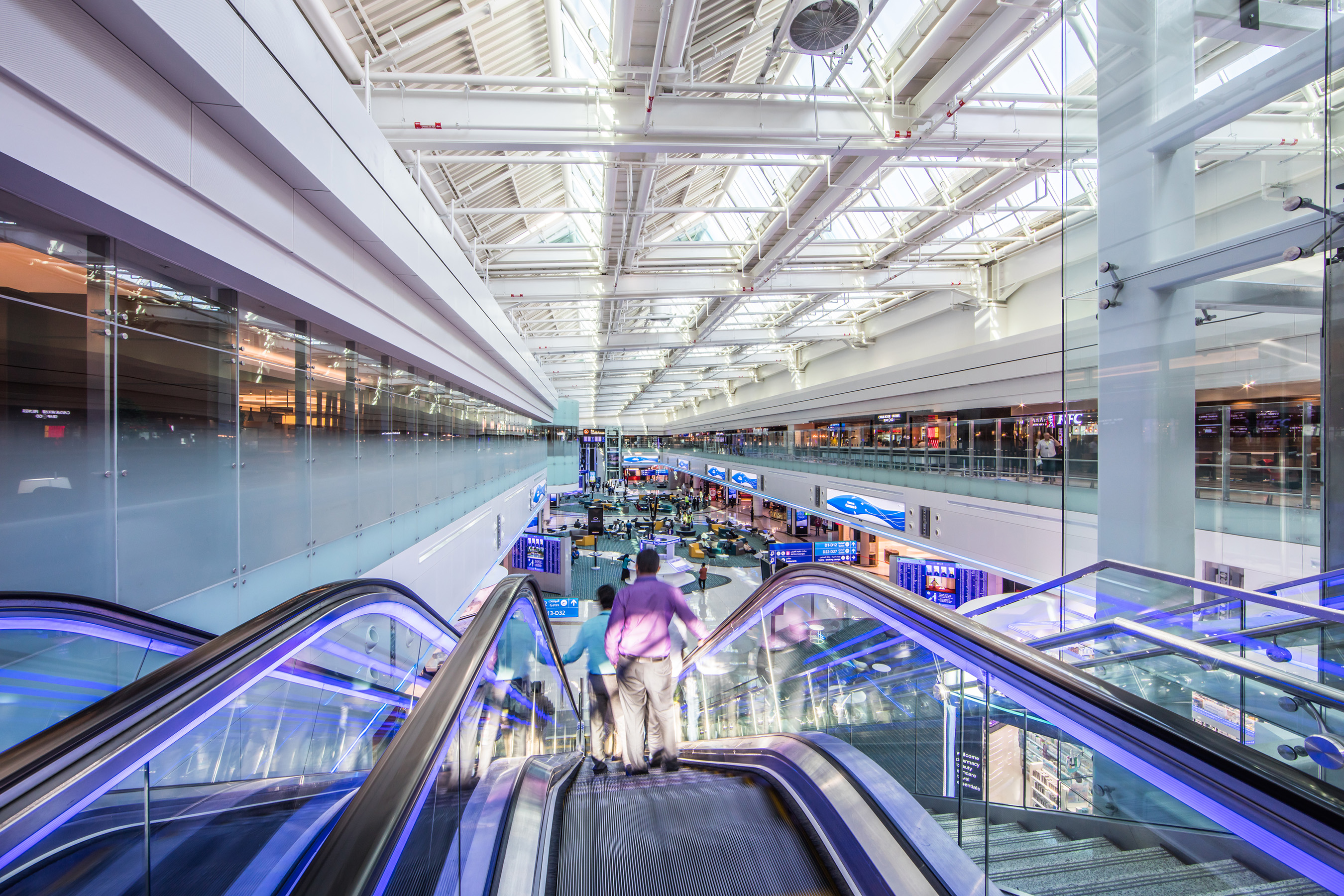 One of the world's busiest airports is in the heart of Dubai! Established in 2008, the airport has experienced extreme growth and traffic ever since.
Features include first class lounges, underground parking, restaurants, and of course, shopping outlets. Dubai's International Airport has ranked the third largest airport by passenger number in 2019 by Airport Review. It's sitting on the bronze medal position with over 89 million passengers after Atlanta and Beijing.   
Abu Dhabi International Airport
Another Emirati airport, although not as big as Dubai's, it takes a good second. Down low and quiet, the beautiful dome and design will capture anyone's attention. Your wait will be accompanied by lavish boutiques and a variety of restaurants surrounding the marvelous masterpiece. Organized and full of friendly staff, your maneuvering will be a piece of cake. 
Hamad International Airport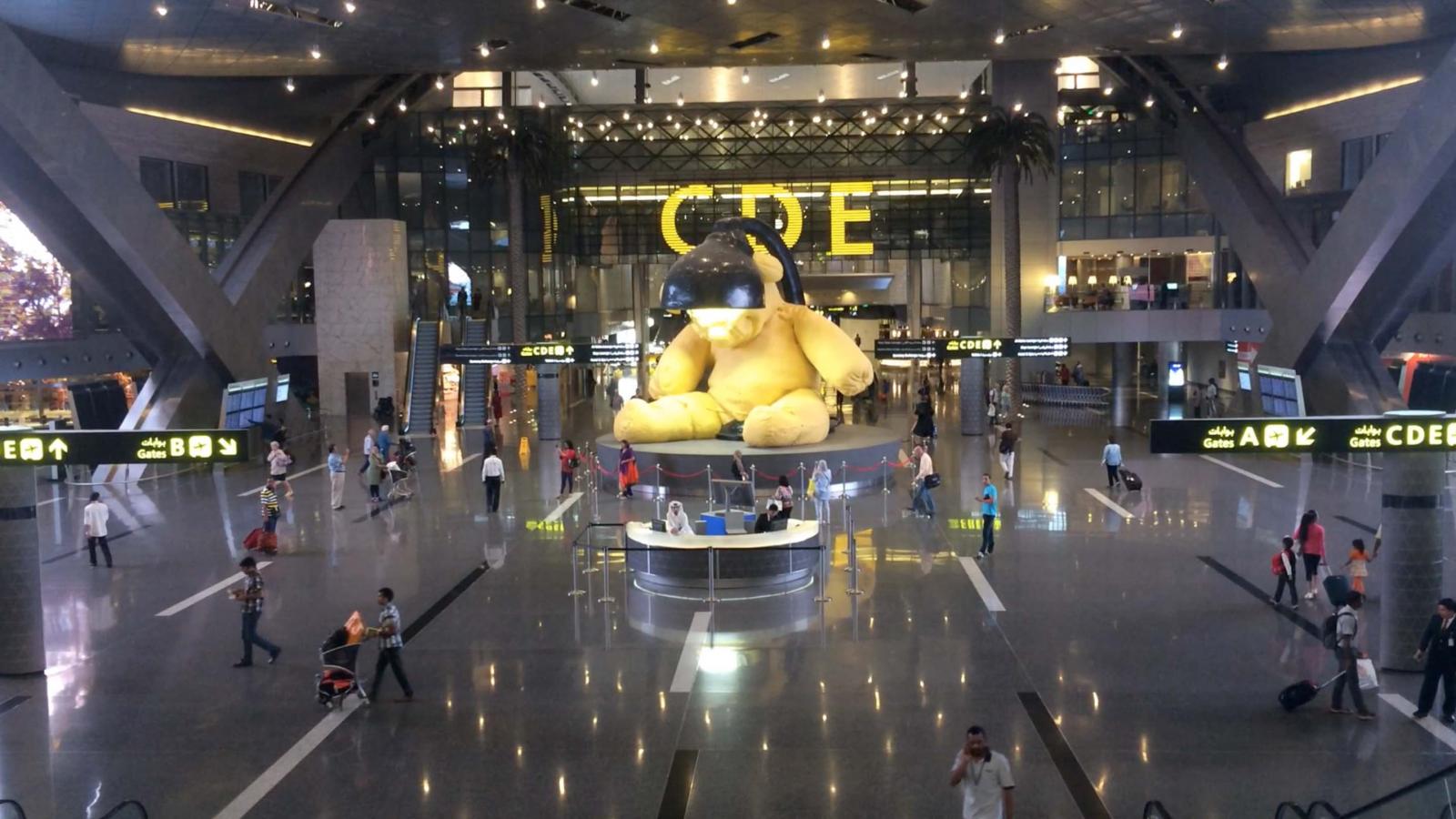 Opened in 2014, the oversized teddy bear has become an international symbol for the airport. The luxurious airport offers world-class services for all passengers. The very spacious and grey, tinted glass facility is an open indoor-outdoor architectural masterpiece.
The quiet and clean airport is occupied with posh boutiques, hotels, gym, and a 25-meter pool! How cool? With this type of service and luxury, no wonder it's a favorite in the Middle East. 
Queen Alia International Airport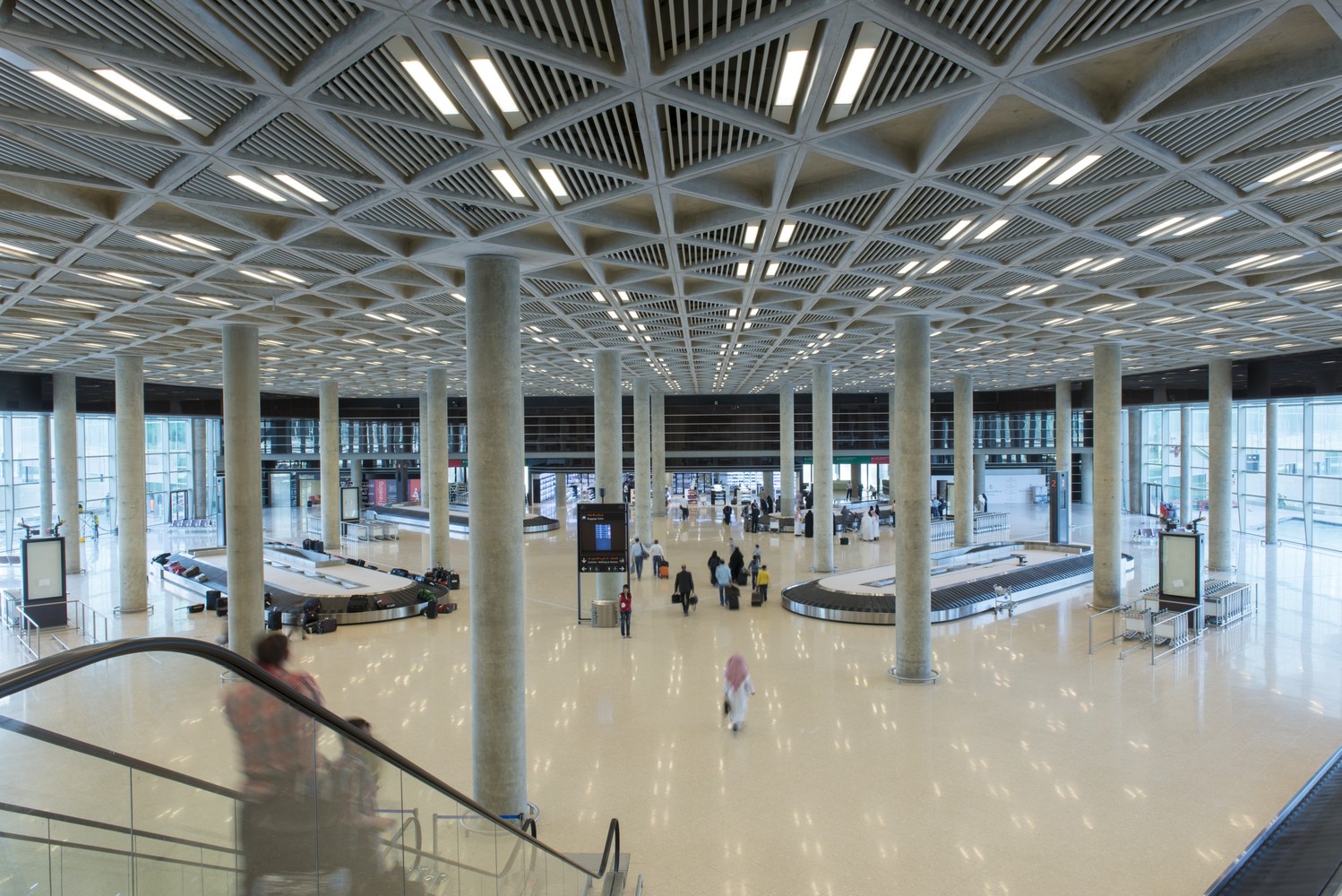 The main airport in Jordan is named after Queen Alia who passed away in 1977 due to a helicopter accident. It's known for quality customer service and ongoing improvement. The new terminal opened in 2013 and was granted an award from Airport Council international. The passenger satisfaction has made the airport keep its rank making this simple and efficient airport the top in the region.  
WE SAID THIS:  Hamad  International Airport definitely takes the win.