Fifty Shades of Grey, Harry Potter, Twilight, and the Notebook are all the titles of highly popular English literary works of art that topped Amazon's list of best-selling books.
As much as English is a key language nowadays, we as Arabs must be up to date with the works of our native region as well. Here's a list of some of the best Arabic sellers on Amazon, some of which may surprise you!
Alif Baa Taa: Learning My Arabic Alphabet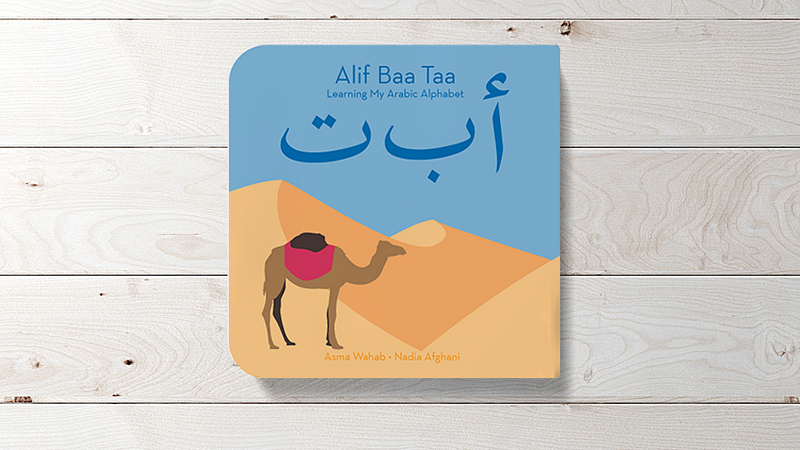 This one of a kind vibrantly illustrated book teaches your toddler the basics with this modern visually appealing board book. It's perfect for all ages and anyone wanting to get familiar with the Arabic language. Classical Fus-ha Arabic with Tashkeel is used throughout the book as well as English transliterations, to ensure non-native speakers can easily learn Arabic!
Tajweed Qur'an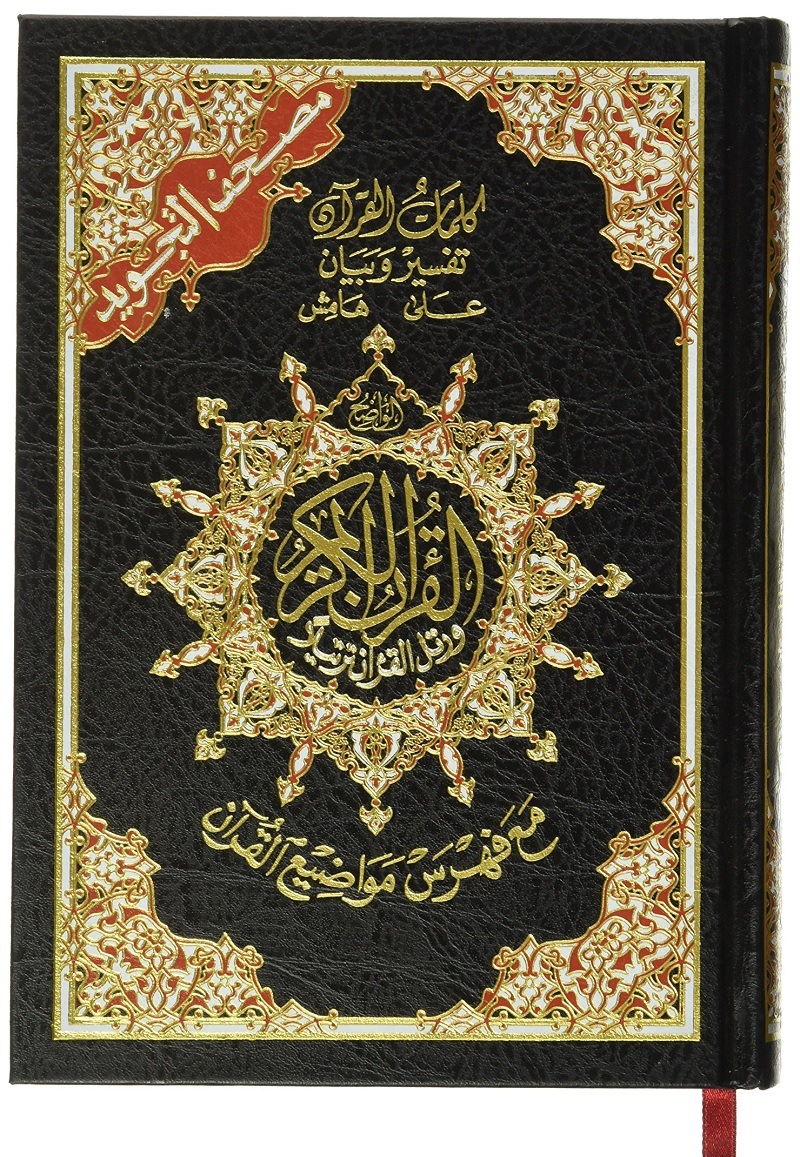 The text is designed to show the rules of Tajweed when reading the Qur'an. The text written in Uthmani style has case vowelization and dotting on audible letters. On the other side, those related to Tajweed rules can be spotted within the text as various colors are used to identify various rules. This method facilitates an accurate Quranic recitation process as it simplifies its rules.
The text is color-coded; grey indicates an unpronounced letters, while red is used for letters that require expanded vocalization. Additionally, green indicates nasalization and blue shows the emphatic pronunciation of a letter. On top of that, this copy of the Holy Qur'an provides detailed explanations in the margins of the text making it easier to understand the verses.
Alif Baa Trace & Write 1: Learn How to Write the Arabic Alphabet (Volume 1) 
This book introduces Arabic alphabets to children aged three to seven. Non-Arabic-speaking children, in particular, will definitely benefit from the pronunciation and translation for each letter/word. The child will easily learn how to write each letter as the book allows them to first trace the letter then try re-writing it on their own. The coloring activity that comes with each letter adds the fun factor to the learning process
Harry Potter and the Sorcerer's Stone (Arabic Edition)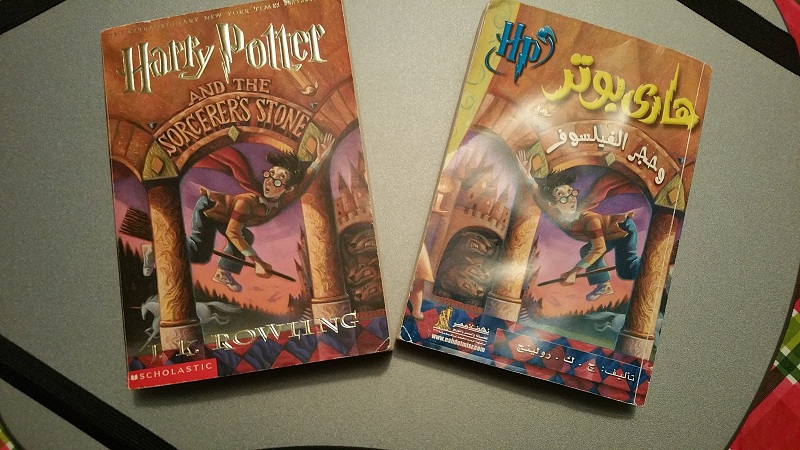 The Arabic Edition of the fascinating English thriller, Harry Potter and the Philosopher's Stone, earned a place on the list as well. An update on the 26th of September, 2016, said, "Upon the recent reviews of some of our valued customers, we have been working on updating the Arabic translation of the title for being more accurate, attractive, and aiming to go with the reader to the atmospheres of the original edition."
WE SAID THIS: Get your credit card ready and buy one now!