Here's Your Perfect Recipe for Softer Baby Skin This Winter
Via Video Blocks
It breaks our heart to kiss summer goodbye; no more salty hair, pool parties, or spending hours tanning on the beach. Yes, summer has its perks and good vibes, but who said winter was bad news? Winter is one special season when you get to flaunt your poise elegantly. Nevertheless, your skin will be more prone to drying out and that's not something you'd want. But hey! That's what fall is here for, to help you transition from one to extreme weather to another by switching to a more appropriate skin routine. So, we joined forces with Braun and compiled this list of things you need to do to keep your skin as smooth as ever!
Switch to a more hydrating moisturizer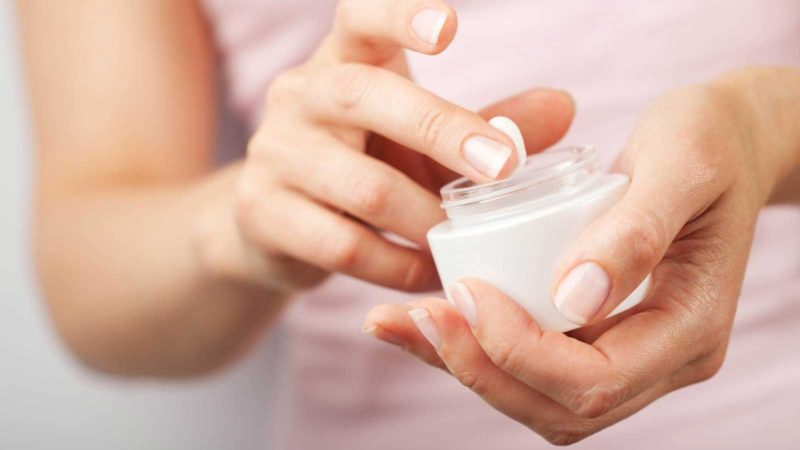 Since cold weather makes skin lose its moisture making it drier, you need to switch to a heavier moisturizer that provides you with the hydration you need. It's even better if you pick a moisturizer that's rich in vitamins and natural oils especially because skin tends to produce less oil in colder weather.
Say goodbye to hot baths
Hot water can strip away your skin's natural oils making it lose its moisture and eventually drying out. So, it's better to switch to warm water instead of burning hot; you don't want to freeze anyway.
Take shorter showers/baths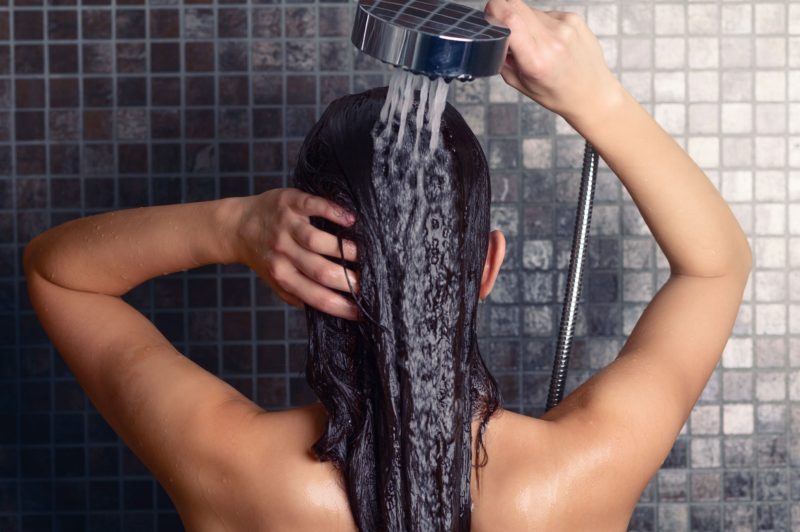 Taking the previous point into consideration, it's for the best if you spend less time in the shower. After all, we all can't help but daydream about wrapping ourselves in our favorite blanket when we're under the shower.
Change your body soap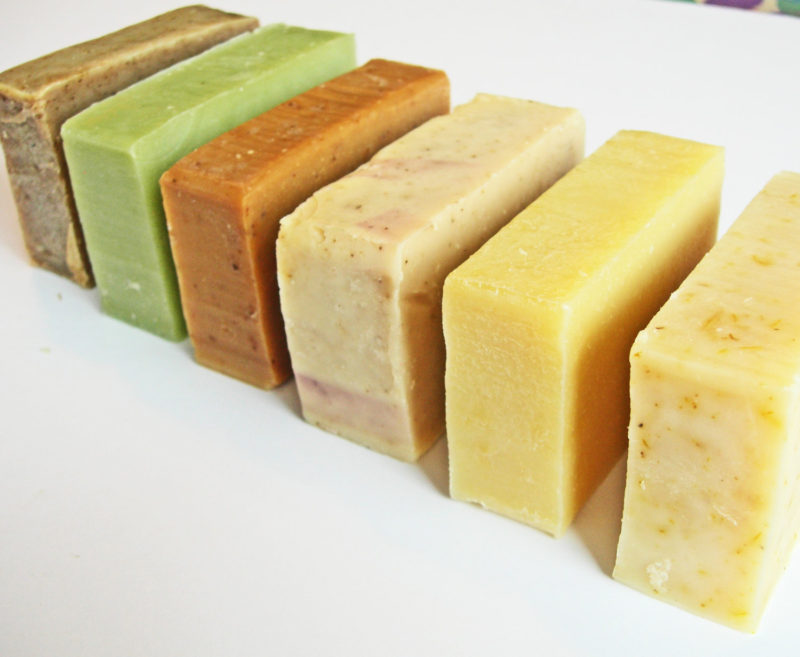 Try to avoid using anti-bacterial soaps or soaps with powerful fragrance; those normally dry out the skin. Switch to fragrance-free body soap instead.
Braun Silk Épil 9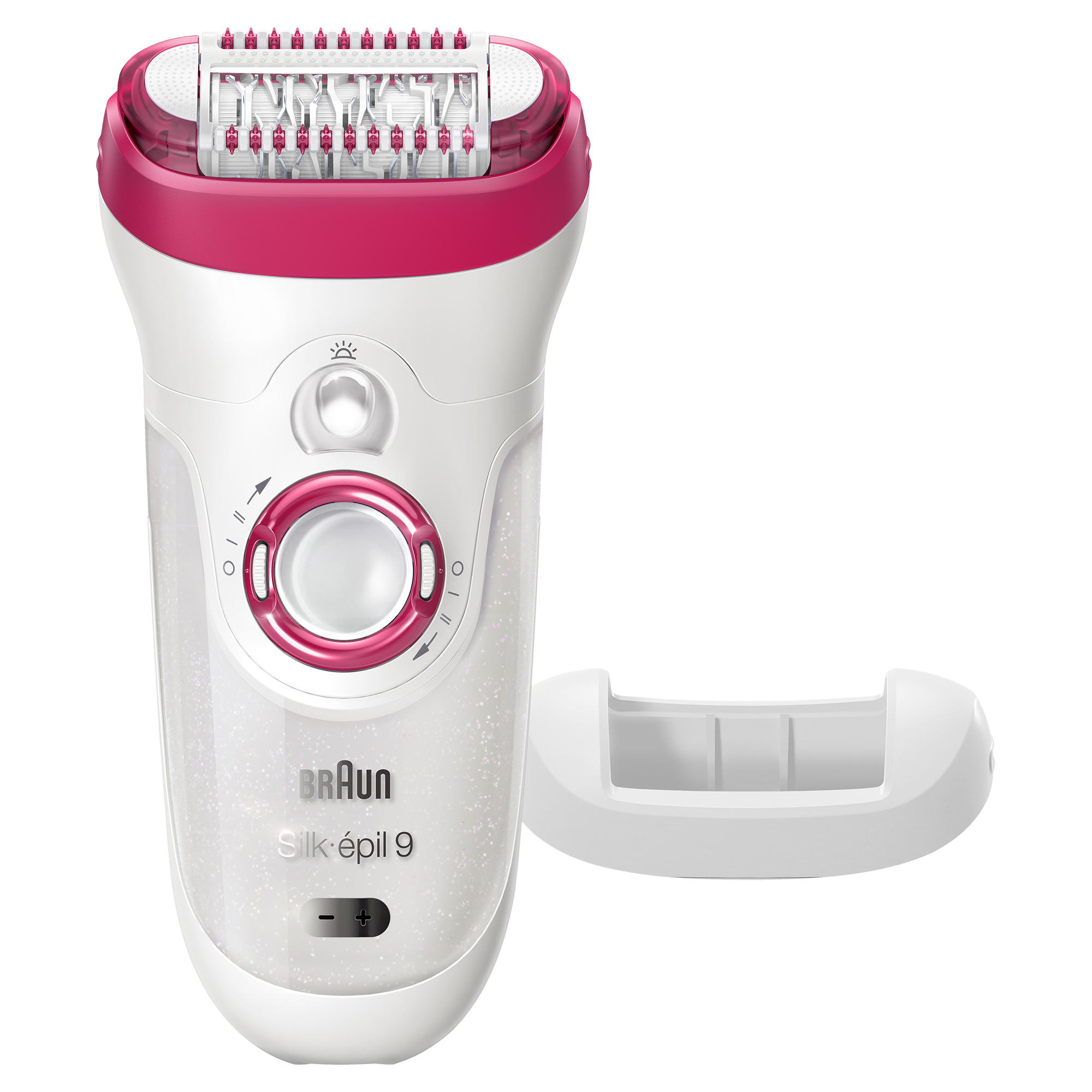 Finally, to keep your silky skin maintained, you need a decent epilator and based on our personal experience the micro-grip tweezer technology in Braun's Silk Épil 9 is just perfect for that. Having 40 tweezers that can remove tiny barely visible hairs, it leaves room for skin to be softer and smoother. Silk Épil 9 also has a gentle exfoliation massage brush that offers you the spa experience at the comfort of your home. Did we mention it's also waterproof?
Braun Face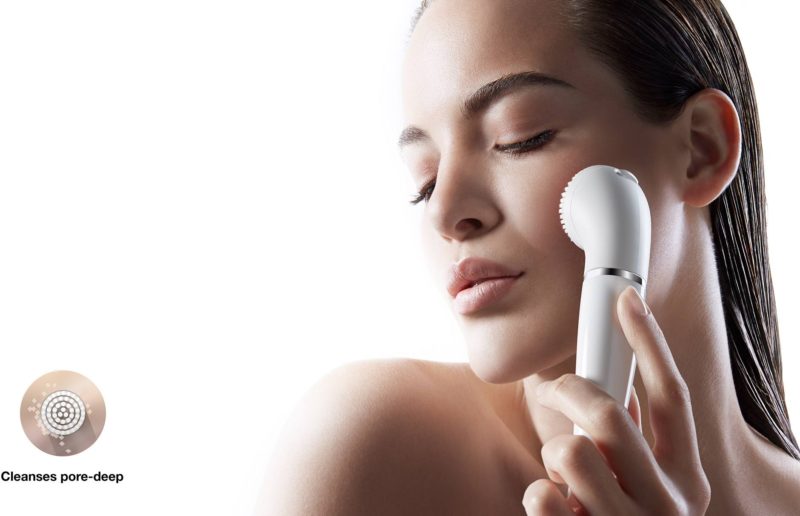 Speaking of epilators, we must not forget about facial skin care as well. In addition to the usual moisturizers, facial scrubs, and masks, Braun introduces Braun Face which also works in favor of having softer skin. It's equipped with a cleansing brush which works six times better than manual cleansing and gently exfoliates skin. Thus, it works on bringing back the natural radiance and glow of your skin and even helps your facial creams work their magic.
WE SAID THIS: Baby skin, here we come!