According to the state-run Central Agency for Public Mobilization and Statistics (CAPMAS), Egypt announced that it is aiming to reduce poverty rates by half by 2020 and totally eliminate it by 2030. The propitious news was announced on the International Day for the Eradication of Poverty as part of the country's strategic development plan.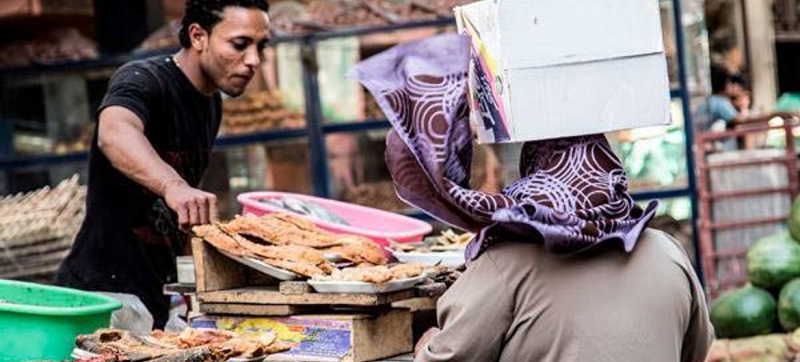 In efforts to banish the current problem, the Egyptian government has been applying several programs to strengthen social protection for the poor and most vulnerable groups. Among these programs is the 2015 'Takaful and Karama', an income-support program for families with children. The program supports around two million families in more than 5,600 villages across the country. According to the latest figures, the poverty line stands at EGP 482 per month, and the extreme poverty line stands at EGP 322.
WE SAID THIS: Did you know that Egypt's poverty rate rose to 27.8% back in 2015?