Stephen Keenan Dies in Egypt While Providing Assistance to Fellow Diver
via: deeperblue.com
Dahab does not only represent an Egyptian vacation spot made for attracts star gazers, designed for nature lovers, and/or extensively enjoyed by those who are simply looking to escape the hustle of city life, and the bustle of other vacation spots like the North Coast or El Gouna; it is also a spot made for those who love to explore the sea.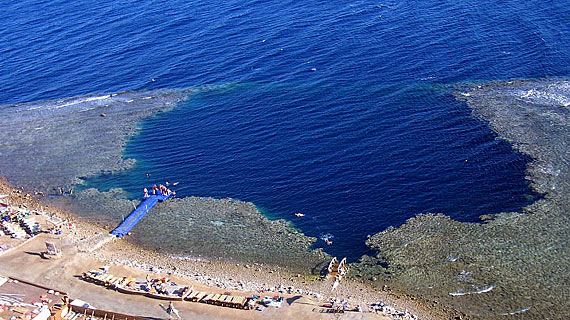 With an exceptionally gorgeous view by the Red Sea, and an incredible rich marine life, it ought not be a surprise that certain spots in Dahab are known for attracting both local and international free divers. One such spots is Dahab's Blue Hole. "On the seaward side the depth drops steeply to over a thousand metres (3500 feet) deep. The Blue Hole is a hot spot for free diving because of the depth directly accessible from shore and the lack of current."
Indeed, today's tragic news comes directly out of the freediving community located in Dahab. Stephen Keenan, a 39 year-old Irish and international free diver, co-owner at Dahab Freedivers, and Chief Of Safety for numerous freediving competitions, died this Saturday (July 23rd, 2017). We understand that Keenan was – according to deeperblue.com – "providing safety cover for Italian Freediver Alessia Zecchini, who was attempting to complete a Constant Weight No Fins (CNF) dive of the Blue Hole Arch."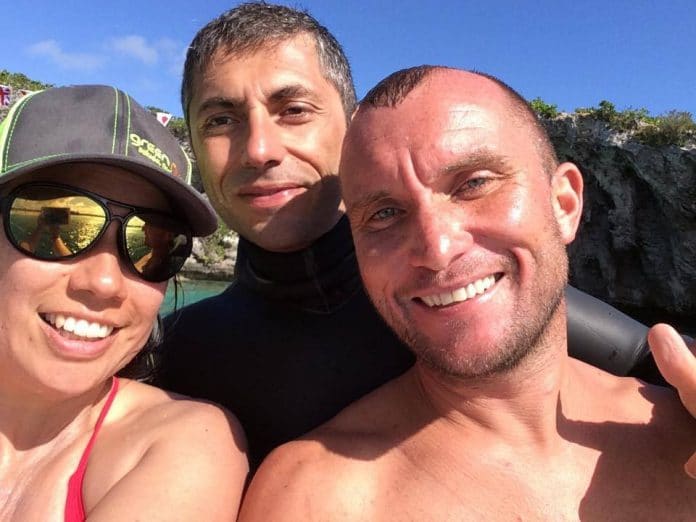 Both divers ascended at a location that was very much distant, from where all safety divers had been stationed. According to the Irish Mirror, Keenan likely blacked out inside the water, specifically during the last 10m of his ascent.
Given the aforementioned distant location of all other safety divers, there was a delay in time, when it came to rescuing Keenan. He passed away while on the way to the hospital.
WE SAID THIS: Our sincerest condolences and prayers go out to this hero's family, friends, and loved ones.