Dubai never fails to amaze us! Each and every citizen in the city is treated with the utmost respect, and that does not exclude the furry population of cats.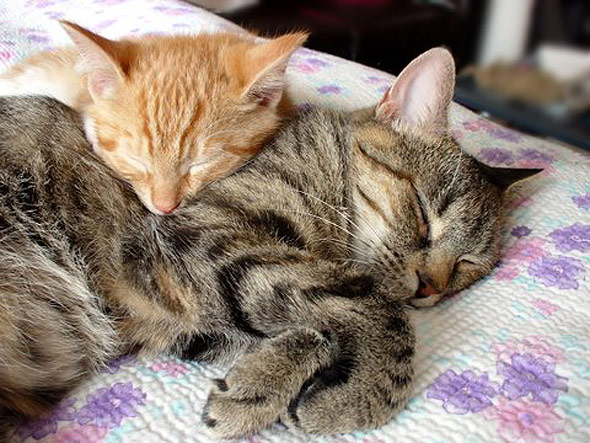 Ukranian expat Nataliya Kartavenko launched a Facebook campaign where she shed light on the "dying, starving, thirsty and sick" cats in Dubai. She added in her post that she managed to trap 13 cats and kittens which were sent for neutering/spaying and relocating.
On Monday morning, Instagram account @dubaimunicipality have also joined Kartavenko, sharing an update on their page about a rescue operation of 80 felines.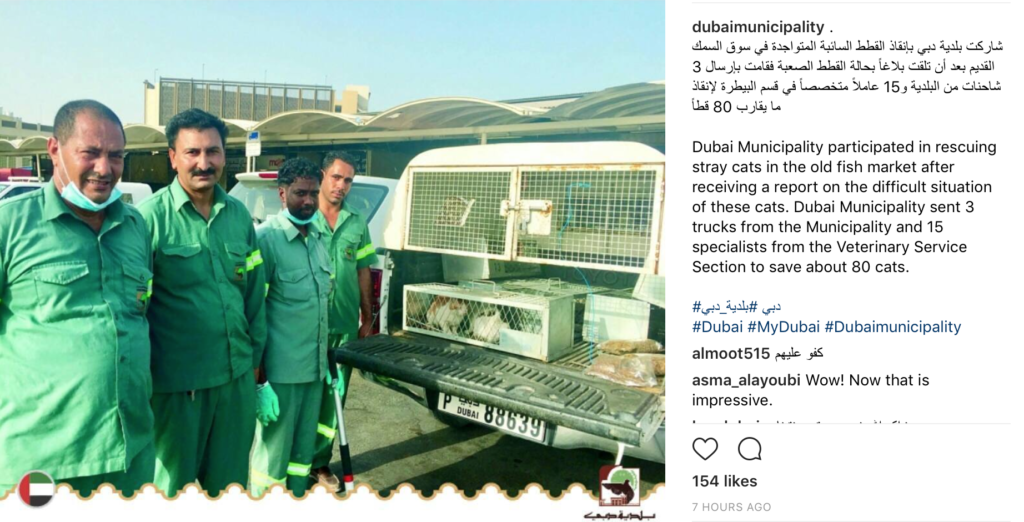 According to their post, after receiving information about the stray cats, the authority sent three trucks and 15 specialists from the veterinary service section to Dubai's old fish market to rescue them.
We hope other cities and countries in the Middle East will follow the steps of Dubai and help animals as much as they did.
WE SAID THIS: Dubai should be taken as an example for all Arab nations to follow.