We can go on for days about what an absolute stunner Star Academy's presenter Hilda Khalife is and we still wouldn't be doing her justice. The season just started three weeks ago and she is already making headlines with her outfits.
This is a 40-something woman who is one of the seemingly few Arab ladies left who embrace their natural beauty and curves. Hilda Khalife brings elegance and sophistication to the simplest outfits. She can literally make anything look chic.
Here are some of her hottest looks this season and we can't even begin to imagine what killer gowns she'll be wearing next.
A Sicilian look that is made of dreams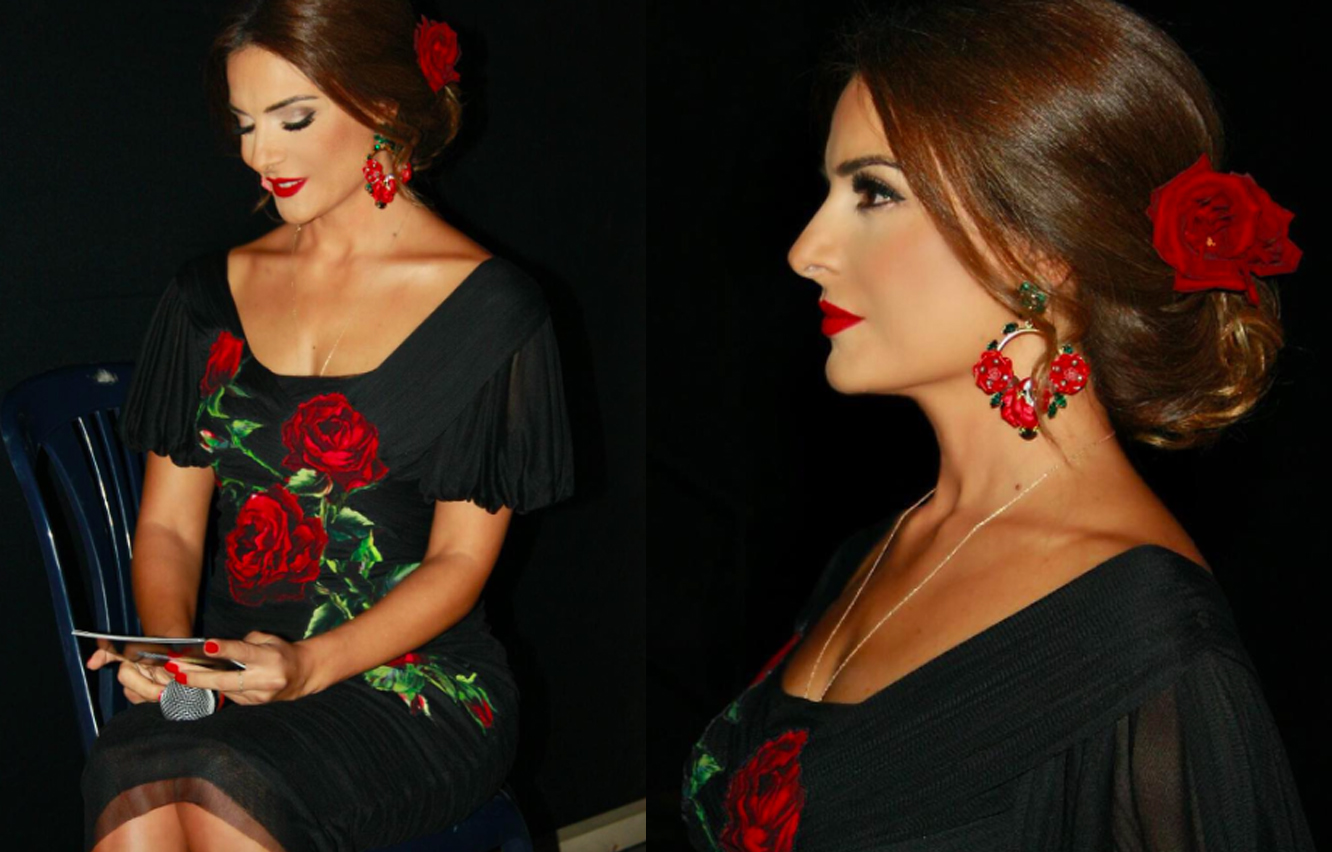 Heels and legs that can go on for days and days. Please, JLo, step aside…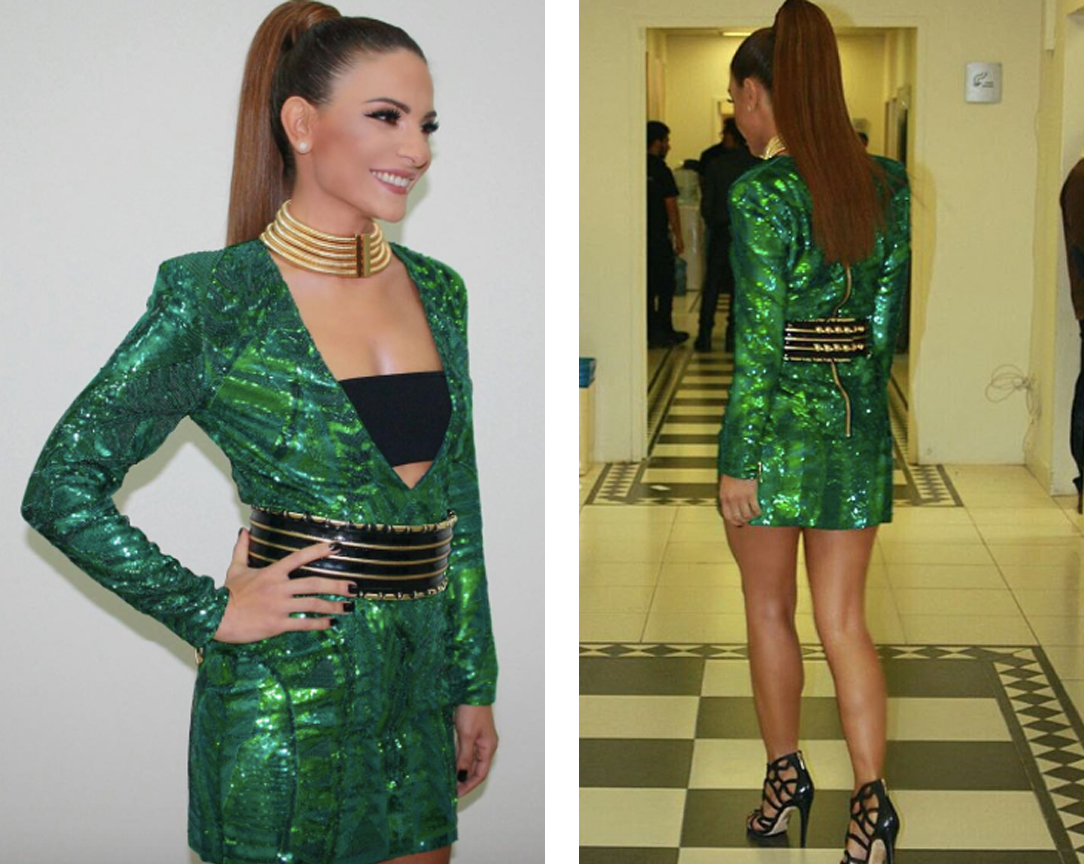 A true Greek goddess
This jumpsuit is living proof that 40 is the new 20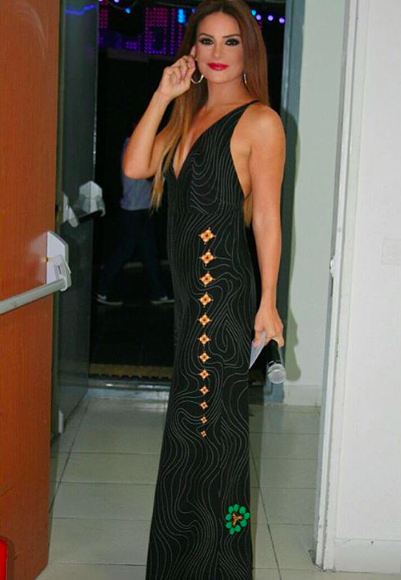 It doesn't even make sense that simplicity can look that hot. All hail Queen Hilda!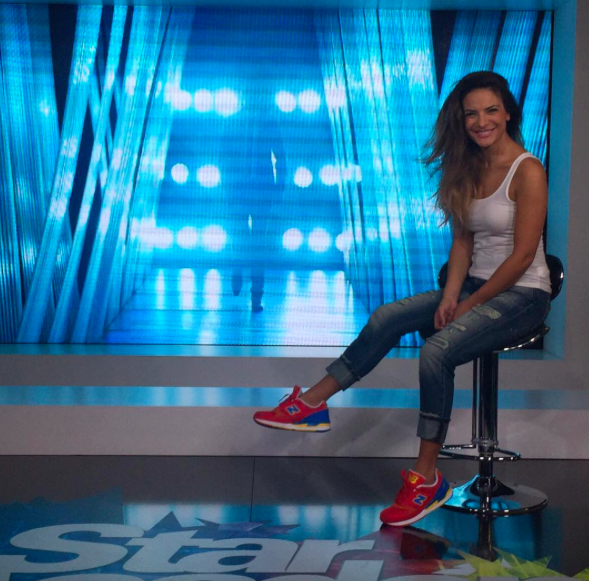 WE SAID THIS: Don't miss Viral Visual: 100 Years of Beauty in Iran.