Spinning Done Right With The Official Annual Party On Wheels' Festive Ride
Via Party On Wheels
Since summer is already knocking on our doors, it's about time to start getting in shape since your favorite season of the year seems to be arriving a bit earlier than the usual. What's better than an extensive super fun spinning session at your all-time favorite beach town? Well, the long-awaited spinning marathon, The Official Annual Party On Wheels®, is back for its fifth edition. The event will take place on the 23rd of this month at El Gouna's Duport Pool and Club.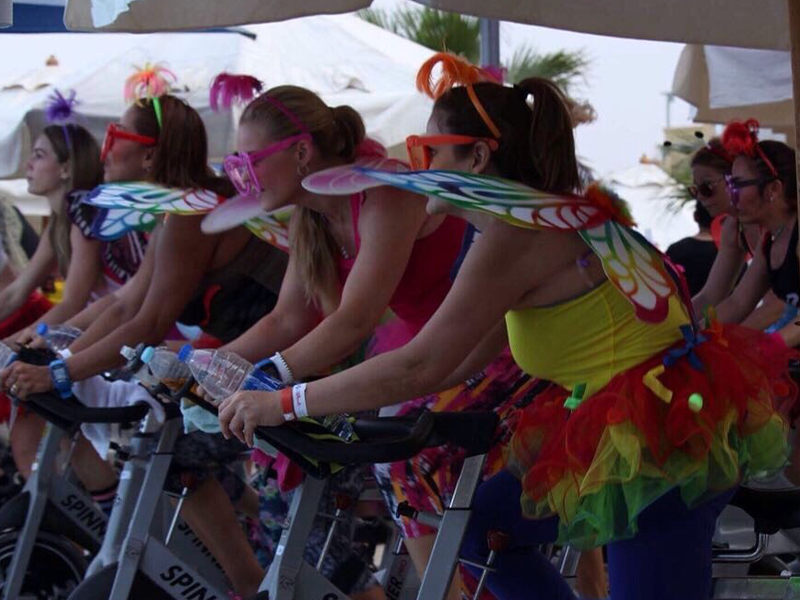 For those who aren't familiar with The Official Annual Party On Wheels®, the concept is pretty simple. All you need to do is rock your craziest outfit, get on a stationary bike, and keep the wheels turning for eight hours straight riding into the sunset. Are you up for that kind of challenge?
The event will be packed with much more than this unusual bike ride. The program includes non-stop live music, acrobatic performances, and mind-blowing entertainment tricks. In addition to that, top-notch presenters will be flying in all the way from all around Europe. Those include big names such as Maurizio Buttoni from Italy, Stefan Amiri from Germany, Adriana Sollberger from Switzerland, and Kis Norbert, as known as, Spiki, from Hungary. On top of that list is the founder of The Fitness Playground and the brains the event, Nirvana Zaher.
The musical extravaganza doesn't end there. By the time the eight hours of spinning; and ultimate fun, come to an end, the afterparty will follow.  It will be featuring DJ Azaar, Loulii and Kitchen Crowds. Music will keep pumping even after the wheels stop spinning.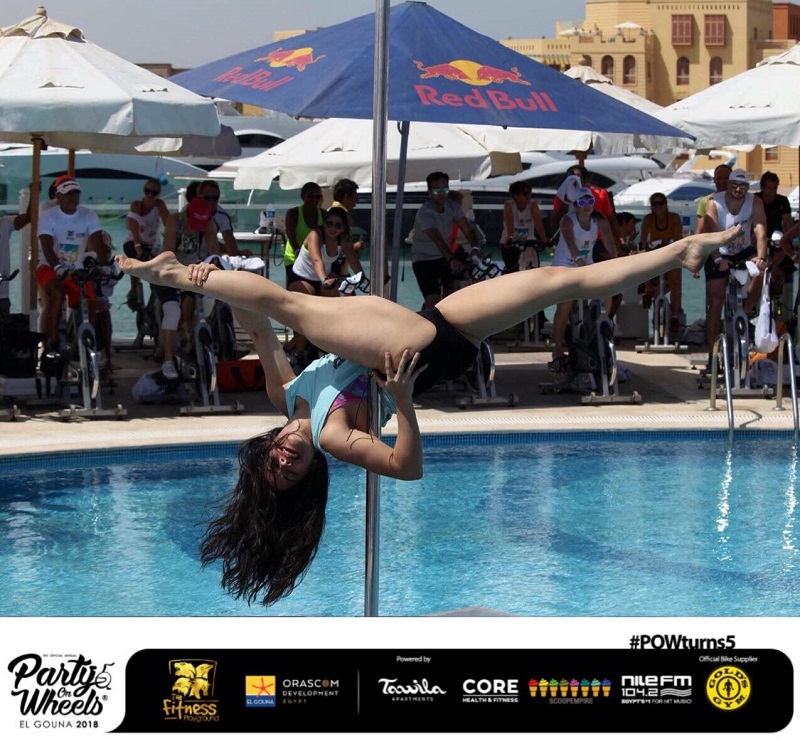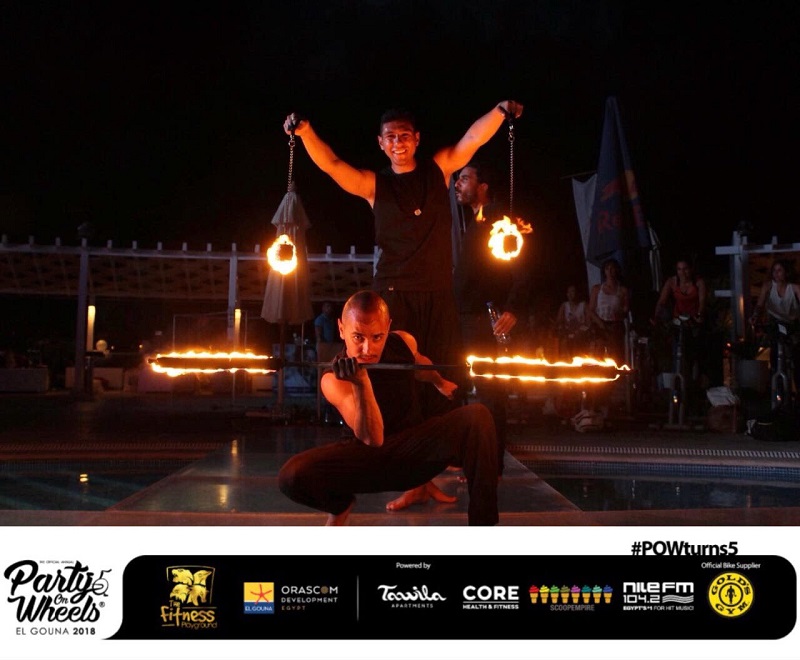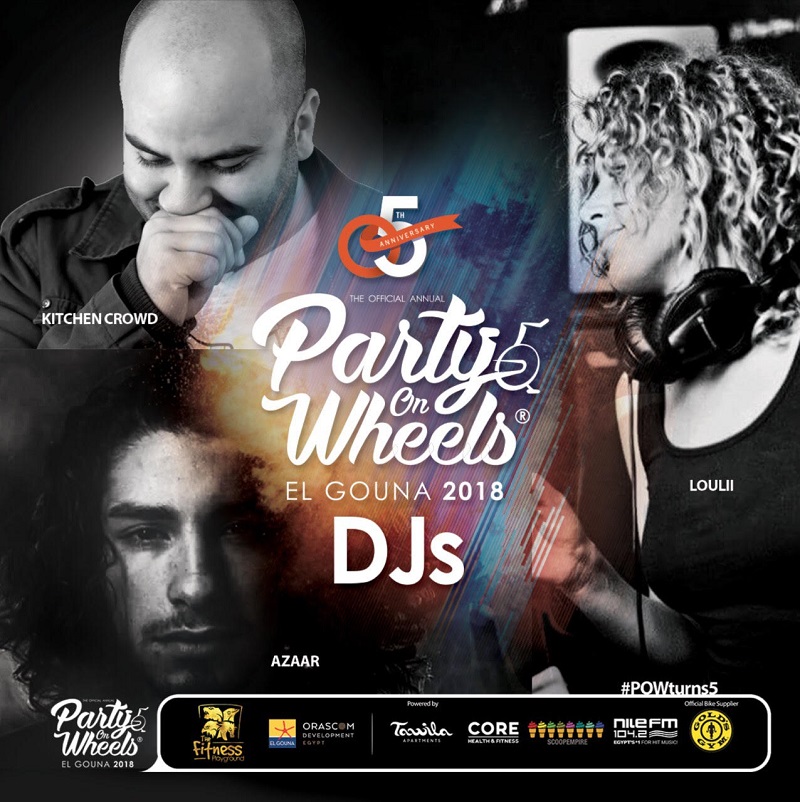 WE SAID THIS: Are you ready to ride?