Egyptian film has done an outstanding job over the years in providing stories that address social and political themes. Films that tell the tale of Egyptian society in the way it should be told, and portrayed with unique angles of expression.
Having said this, Souad, an Egyptian film directed by Ayten Amin has been chosen to represent Egypt at the Oscars in the Foreign Film category! Amin's exceptional directing has introduced wonders into Egyptian cinema, including Villa (2013), Tahrir: The Good the Bad and the Politican (2011), her role as a cast member for Sunday at Five (2019), and serving as an assistant director for Basra (2008) are all evidence of her impressive progression within the film industry.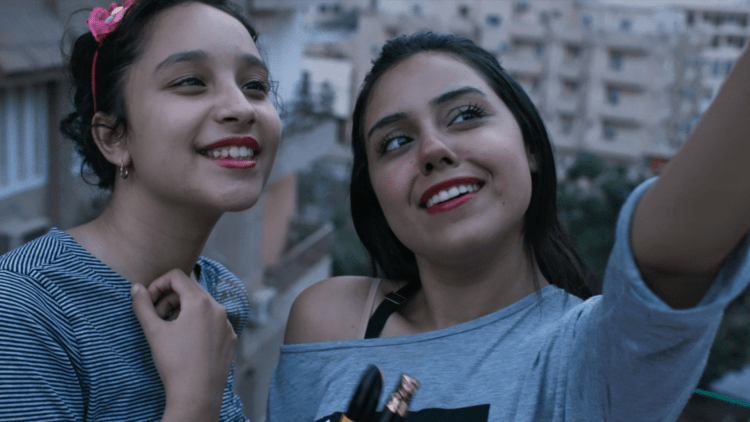 In addition, Souad was also the official selection for the Cannes Film Festival in 2020, and the official selection in the Berlin International Film Festival under the Panorama section in 2020.
Souad is a film that dives into the lives of two young women and their experiences in the realm of social media. Their experiences are based on a true story about how Egyptian girls react to the expectations that society places on them.
The fact that the actors had their first acting experience in Souad is extremely remarkable on its own. The underlying reason for this was that the filmmaker, Ayten Amin, intended to give the film authenticity in order to make the audience feel connected and relatable to other similar stories within society.
Having a female director also made it easier for the actresses to display their 'vulnerability' and bring those stories to life on screen.
Many Egyptians films in the past have also had the honor of being nominated for Academy Awards, including: Clash, Sheikh Jackson, Yommedine, and Poisonous Rose to name a few.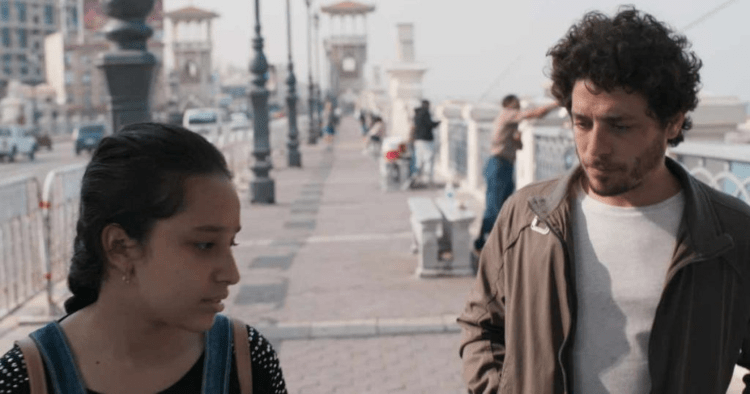 Souad is yet another success story that emphasizes simplicity and sincerity above all else. The film explores concerns around social media and how girls may have two sides to their personalities. It is a story that paves the road for other women in the film business to have their views heard.
Egyptian film has been on a revolutionary path that both defines the country's identity and provides fresh stories that represent the various sections of our society, and having a female director adds a new level of quality as well as a unique perspective that is not always seen on the big screen.
WE SAID THIS: Congratulations Ayten Amin and to the rest of Souad's cast as they pave the route for international brilliance! Also, check out Abdulrazak Gurnah, Winner Of The Nobel Prize For Literature 2021