The Zanzibari novelist and academic, Abdulrazak Gurnah, became the fifth ever African to win the Nobel Prize in Literature.
The Nobel Committee honoured Abdulrazak Gurnah for his 'uncompromising and compassionate penetration of the effects of colonialism and the fate of the refugee in the gulf between cultures and continents.'
Of his many notable works, his novel Paradise gained him international acclaim as he was shortlisted for a Booker Prize. Gurnah has also given speeches at many notable Arab universities, including Cairo University, and talks in Palestinian Academic entities.
Gurnah is world-renowned for insightful and deep writings that deal with imperialism and the postcolonial aftermath following decolonization. His experience as a refugee in the United Kingdom seeps heavily into his works. He himself said that he wasn't interested in writing before the age of 21, right after fleeing Zanzibar in the '60s following a series of violence that targeted citizens of Arab Origins.
He said that his writings were inspired by his different life in the United Kingdom, or as he dubbed it an overwhelming sense of, "A Life Left Behind".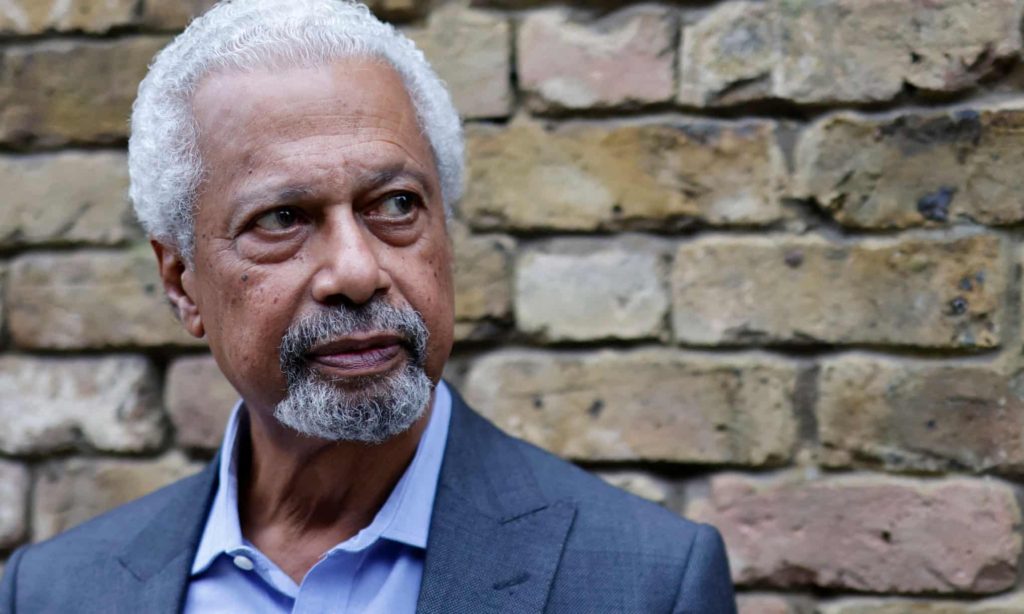 Gurnah has dedicated his writing career to examining the many ways that human beings can find themselves in exile: from their homes, families and communities and, perhaps most importantly, from themselves.
Many of his popular works include Desertion, Memories of Departure and By The Sea. The 72-year-old Nobel laureate used to work as a professor at the University of Kent before his retirement. Abdulrazak Gurnah delivered to this world an insightful roster of literature. Even without a Nobel Prize, his life and words will forever be enshrined in literary history.