When I was first invited to a Sofar Sounds Cairo gig, I was told that it was a super secret show with a super secret lineup in a super secret venue. The directions, when they were finally released to us two days before the event, were – you guessed it – super vague.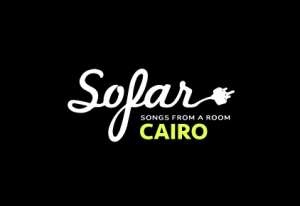 "Keep driving straight for a little over 3km…" Has it been three kilometers yet? Has it been one?
"Turn right into a small street (look out for a Sofar sign)…" Uh, a super small street – a dirt road, actually – and a super small sign that was barely visible in the dark.
"Go straight and follow the signs…" There, there! That's a sign! Wait, is that a sign?
Despite my doubts, I knew the girl who invited us, Nora El-Fangary, one of the organizers, was a cool chick. She wouldn't let me down… I hoped.
There were rules, too, which she briefed me on ahead of the show: Don't be late (they film every gig). Don't speak during performances (respect the music). Don't get up and move around during performances and stay until the end (respect the artists). Sounds good. But what's with all the secrecy?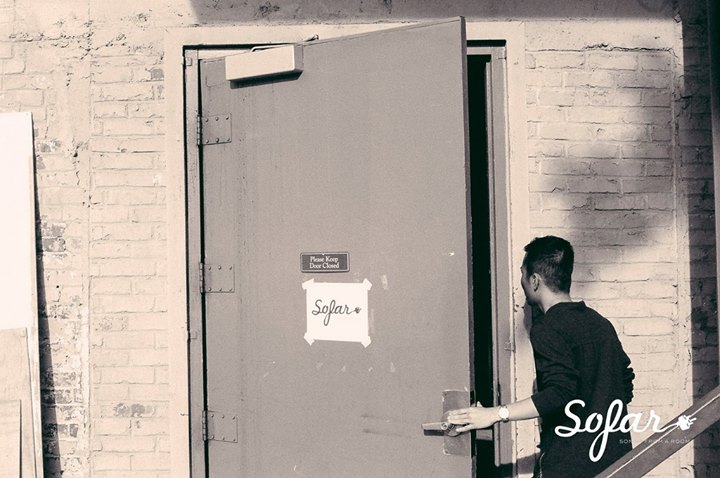 "The lineup is never announced because we want people to come and enjoy and be open to all different genres of music," El-Fangary explained. "And it stops people from going just to support who they like or their friends."
Very cool. Because, you see, "It's about the music."
That ethos is at the very center of Sofar Sounds, a brilliant global music movement that El-Fangary and fellow music lovers Alia Megahed and Ali Assem brought to Cairo.
Sofar stands for "Songs from a Room" and it started back in 2009 in a London living room.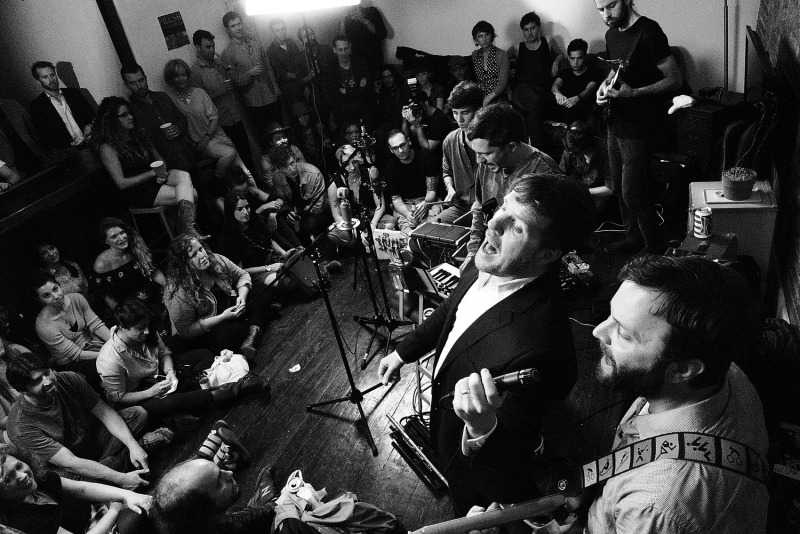 "You had two choices – you can either see [a concert] in a giant amphitheatre, where that tiny dot in the distance is the lead singer from Muse," explained Sofar co-founder Rafe Offer. "Or you see it in a small venue, but the issue with that, especially with new music, is that people talk, people text, people drink."
"There's very little focus and respect for the music, especially for new acts," he continued. "My friend Dave [Alexander, co-founder along with third founder, Rocky Start] and I were at a gig and it was so loud we couldn't even hear the musician, that's when we decided that there had to be another way."
And so Sofar Sounds was born, a worldwide series of intimate concerts – usually held in living rooms – that showcase live music the way it's meant to be heard, with sincere appreciation and respect for the artists and their craft, among like-minded people and in a positive atmosphere.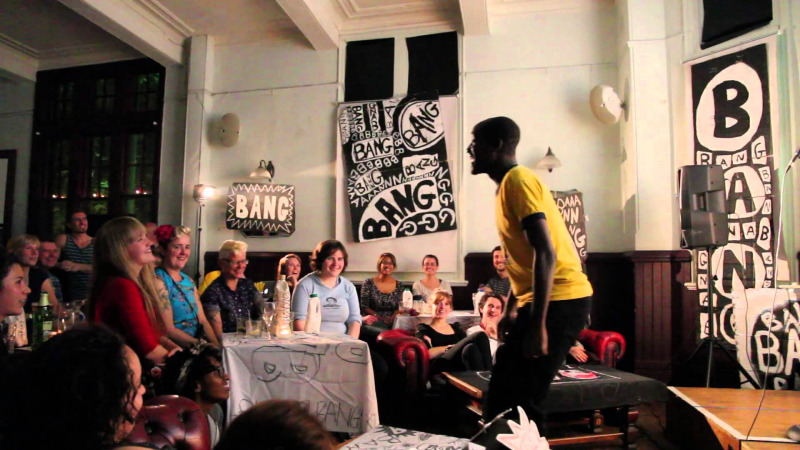 Sofar Sounds is now in 86 cities and 37 countries, from Barcelona to Buenos Aires, Tokyo to Toronto, Dublin to Dubai – and as of this summer, it's right here in Cairo.
Each show features a different (secret) lineup in a different (secret) venue. What you can be sure of is incredible raw talent, riveting performances and superb vibes.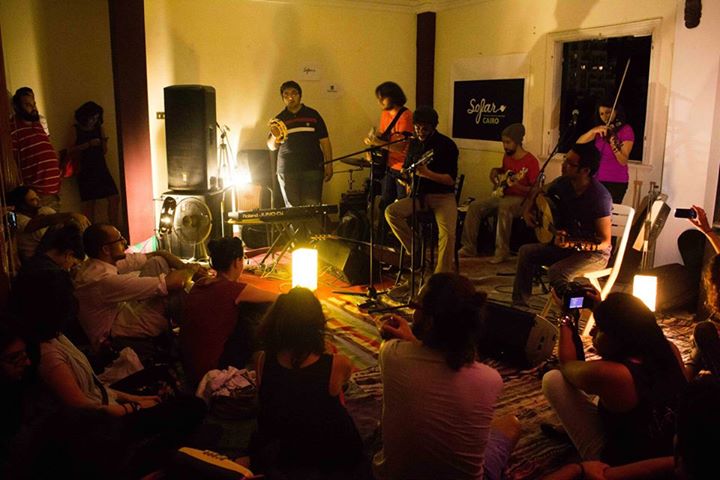 The show I went to was set in Timur Elhadidi's amazing underground, open-air space in Sheikh Zayed dubbed "The Cloud".
The lineup: the electrosoufi sounds of Ahmed Saleh and Abdullah Miniawy (whose soulful croon and sick slick verses hit you hard and deep, leaving you with goosebumps), Shady Ahmed and his beloved guitar (who took a playful turn for Arabic – brilliant move), Nada El-Shazly (experimental, electronic and nothing short of haunting) and the exhilarating rhythms of the Digital Monkeys with their line of tablas and crowd-pleasing fire poi.
The next gig is slated for sometime in October, and if the last one serves as any indication, if you're a music lover, you won't want to miss it.
Stay tuned for updates on Sofar Sounds Cairo's Facebook page and better yet, sign up for the global newsletter at sofarsounds.com – you'll be updated with show dates from all over the world, so if you're traveling, you can attend any Sofar Sounds gig in any city. See you there!
WE SAID THIS: Give Sofar Sounds Cairo a follow on Instagram, check the global movement on YouTube and don't miss another awesome new music initiative in Cairo, The Music Tent!