Snoop Dogg Opens Paris Fashion Week At Sexy Etam Live Show
Snoop Dogg at the Etam Live Show 2015 (Scoop Empire)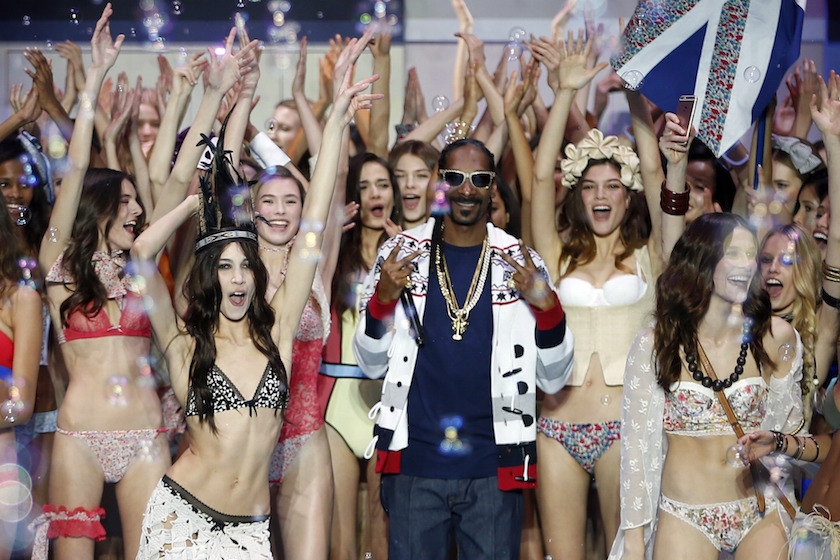 The Etam Live Show opened this year's Paris Fashion Week with a spectacular night of hot musical acts and even hotter runway looks on Tuesday, Mar. 3, 2015.
Five hugely popular artists took to the stage at the iconic Piscine Molitor in Paris alongside a lineup of 80 alluring models who danced playfully down the runway to the live musical performances.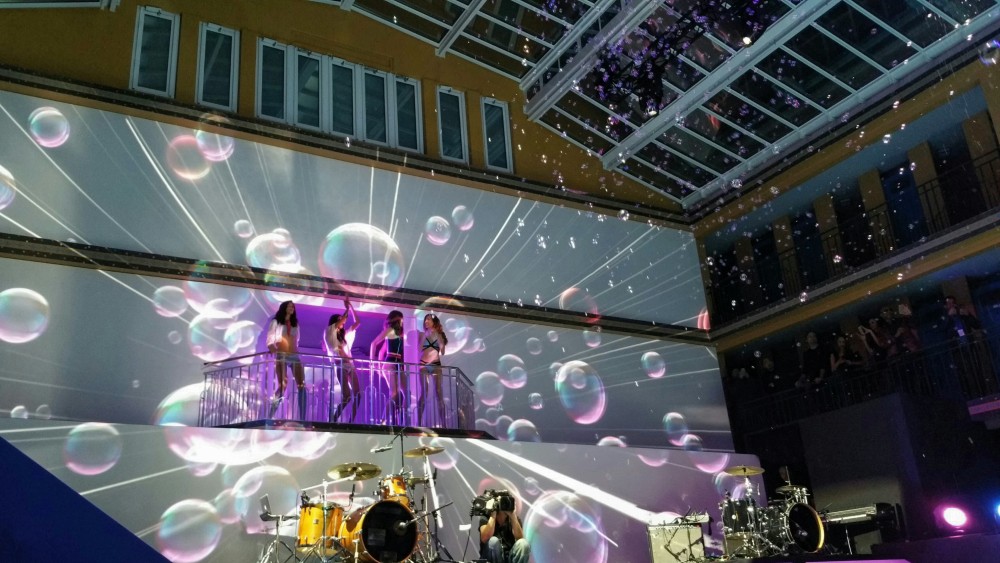 Deep house act The Avener opened the 20-minute show, followed by indie sensations Lilly Wood & The Prick, dynamic duo The Ting Tings, Grammy-nominated Diplo and the Major Lazer crew, and the one and only Snoop Dogg.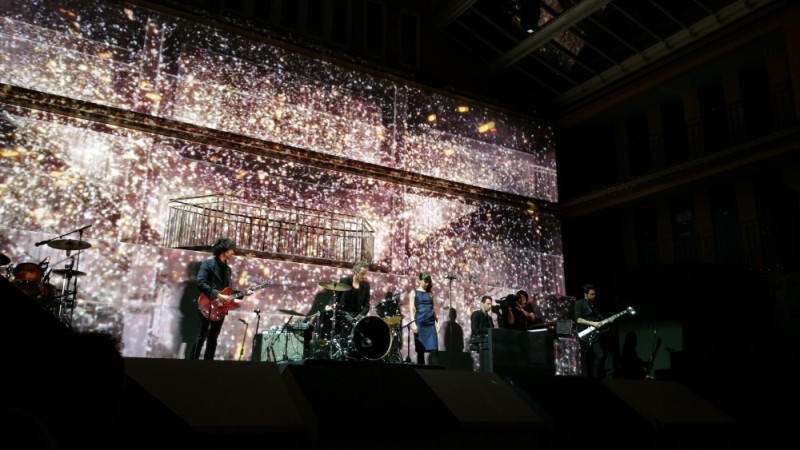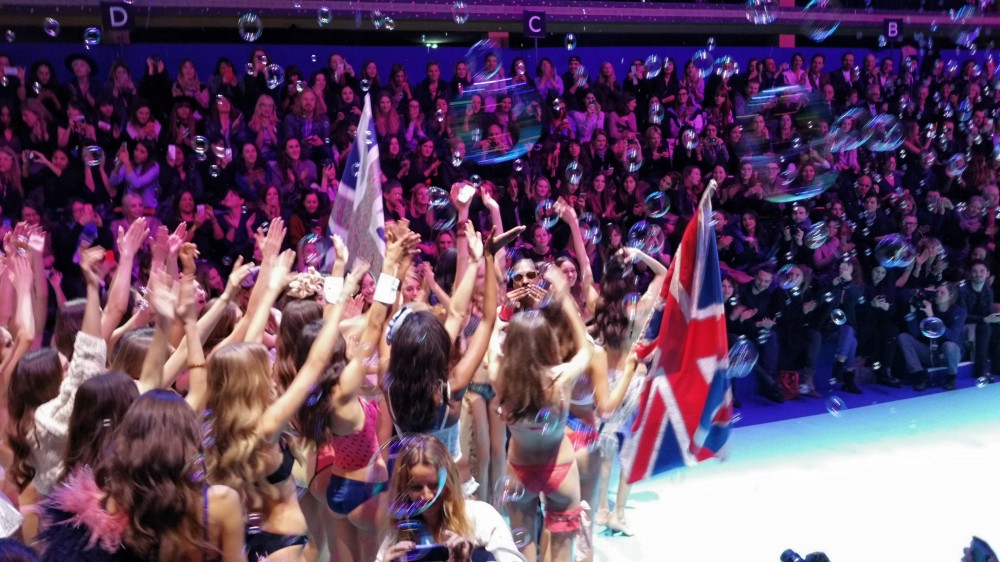 The eighth annual edition of the Etam Live Show featured the lingerie and cosmetics brand's gorgeous new collection, including a segment signed by Etam's muse, model and philanthropist Natalia Vodianova.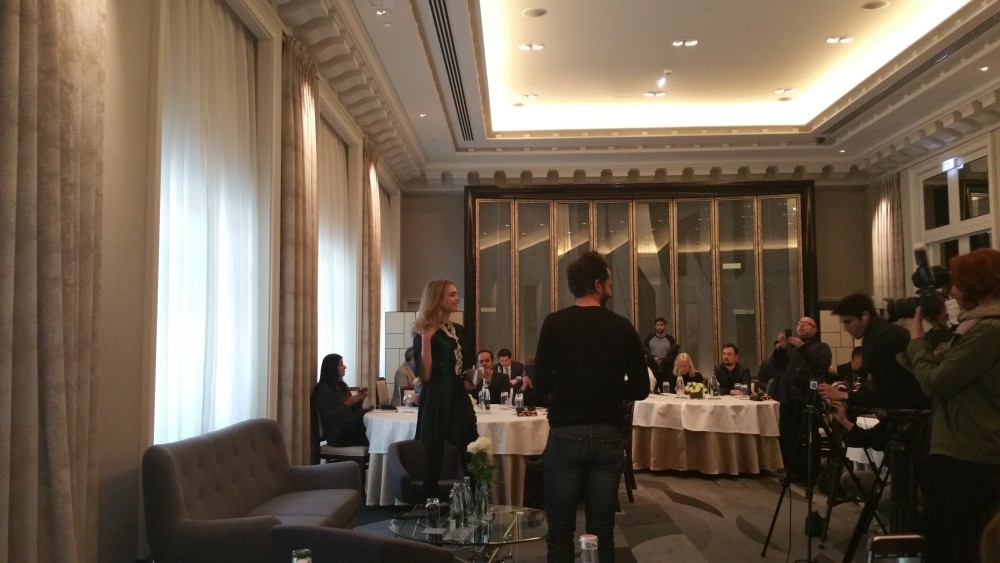 "In my collection, you will see elements of what I love about England," Vodianova explained. "It's a big part of my identity today… It's a culture that's very important to me."
All of the looks on this year's runway stayed true to Etam's identity and style, with soft lines, feminine details and sensual character without being too aggressive.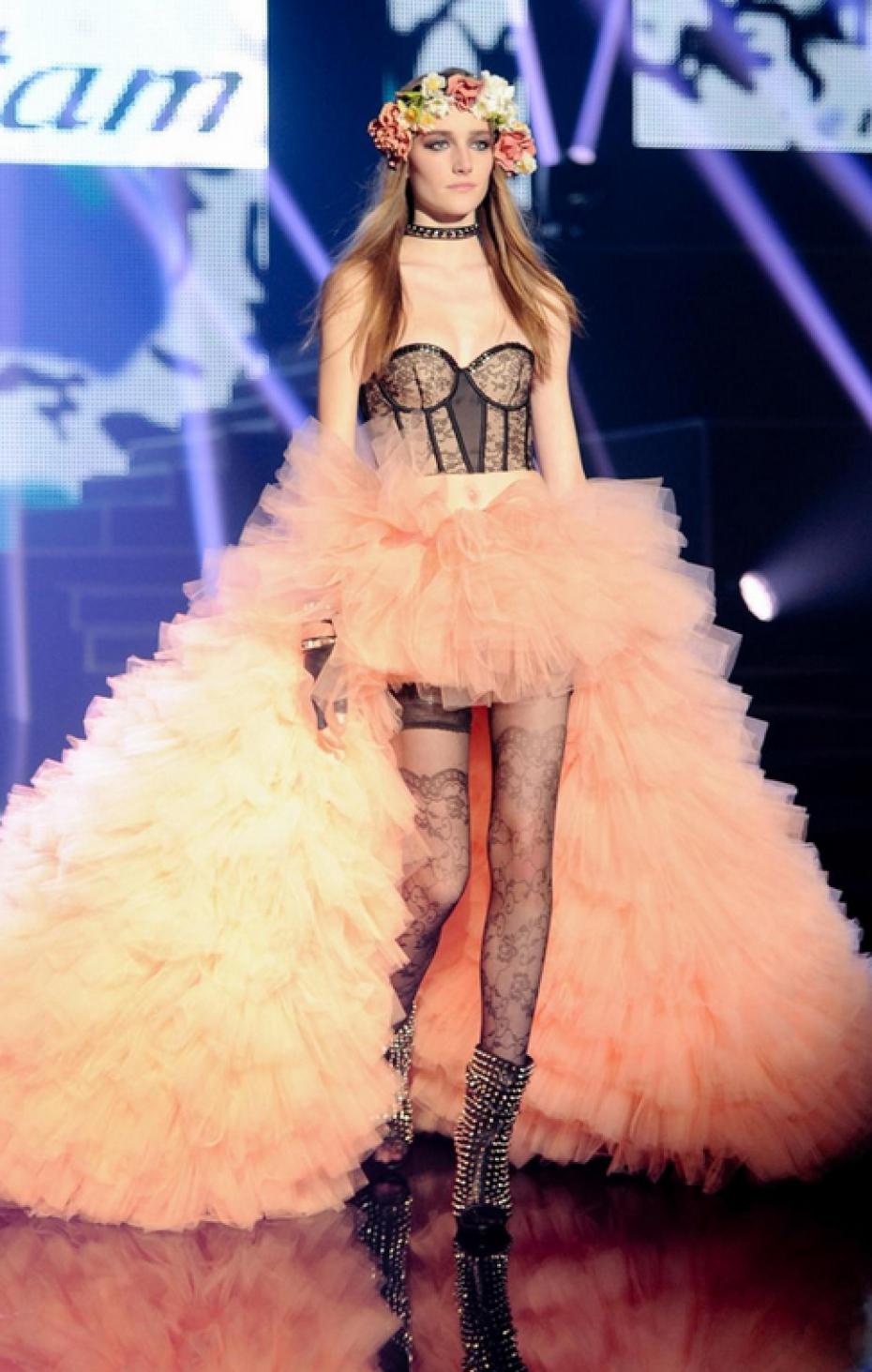 "That's what I love about Etam," Vodianova said. "It's all about what women want… It's never pushed to the point of vulgarity."
The show began with strong, classic black looks and progressed to playful styling and bold colors.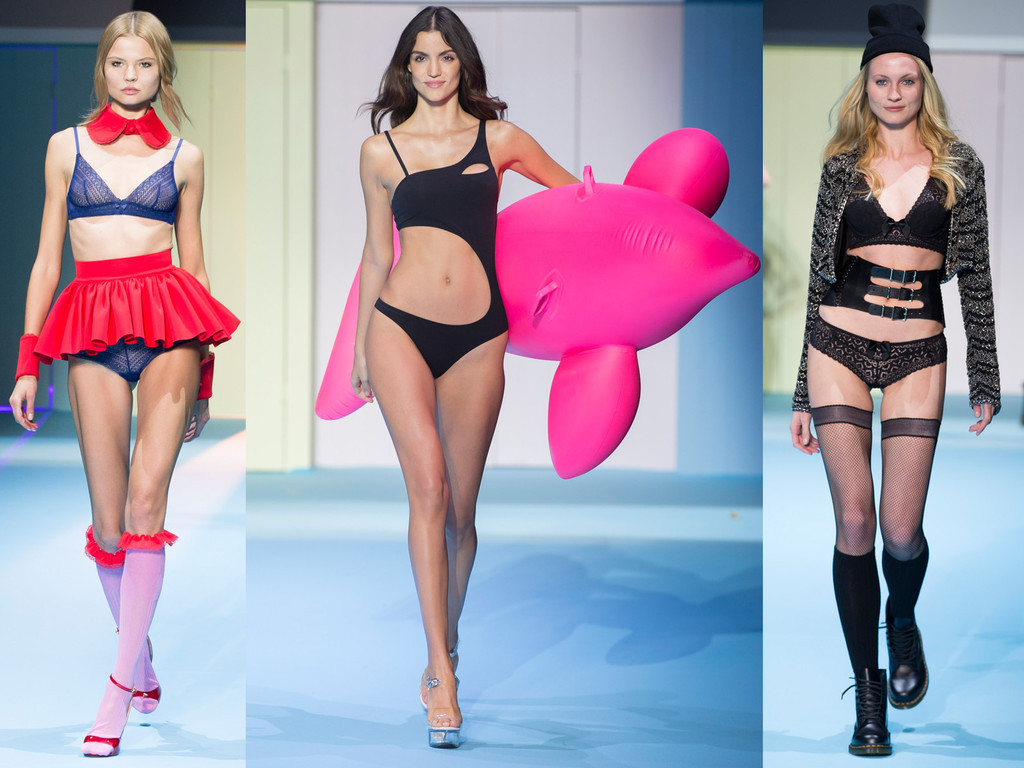 Hairstyles were natural, featuring simple wavy locks that were sometimes adorned with flower crowns and elaborate feather headdresses.
Meanwhile, makeup was minimal and feminine, with mostly nude eyes, rosy cheeks and pink lips.
What has been dubbed the sexiest fashion show of the year was broadcast on Etam's website Tuesday night to viewers all over the world.
Last year's edition attracted over one million people who tuned in online to watch the live show.
WE SAID THIS: Bravo and congratulations to Etam for a spectacular show! Tres magnifique!