Saudi Arabia is taking a dive into the world of space exploration by sending out the Kingdom's first ever female astronaut Rayyanah Barnawi and male astronaut Ali Al-Qarni to the International Space Station (ISS). The two will be joining the crew of AX-2 space mission that is set to launch from the United states during the second quarter of 2023. Beyond that, the Saudi Human Spaceflight Program plans to train two more astronauts, Mariam Fardous and Ali AlGamdi to be able to take part in future space missions.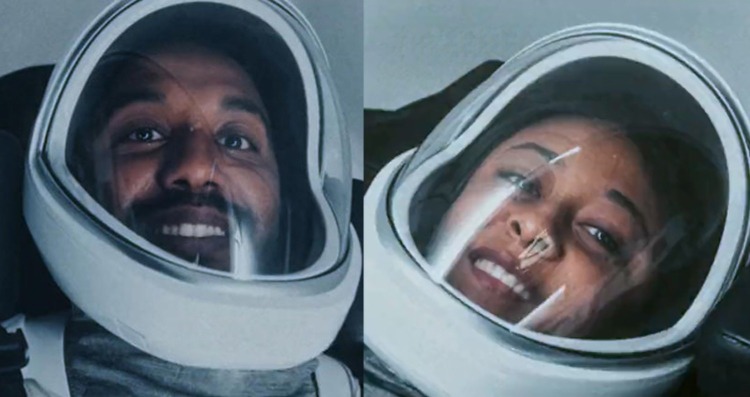 With such a mission, the Kingdom will get to take part in scientific innovation as well as boost its ability to independently conduct its own research and contribute to fields such as health, sustainability and space technology. The mission will also help the Kingdom pave a way for a prominent future in the space sector.
This is not the Kingdom's first dip into the space industry as it has taken large leaps for several years now including launching numerous satellites, funding research initiatives as well as establishing the Saudi Space Commission to oversee all space related-activity.