Sharjah Celebrates World Book Capital Title With Grandiose Monument
Via Arabian Business.
By Muhammed Aladdin
The UNESCO has announced the Emirate of Sharjah as one of the World Book Capitals, marking it as the first in the Gulf region, and the third in the Arab World to receive such an honor. The gravity of the cultural achievement inspired members of Sharjah's ruling council to commemorate it.
On Tuesday, the Ruler of Sharjah, His Highness Sheikh Dr. Sultan bin Muhammad Al-Qasimi, unveiled the colossal Sharjah World Book Capital 2019 Monument, a 36.5-meter sculpture inspired by ancient scroll designs to stress on the importance of books and their role in bringing the world closer.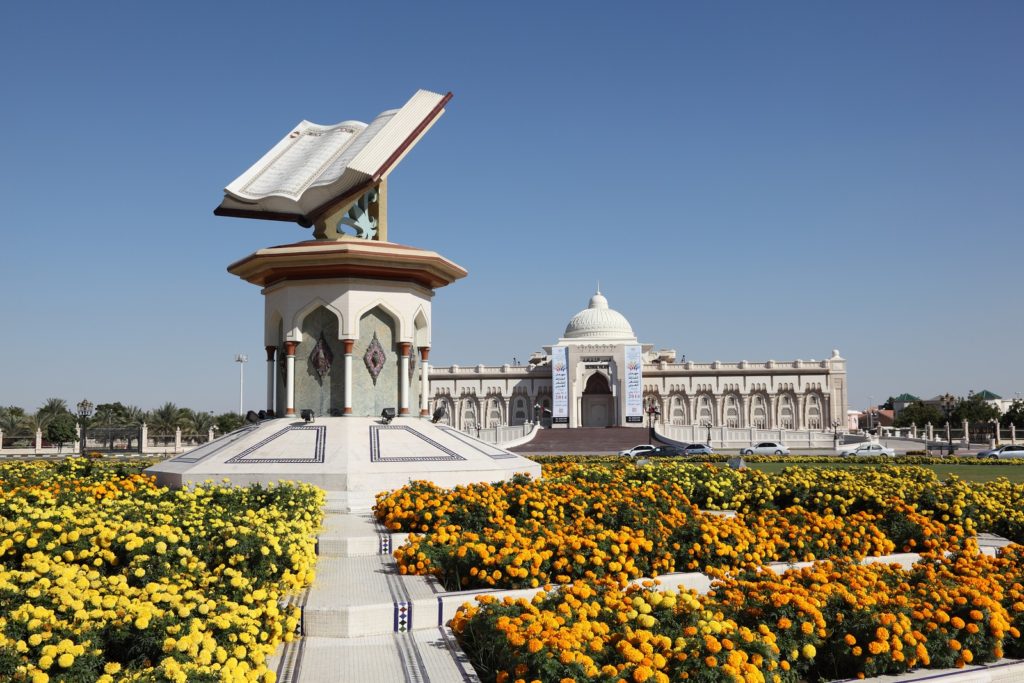 The monument is made of 72 tonnes of steel and 240 tonnes of concrete foundation; underneath all of this is a 4-meter base. It is built in celebration of Sharjah's ongoing efforts to foster reading and highlight the significance of books in transferring knowledge throughout consecutive generations.
The torch-shaped monument is developed by the Sharjah Investment and Development Authority and commissioned by UK-based Artist, Gerry Judah.
Furthermore, His Highness Sheikh Al-Qasimi announced the "House of Wisdom Project", a state-of-the-art library and cultural center in the heart of Sharjah. Much like the original House of Wisdom in Abbasid Baghdad, the one in the UAE is aiming to be a knowledge center that could be accessed by people of all age groups and nationalities.
Embodying the cultural vision of Sharjah, the project is to be designed by award-winning British architectural design and engineering firm Foster and Partners. The premise is scheduled to extend over 12,000 square meters and will be located by the Sharjah International Airport road, near the University City of Sharjah.
The building's design is planned to be simple with contemporary architectural elements. In addition, its facade will be entirely transparent, made from UV resistant glass to allow its visitors to read in natural daylight and enjoy views of the beautifully landscaped gardens surrounding the library.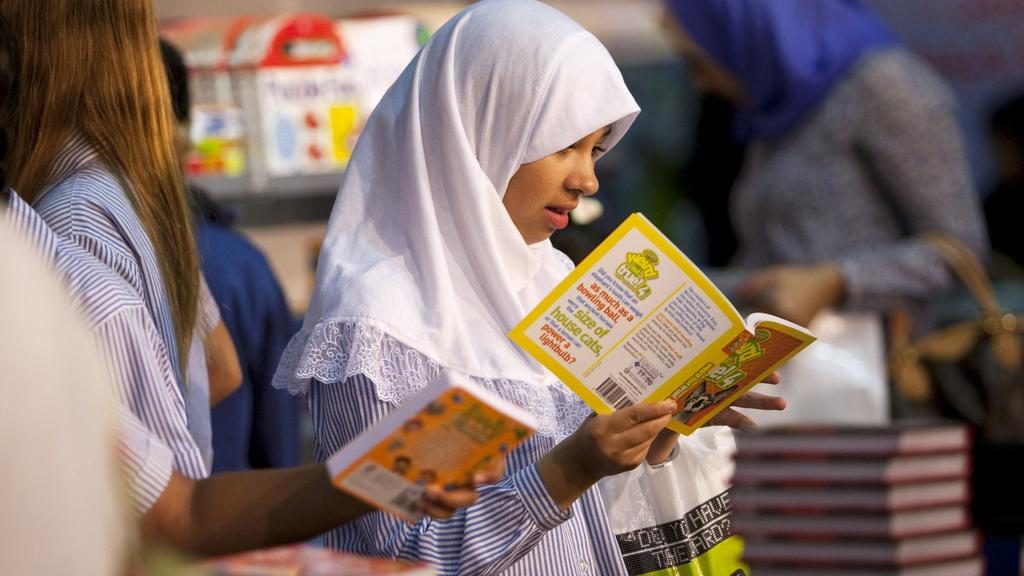 The two-floor building will have a collection of around 105,000 books with discussion halls as well as reading areas.
The House of Wisdom library is a model that blends traditional Islamic architecture with modern, interactive concepts in a uniquely-aesthetic structure dedicated to the purpose of spreading knowledge between humans of the world.