In today's news, well-known Egyptian supermarket chain Seoudi has been shut down until further notice.
Owned primarily by the conservative Seoudi family, little information has been given to the public as of date.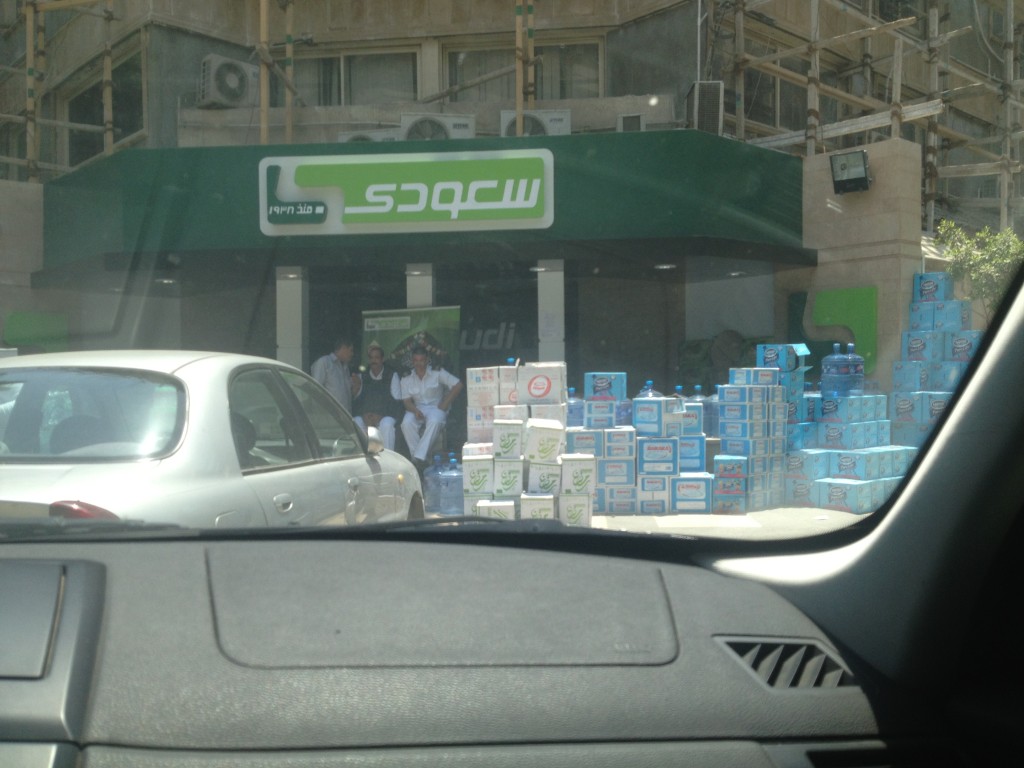 The established family has been linked to Ekhwan ties in the past and with the new regime on board and immense crackdown on the Muslim Brotherhood, the government is hunting anyone linked back to the terrorist group.
Sisi has vowed to turn a new leaf for Egypt and protect the state from all those associated with bringing it down. Although we are sure that includes closing down businesses, scanning bank details and so on, we ask: Is this just the beginning?
Throughout the brief period when the Brotherhood did take its place as the governing regime of Egypt, multiple businesses came out heavily supporting the party that they have since denied being associated with in the first place.
Here are couple of live images from the Sheikh Zayed and Maadi branches: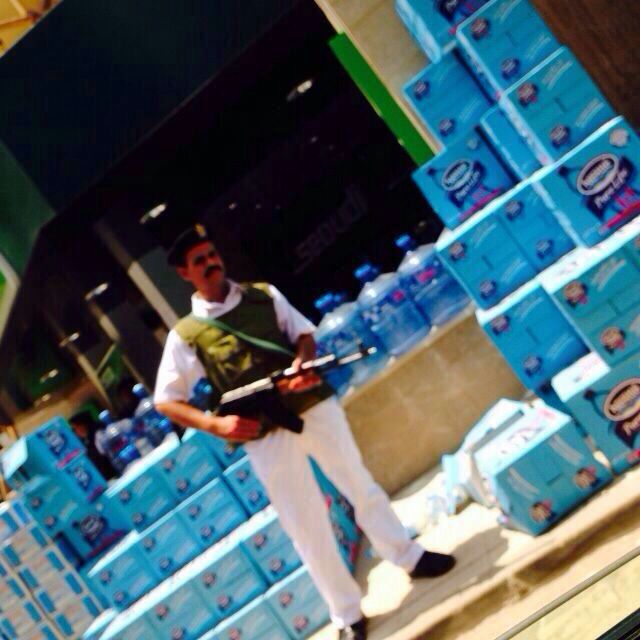 WE SAID THIS: What are your thoughts on the matter?