If there is one thing in this world that I like more than anything else – it's food. Food makes my world go round, all of my outings with my friends literally revolve around this question "where are we going to eat?" So many people might find it difficult to choose their favorite food because there are like a million different cuisines around the world. But not for me! Sushi is my all-time favourite cuisine, number one in my heart, always and forever. I can think of a thousand reason for you to fall in love with Sushi; It's so beautifully presented, full of colours, it's also healthy and the best part is – you get to use chopsticks!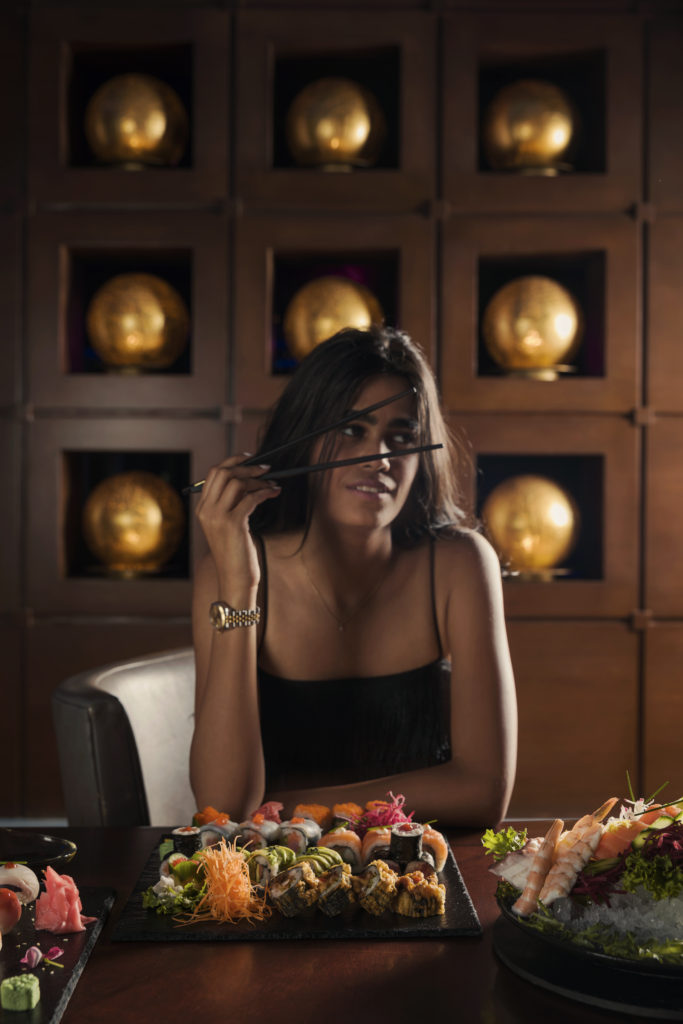 So, for all Sushi lovers out there, mark your calendars! The Nile Ritz-Carlton is introducing "Sax and Sushi" nights to the hotel's favourite rooftop venue, Nox. Every Wednesday night, Chef De Cuisine Marcelo Urresti, as well as his amazing team, will present to you unlimited sushi creations that will just melt your tastebuds, along with the superb jazzy sounds of live sax music playing in the background will simply set the ambience for the rest of your evening.
The dining experience is going to start off with miso soup and edamame, followed by an unlimited platter for two, four or eight guests, so you can invite the whole gang along. No excuses allowed! Also, the talented culinary team will amaze you with an unlimited platter of sushi that will tempt the palates of all sushi fans, featuring the sophisticated and tasteful spread of Maki and Sashimi.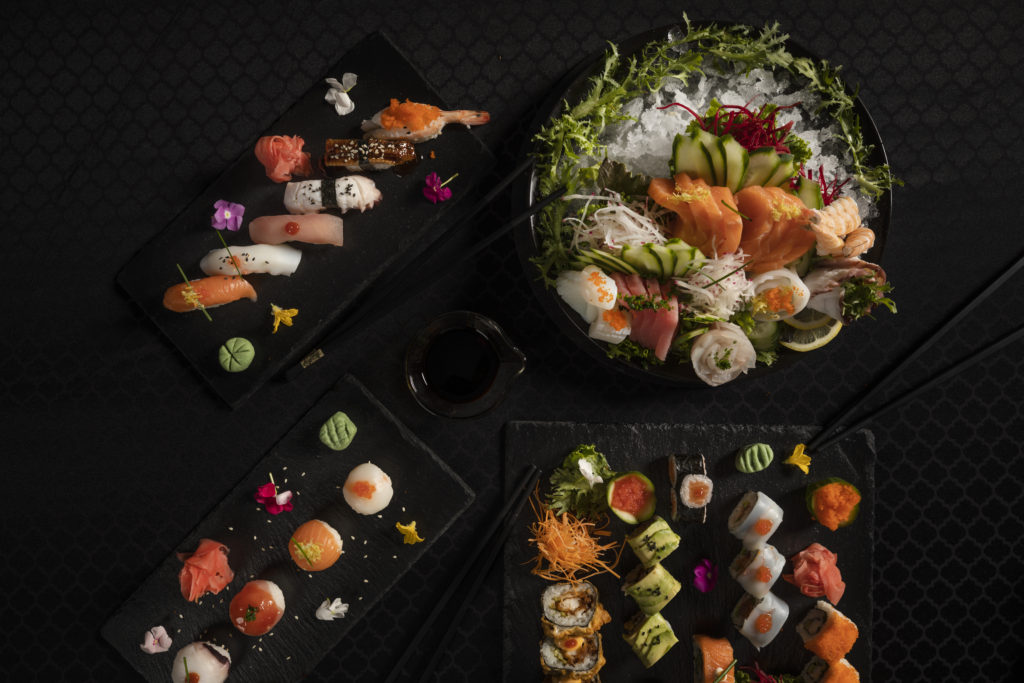 All sushi lovers will get the chance to enjoy their favourite selections that will ensure a memorable experience in the most unique dining location; right in the heart of downtown Cairo. The sushi platter is going to be served with a mix of colourful sushi varying from vegetarian to crispy that is cooked to perfection.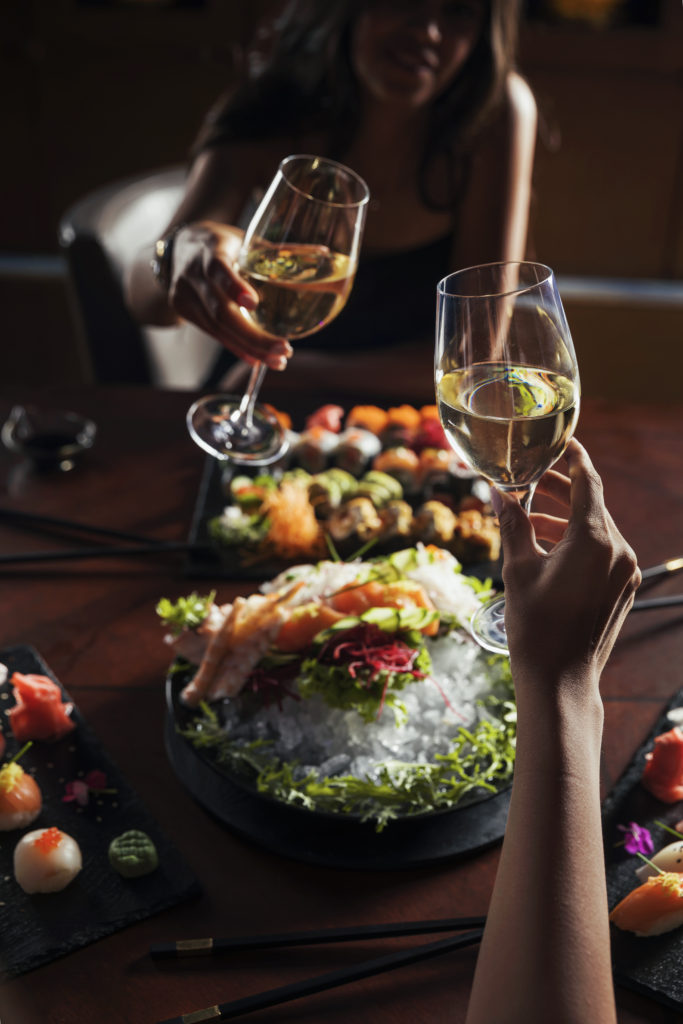 With that said, the urban destination is literally located on top of Cairo. Nox's glass walls will offer a panoramic view, which can effortlessly create the kind of Instagramable moments that social-media moguls continuously seek.
WE SAID THIS: It's safe to say that Nox is not a place to miss!