The Saudi Royal Air Force Just Booked Themselves This Vegas Hotel for an Entire Month
The Wet Deck inside the hotel.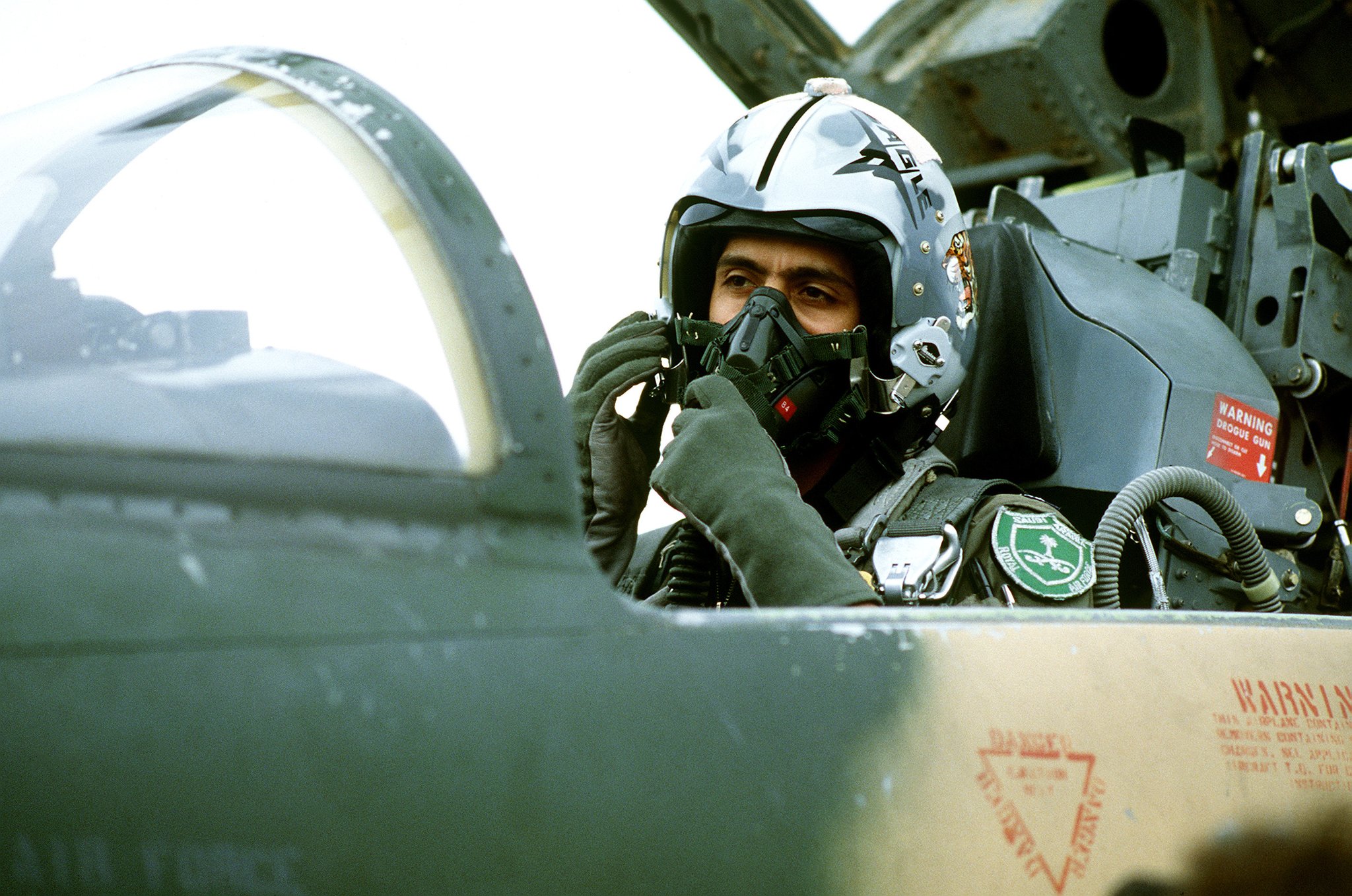 The W Hotel in Las Vegas has been booked for the entire month of August by guests that may not be the typical Vegas party-goers; the Royal Saudi Air Force. All of the hotel's facilities (bars, pools, etc.) will be closed to the public during that time. Moreover, three large portraits of women have already been removed from the W's bar. The W Hotel is a part of the upscale SLS Las Vegas Complex.
Air Wing Spotter reported the reason behind the luxurious trip of the Royal Saudi Air Force; The Red Flag 17-4, a combat training involving air, space, and cyber forces of the United States and its allies, which will be held from the 14th till the 25th of August in Nevada's Nellis Air Force Base.
It's not the first time a group of Saudis have taken over an entire hotel, King Salman and his entourage bought out the entire Four Seasons Hotel in Georgetown, Washington, DC, in 2015. It's one of the city's most expensive properties.
While it's more typical that participants in the Red Flag event stay on the army base, a statement from the organizers makes it clear that foreign participants are allowed to stay wherever they'd like: "While we encourage foreign participants to stay in our base lodging for ease of travel during the exercise, they are welcome to make arrangements anyplace they prefer," the statement said.
WE SAID THIS: Remember guys, what happens in Vegas, stays in Vegas.