It's San Diego Comic Con time, which is as exciting as Christmas for hardcore movies fans, seeing A-list superstars together discussing upcoming EPIC movies and previewing trailers and footage from those movies.
Last year, the roof was blown just by revealing the Batman and Superman logos on the same poster. This year, we have a lot to be excited about as well:
1. The Avengers: Age of Ultron
TRAILER! TRAILER! TRAILER! That's what I would be screaming if I was there. Shooting has been on for a while now and I'm sure that Joss Whedon has some material that can be shown at his scheduled panel.
If you need reasons to be as excited about the movie as I am, here are a few: Quicksilver, Scarlett Witch, The Vision and a lot more will be revealed in the upcoming days. I'm still investigating what Andy Serkis's role in the movie is (I'm hoping something more than helping Mark Ruffalo portraying The Hulk).
2. Marvel's Movies Dates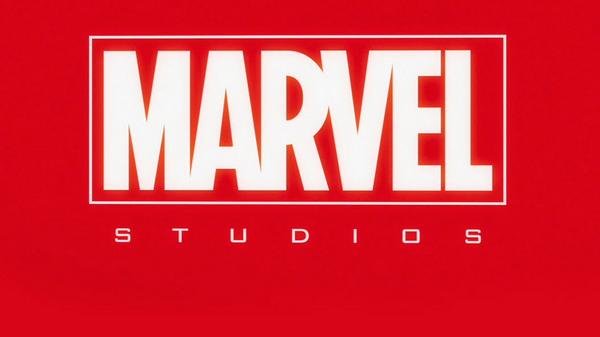 Get your calendars out, Marvel announced the dates of eleven movies for the upcoming five years:
May 1, 2015 — "The Avengers: Age of Ultron"
July 17, 2015 — "Ant-Man"
May 6, 2016 — "Captain America 3′′
July 8, 2016, May 5, 2017, July 27, 2017, November 3, 2017, May 4, 2018, July 6, 2018, November 2, 2018, May 3, 2019 — Marvel Studios boss Kevin Feige was talking about a sequel and a new character movie every year. Let's cross our fingers for that.
3. Batman vs. Superman: Dawn of Justice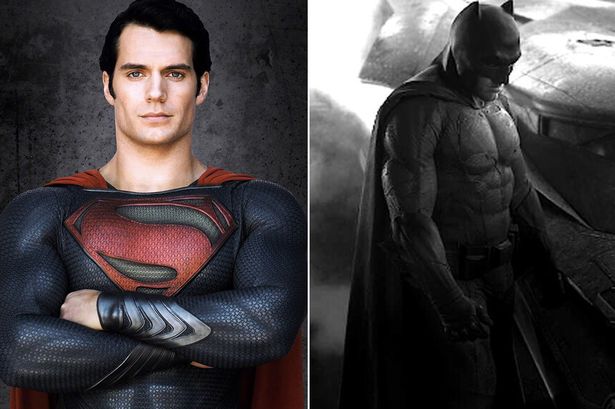 Superman, Batman, Lex Luther, Cyborg, Wonder Woman, rumors of Aquaman and the word "Justice" in the title – all these factors mean one thing: DC comics is responding to Marvel's big plans.
Although a lot of people are skeptical about the casting choices, Ben Affleck is getting the superhero suit back on and yeah, he can see this time. Jesse Eisenberg's Facebook money turned him into Lex Luther and Gal Gadot became Wonder Woman and joined the gods after her death in Fast 6, but at the end we shouldn't make Heath Ledger's mistake again and wait for the movie to come out and judge.
4. Star Wars Episode VII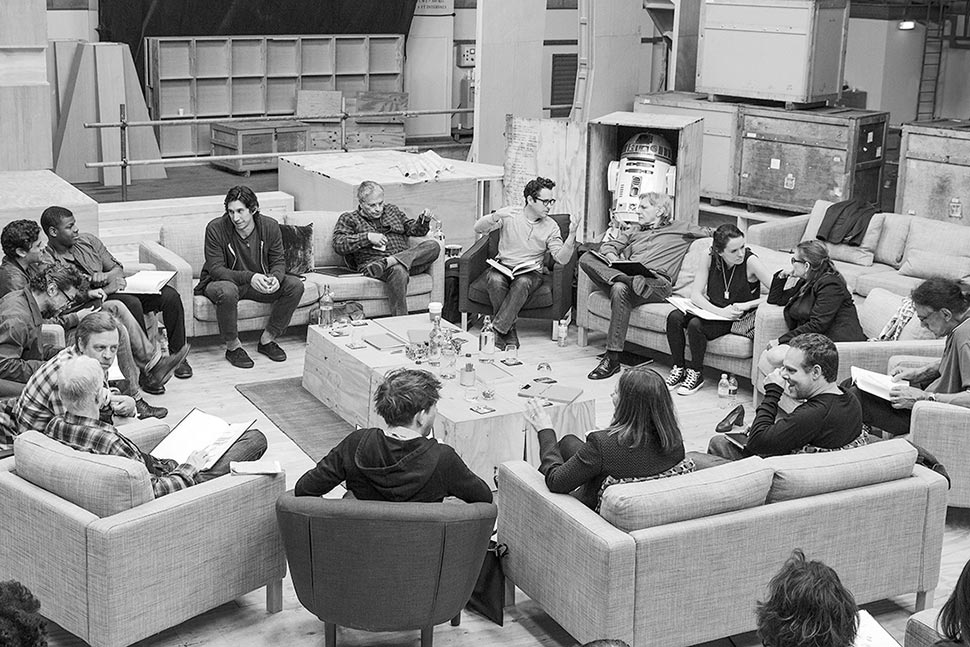 Another epic sequel that nobody saw coming until Disney bought the franchise from George Lucas and then did the best thing, bringing on J.J. Abrams to direct it. The second best thing was reuniting the old cast again, so Mark Hamill and Carie Fisher's careers will pick up after 31 years. Harrison Ford will be back as Han Solo along with his sidekick Chewbacca. May the force be with them.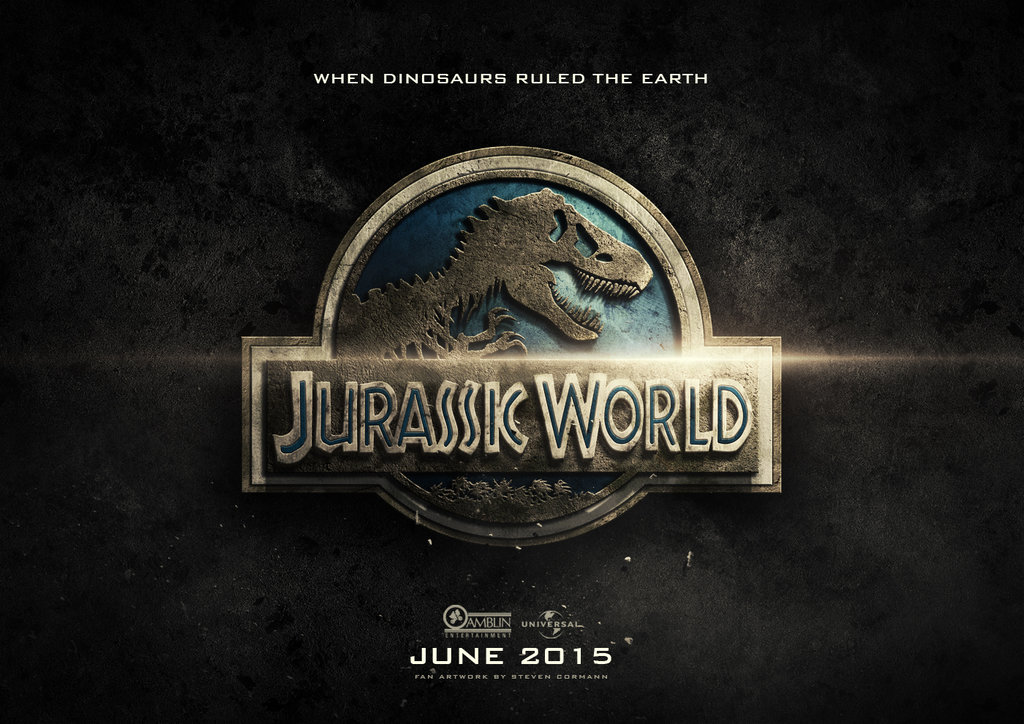 Talk about sequels! The dinosaurs are back in town – or island, we don't know yet and I'm hoping they'll give us details at Comic Con. I would have been more excited about it if Spielberg was included, but with crazy advancement in CGI technology the movie can still be a big hit next summer.
6. The Hobbit: The Battle of the Five Armies
Comic Con would be the perfect time to release a trailer for the conclusion of Peter Jackson's second trilogy. A lot of people are also excited about Benedict Cumberbatch's first visit to the conference.
Fast 7 was supposed to be out this year but then it was pushed to 2015 and Paul Walker passed away, making it more difficult for the rest of the cast. We are waiting for a poster or maybe a teaser with Vin Diesel and Jason Statham in an action-packed scene.
WE SAID THIS: Which upcoming movies are you excited about?