Last week, two female members of our team encountered an unfortunate incident at one of the most popular clubs in Dubai, where they were harassed by a staff member posing as a manager.
This brought up a very important question: What are our rights in clubs? Nightlife in Dubai is extremely popular and most people don't even know what's legal and illegal.
We've gathered a number of rules and regulations to keep in mind when hitting the Dubai nightlife:
Alcohol consumption in the UAE is only permitted in certain designated areas, such as licensed restaurants and hotels. Tourists and residents can drink in these locations without holding a license to buy alcohol.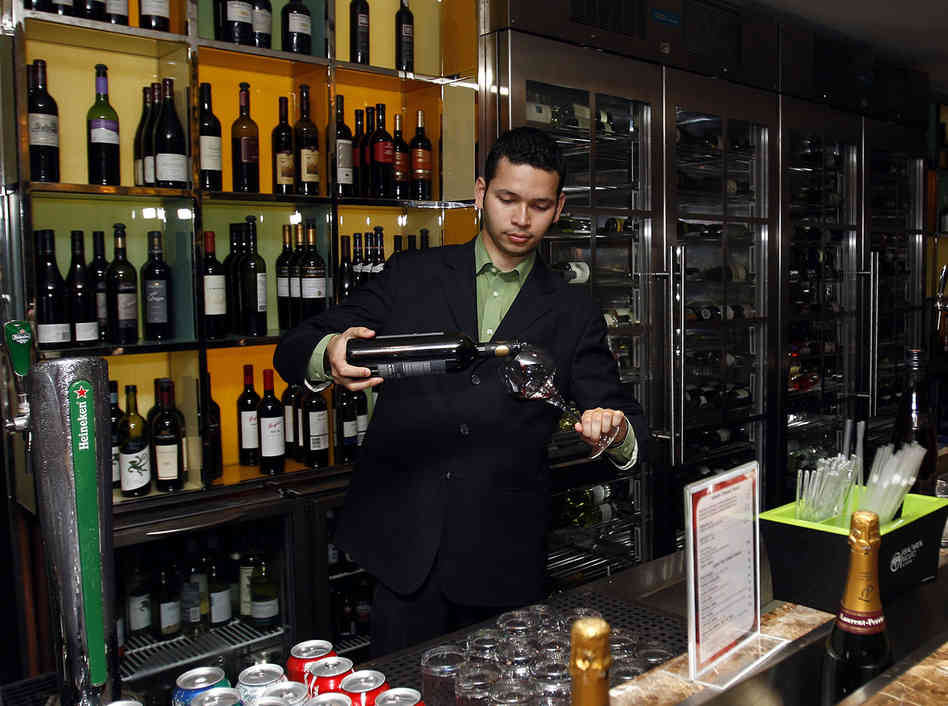 Even though you can drink alcohol in permitted areas, you can be arrested if found drunk in a public area or in transit.
Someone who has consumed alcohol in a permitted area can be arrested outside of that area if this fact is brought to the attention of the police or they are found to be drunk and disorderly in a public area.
Food and beverage outlets of hotel establishments, sport and leisure clubs, restaurants and resorts are not permitted to impose any entry restrictions relating to the race, color or profession of their guests and customers.
Certain venues may impose conditions limiting entry to members only, provided that the management of such outlets submit the membership regulations and conditions and the reasons together with all supporting documents to the government for prior approval.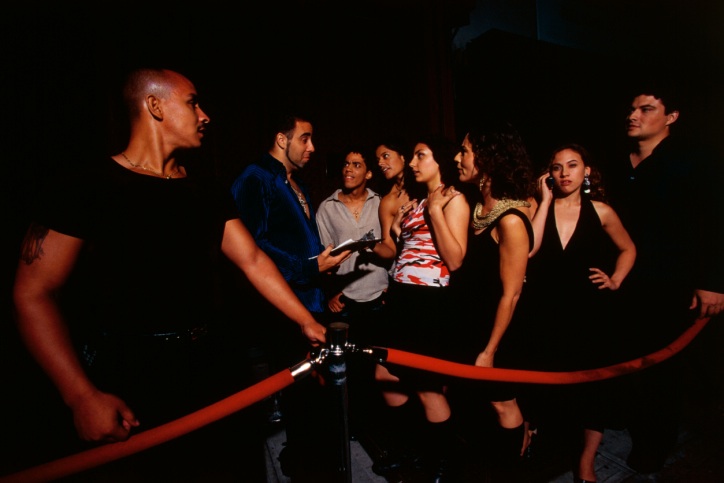 Driving under the influence of alcohol is illegal. Drunk driving can land you immediately in jail, followed by deportation if you're an expat. It can also cost you up to Dhs 20,000 in fines.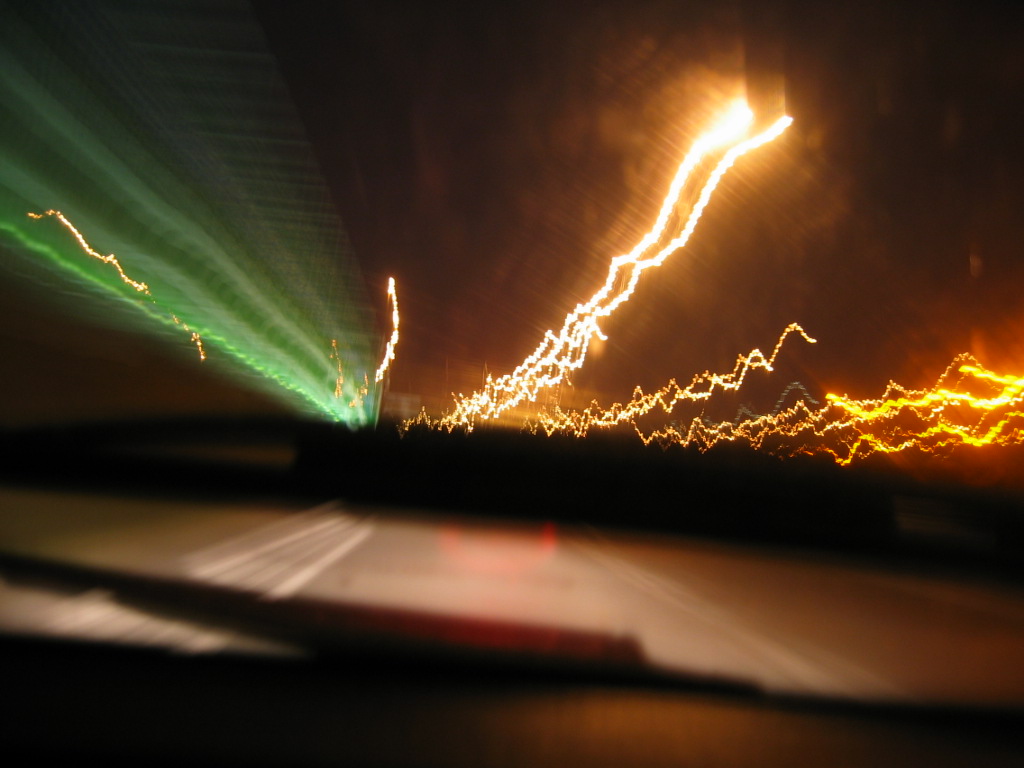 Swearing and/or making rude and indecent gestures towards another person is forbidden.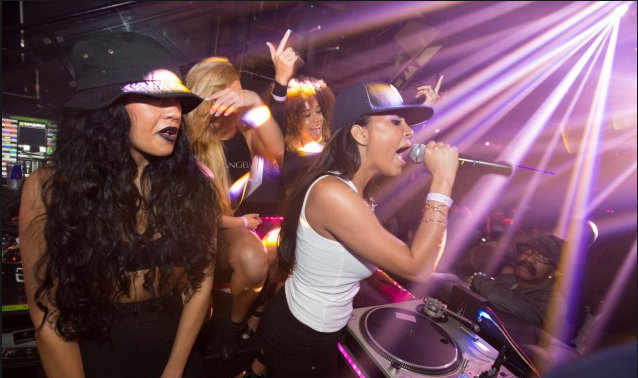 Taking photos of someone without their permission is forbidden.
Drugs are illegal. There is zero tolerance for drug-related offences. The penalties for drug trafficking, smuggling and possession of even residual amounts of drugs are severe, including deportation, jail time and even the death penalty.
Public displays of affection are frowned upon and there have been several arrests for kissing in public.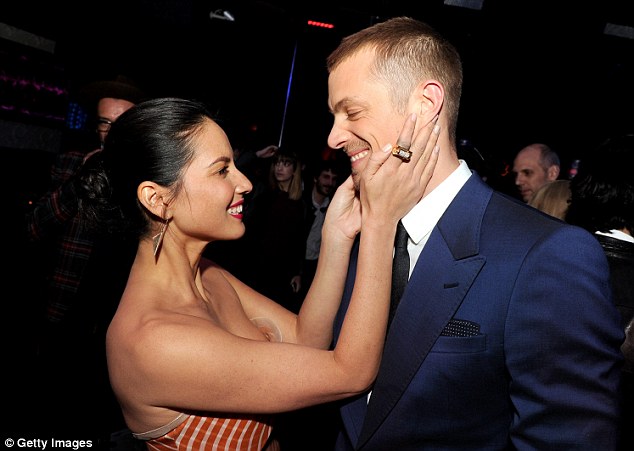 Homosexual acts and cross-dressing are illegal.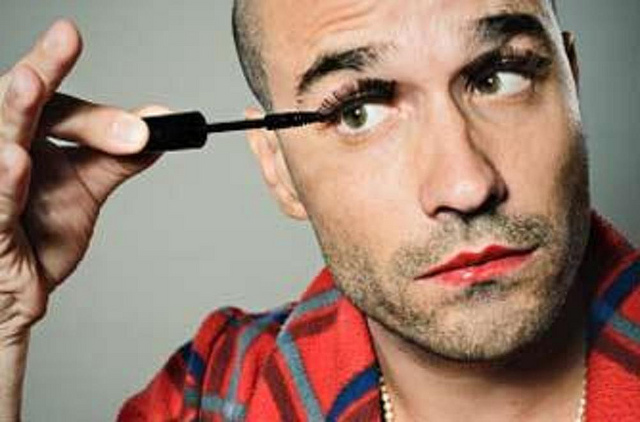 It is illegal to harass women – this includes unwanted conversation and prolonged stares or eye contact.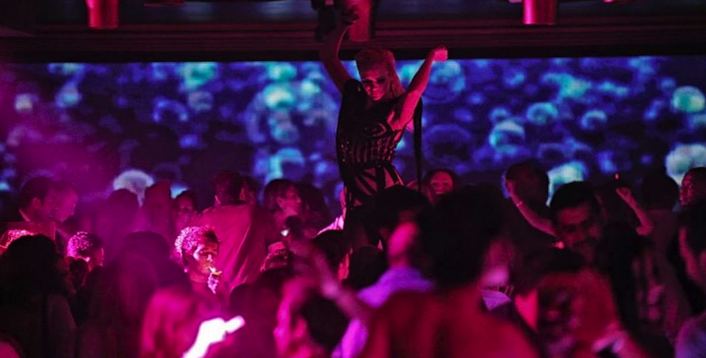 WE SAID THIS: Tell us your nightclub horror stories in the comments!