As expected, the showdown between host nation Brazil and tournament underdog Chile boasted some excellent football and goals.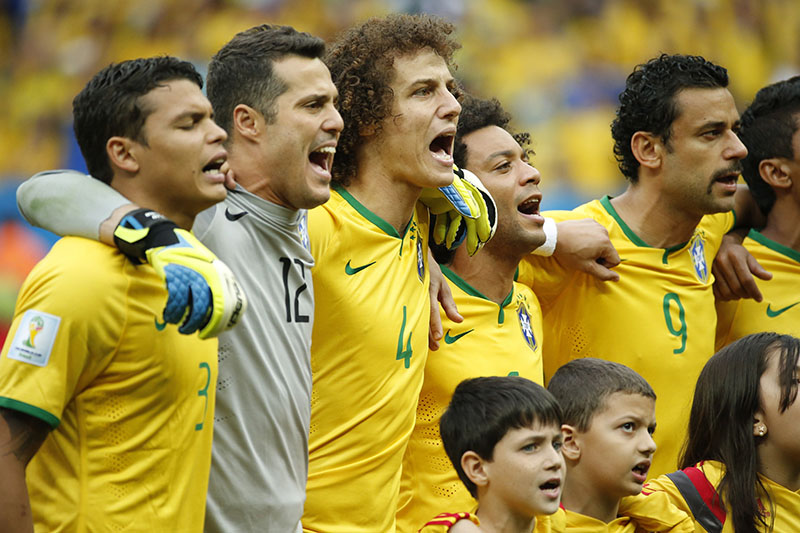 Sadly, it ended in a penalty shootout, also known as the cheapest way to win a game (the only acceptable form of penalty shootouts is the old school SEGA game by the same name).
The Seleção only narrowly escaped elimination thanks to their goalkeeper Julio Cesar saving two shots, allowing his side to go through to the Quarter Finals, leaving Chile in the dust.
The Chilean squad have shown skill and tenacity from the very beginning of the tournament, and were more than worthy opponents for Brazil. Neymar Jr. sent his squad into the lead with a goal in the 18th minute, but this was soon undone by Alexis Sanchez.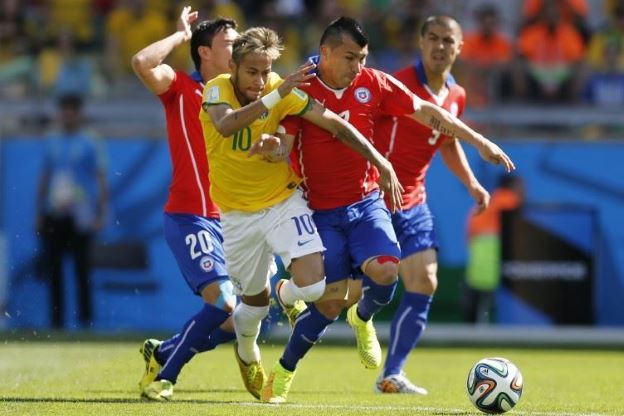 Due to a brief lapse in defenses by Hulk and Marcelo, Sanchez was able to receive the ball and pelt down for the Brazilian goal. The game held at 1-1 till full time, then through extra time, until the dreaded penalty shootout.
Chile has only made it this far in the tournament three times, and they were defeated by Brazil every single time. It seems like last night the odds were too heavily stacked against them, even though there were glimmers of hope that they might be able to squeeze passed the mighty Seleção, who have officially booked a slot in the 2014 World Cup Quarter Finals.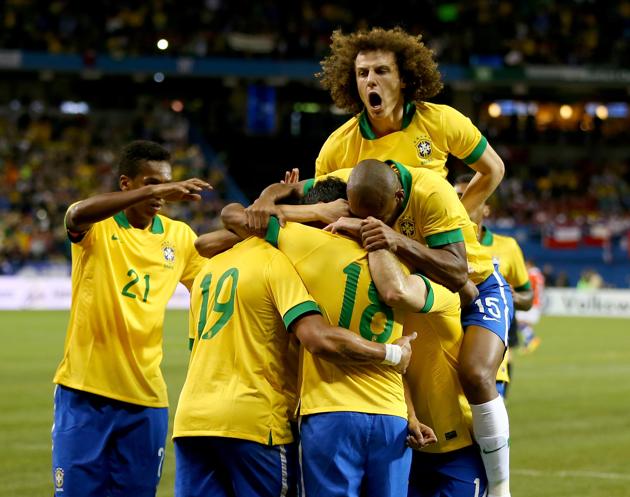 WE SAID THIS: Check out all our predictions for the World Cup's Round of 16.