Abu Dhabi Poetry Festival will be held at Abu Dhabi National Exhibition Centre ADNEC for four days, starting 12 October with more than 1,000 poets are expected to attend.
Under the patronage of Crown Prince Khaled bin Mohamed bin Zayed Al Nahyan the festival is organized by the Cultural Programmes and Heritage Festivals Committee and is in co-operation with the Emirates Heritage Club.
Poetry is a significant, ever cherished art that all of the middle east has a share in. Given its long history there are numerous kinds of Arabic poetry, and to each its literary school. To this day, Arabic poetry is still set in stone and glorified for its enrichment of the Arabic language.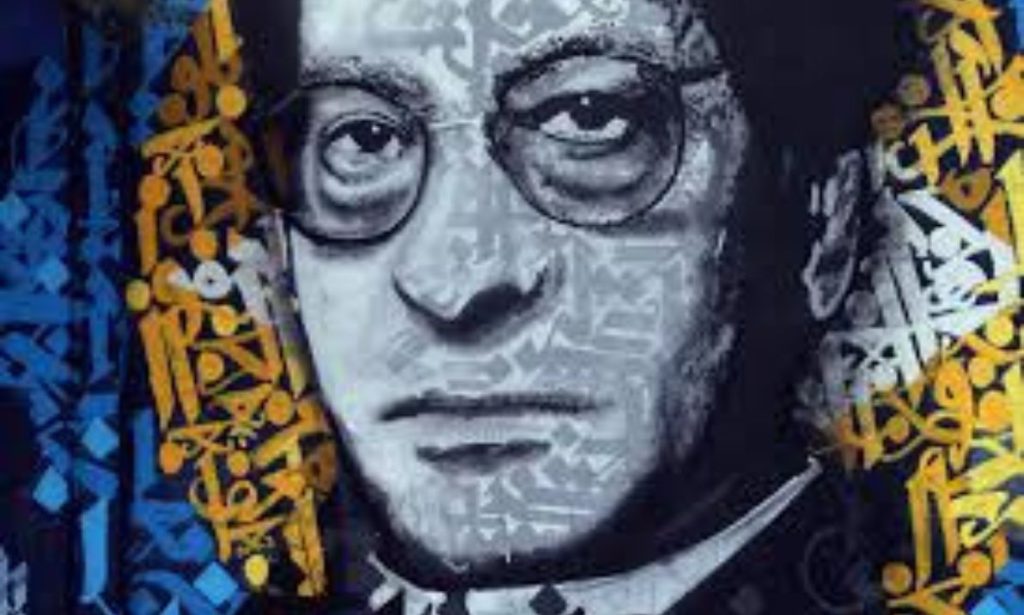 Abu Dhabi Poetry Festival is the largest celebration of Arab poetry.
The festival will include seminars that will delve into critical and academic studies to discuss Arabic poetry like Nabati and classical styles, as well as modern Arabic poetry. There will be several pavilions, one for Emirati poetry, and another dedicated to Sheikh Zayed. In addition to that, there will be a book signing corner.
Among the activities is the  final audition for Million's Poet competition, that aims at reviving the classic language of Arabic poetry, and Nabati poetry. As the festival comes to an end poets will recite their poems in a final performance.