Review: Pasta 2 Go is the Comfort Food You Won't Regret Having After Midnight!
Via Pasta 2 Go
It could be argued that pasta is literally is in everyone's top five favorite dishes, with the exception of our Editor-in-Chief!
Finding a good plate of pasta isn't an easy feat, you need to head to a proper fine-dining restaurant to get your hands on that delicious plate. However, as its name suggests Pasta 2 Go is the exception to the rule, where their fast, easy and convenient take away pasta is a must try.
Unlike any other restaurant, they serve you the pasta you choose in a cup with a huge portion with a relatively budget-friendly price. You can choose the kind of pasta, the sauce, and the additions. Although I'm very excited to try out their new Mexican Sauce and Curry Sauce, I haven't gotten the chance to yet as I'm always distracted downing the Mac N' Cheese and the Mac N' Cheetos!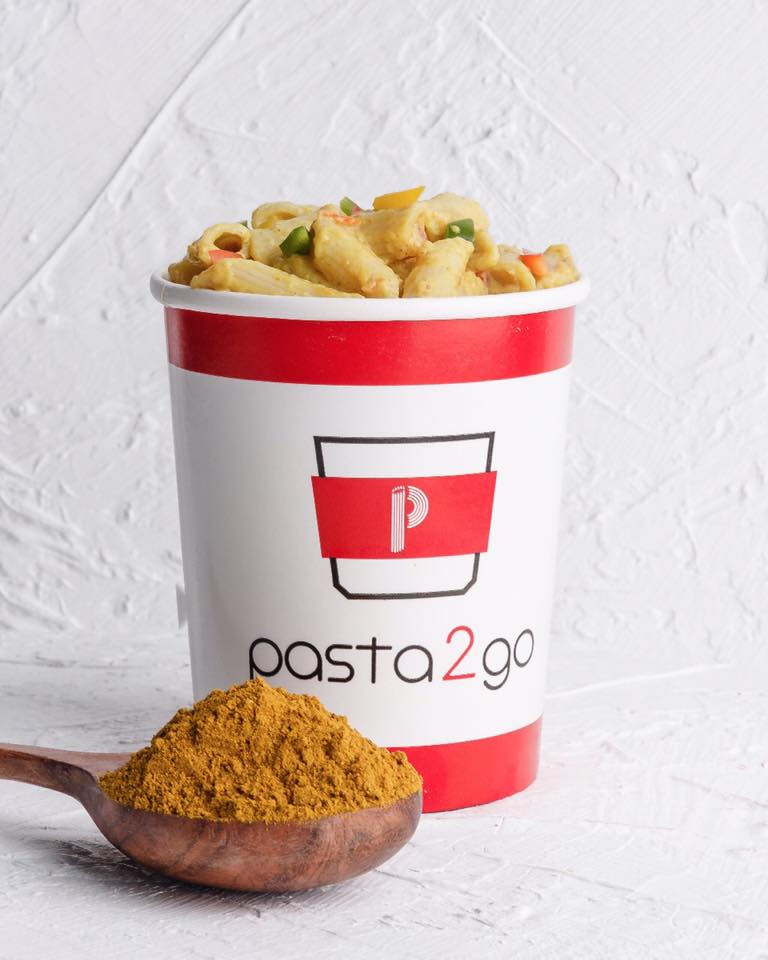 Both the Mac N' Cheese and Mac N' Cheetos taste like heaven in all the right ways. My only issue with the restaurant was they didn't deliver my two favorite cups; they were only available in the restaurant!
However, they recently announced that my worst nightmare was now over and my two favorite cups have been added to the delivery list! Just imagine that hot cup of Mac N Cheese while binge-watching on your favorite Netflix series!
WE SAID THIS: Let us know where you think should be our next food adventure!