By Lojain El Shawaf
Reem Acra tops the list of renowned Arab fashion designers who have the ability to express their art and take over the fashion industry internationally. Acra is known for the breathtaking bridal designs and gown collections. Nevertheless, back in 2001the Lebanese designer was able to expand her business and created ready-to-wear lines. Acra makes sure to put her own vision into the masterpieces she skilfully creates, as well as the stunning fabricates she uses to create her designs which we're all blessed to see this year.
Acra made a presence in nearly all the important fashion events this year including 2019 Cannes Film Festival, the 71st Emmy Awards, and the Golden Globes.
Scroll down to catch a glimpse of Acra's art collections that came to life.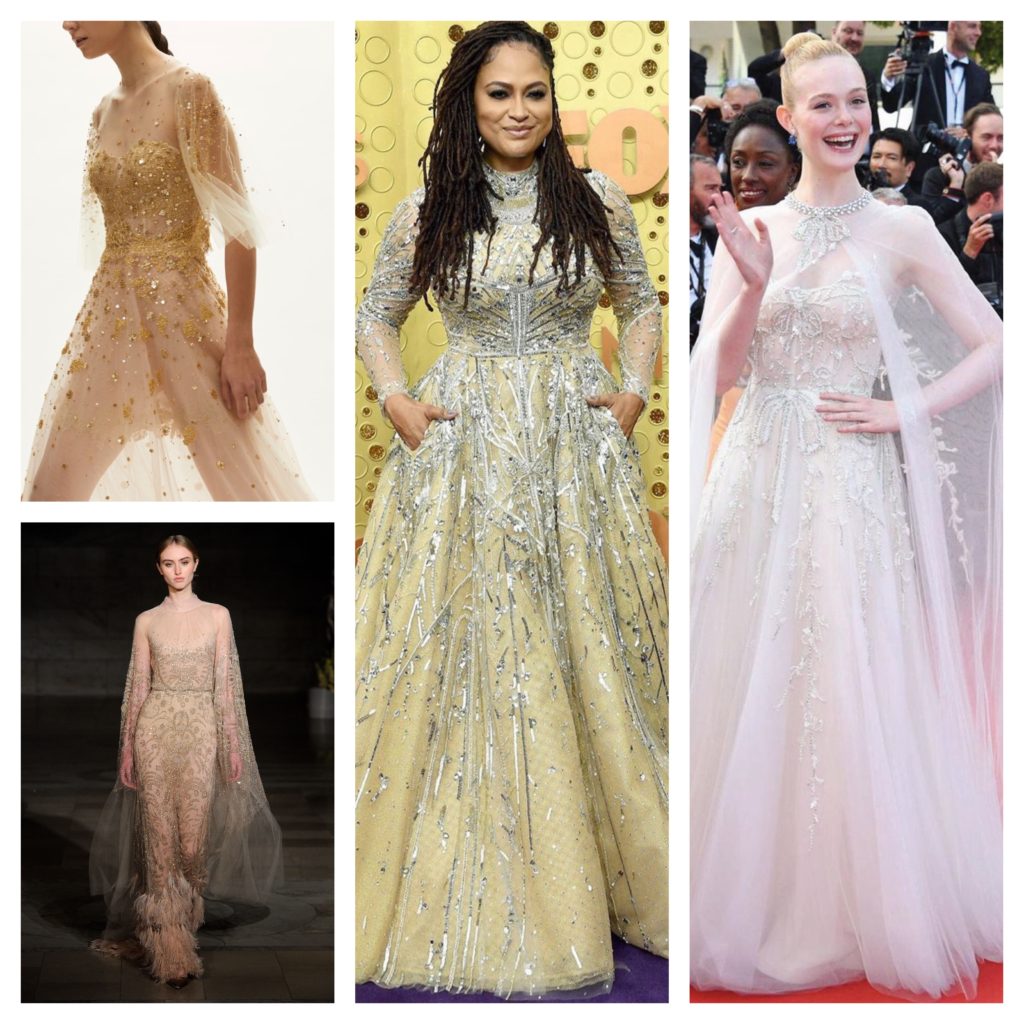 WE SAID THIS: Anything that works well or has long-term success is never done quickly – Reem Acra