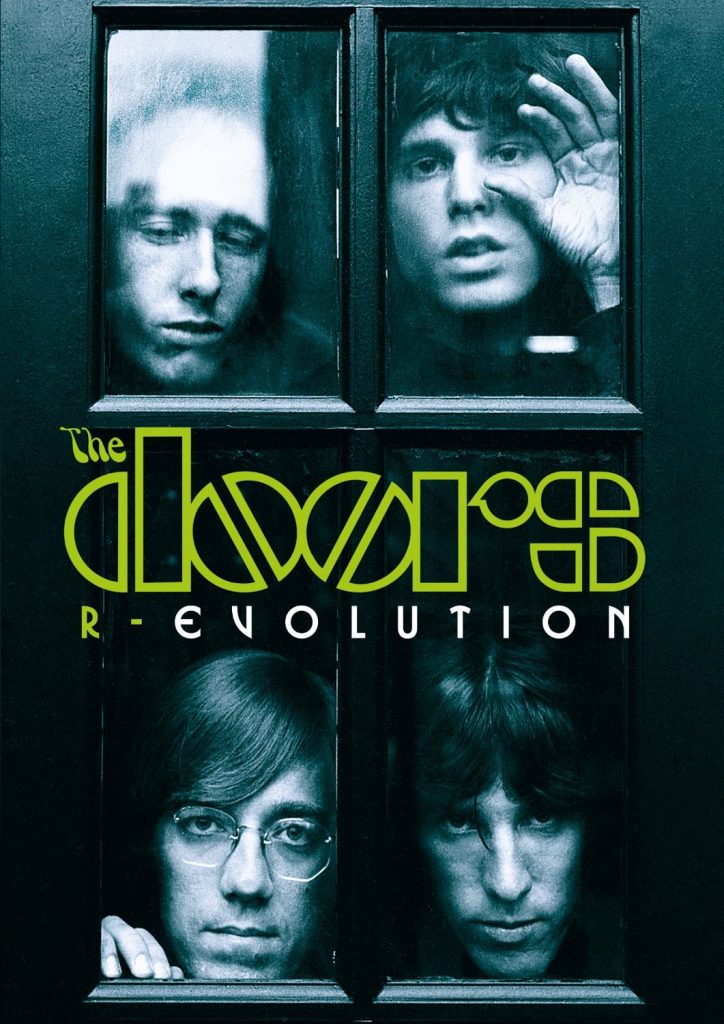 The new Machete Kills trailer is ridiculous, awesome and features Lady Gaga's fantastic new track "Aura", off upcoming album ARTPOP, due next month. The Lady joins the all-star cast in her first movie role as The Chameleon.
New music romance Can a Song Save Your Life?, starring Adam Levine and Keira Knightley, premiered this week at the Toronto International Film Festival. Mark Ruffalo, CeeLo Green and Mos Def also appear in the movie.
Horror flick aficionado Slash has just produced horror film Nothing Left to Fear through his aptly named production company Slasher Films. He also wrote the score and closing theme song, with vocals by frequent collaborator Myles Kennedy. The film stars Clancy Brown, Anne Heche and Jennifer Stone.
And Ministry's Al Jourgensen is also straying into other art forms, serving as the inspiration for a new 13-part comic book titled Ministry: The Devil's Chord – The Chronicles of Alien F. Jourgensen. The storyline is loosely based on Jourgensen's life and interactions with the music industry, and includes themes including aliens, conspiracy theories and government corruption.
This week, Britney gives us sharks, whips and explosions in the new "Work Bitch" video:
And Rihanna offers pole-dancing, twerking and lots of Chanel in the self-directed video for new single "Pour It Up":
After serving close to three months in prison for tax evasion, Lauryn Hill was released this week and already has a new single titled "Consumerism" out. She is now under house arrest for a further three months.
The remaining members of the Doors are releasing rare footage including early TV appearances, music films and commentary by the band members on a DVD titled R-Evolution this December.
Next week brings us new RJD2 album More Is Than Isn't, featuring singles "Her Majesty's Socialist Request" and Phonte collaboration "Temperamental".
And in this week's This Shit is Being Blown Way Out of Proportion segment: earlier this week, Sinead O'Connor wrote an open letter to Miley Cyrus after she compared her "Wrecking Ball" video to O'Connor's 1990 "Nothing Compares 2 U" video. The letter contained advice about dealing with the music industry and praise for her talent… to which Miley responded with some Twitter abuse, comparing O'Connor to Amanda Bynes, prompting two more well-written open letters and a threat of legal action.