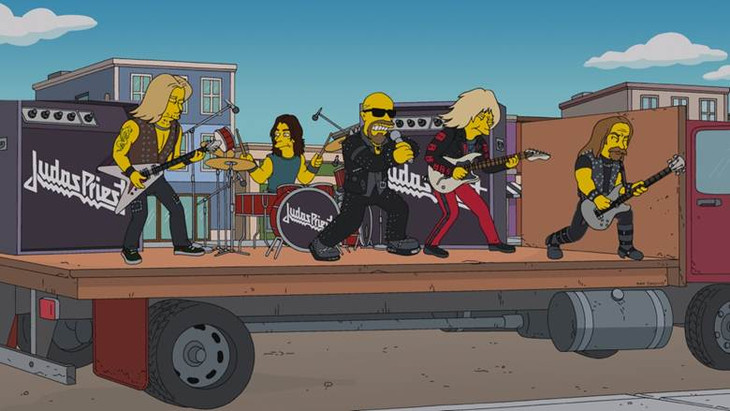 The third season of Girls is kicking off tonight, and promises fresh new tracks, including unreleased material by Beck, Lily Allen and Christina Perri, as well as a Miguel song written specifically for the show. The show has already helped popularize tracks such as Icona Pop's "I Love It" in previous seasons.
The upcoming 100th episode of Glee will feature several former cast members (Mercedes, Brittany and Puck, among others), as well as returning character Gwyneth Paltrow and Gossip Girl's Chace Crawford. The double episode will focus on the students' farewells in Lima before the show's setting shifts to New York City.
Meanwhile, Glee star Lea Michele has released the video for her first single "Cannonball":
And Snoop Lion gets pixelated and accesses his inner geek in "Get Away":
A Tribe Called Quest's Q-Tip has teamed up with Leonardo DiCaprio and Jonah Hill to produce a TV series about the rise and work of Native Tongues, a hip-hop collective of artists from the late 80s and early 90s formed by Tribe, Jungle Brothers and De La Soul. Native Tongues' members had included musicians such as Queen Latifah and Busta Rhymes.
Ringo Starr is set to appear as eccentric mathematician Fibonacci Sequins next week on the Powerpuff Girls, and has already released a promotional clip during which he sings about wanting to be a Powerpuff Girl:
And Judas Priest made some slight changes to their song featured on last week's episode of The Simpsons:
WE SAID THIS: Don't miss Bey and Jay schooling Kimye on love in this week's Eargasm: Drunk in Love.