Rania Wasfi: The Egyptian Woman Who Dreams And Turns Them Into A Reality!
Via: Instagram
By Nada Hamouda
"I want to tell people it's alright to dream. And It's totally your right to keep following it until it happens," said Rania Hisham Wasfi, the woman whose life started challenging her since she was a fetus in her mother's womb. However, she dreamed and made sure that she would make those dreams come true and that's when life decided to give her back!
Rania suffered a severe bone fragility which forced her to be in a wheelchair for the rest of her life. Moreover, she received some education and then dropped out after having a hard time to cope with the school environment. However, she continued to self-learn herself over the years.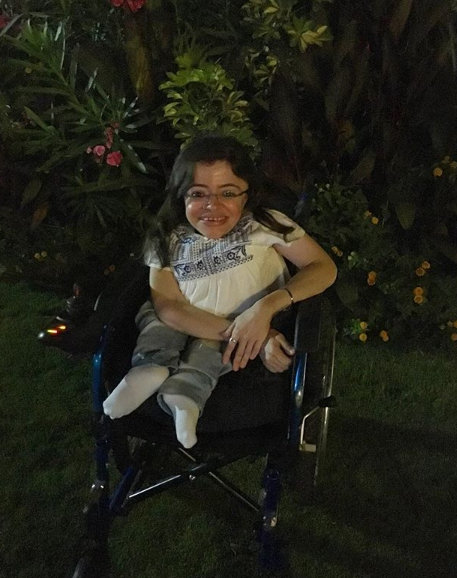 With a Facebook post in November 2017 that says "I dream of being famous one day," Rania kidnapped the hearts of the girls on one of the most popular Facebook groups, "Miss Basket." A community group that has achieved a great success recently, becoming one of the largest digital platforms for women in Egypt.
One month later, her story started going viral on social media. As many considered that her determination shows an inspiring perspective for people who are giving up on their dreams. "The whole thing started as a challenge with my friends where I was supposed to put a post on the group showing a photo of myself before I managed to lose 14 Kg. Then, with the huge feedback and supportive comments, I found myself achieving another dream in the process," Rania said.
Since then, the 33-year-old lady has been invited to attend several events. "I make sure to attend all the events I get invited to as they subject me to socialize more with people. However, I find myself getting back something in return as a simple compliment like 'you have such a sweet smile' could just be the highlight of my day," Rania explained.
However, the Alexandrian-resident pointed out that here in Egypt people might see her different sometimes because here they are not used to recognize people with any kind of disabilities. "In Egypt, you rarely, if not ever, get to see successful stories of people in wheelchairs," Rania mentioned.
With almost 30,000 followers on her Facebook page, Rania keeps in touch with people sharing photos of her daily life. In addition, she constantly posts videos of herself to keep reminding people to go catch their dreams and never give up.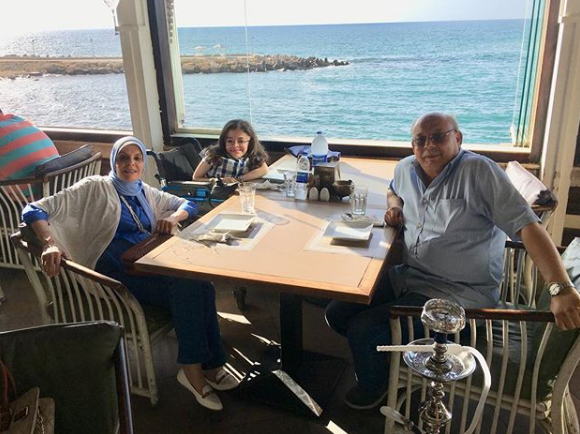 WE SAID THIS: If you want some positive vibes in your daily news feed, we highly recommend you to go check her Facebook Page and Instagram Account.