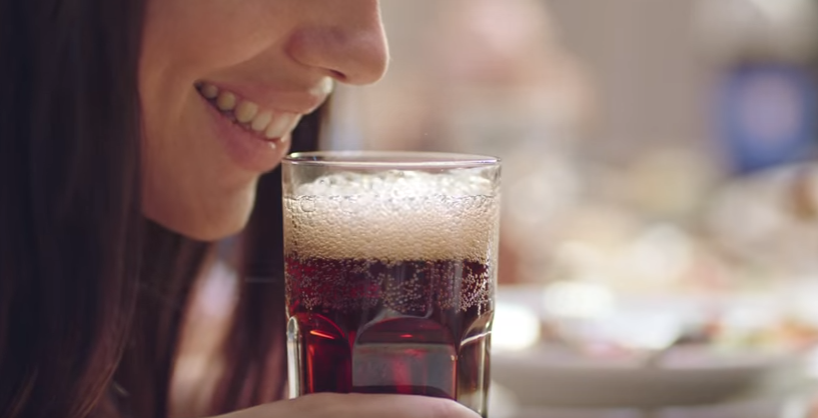 This year, instead of waiting 'till mid Ramadan to release their respective production, the ad race started alright, but on a CSR angle. Every company has a responsibility to give back to the society it operates in, especially the big ones.
For decades now, both Pepsi and Coca-Cola have had an extensive history of development in Egypt. I think it's a good move that both created ads this year to remind people of what they promised in previous years, be it Pepsi's Litre of Light, Tumouh or Football Stars…or Coca-Cola's 100 village initiative (and taking the TV ad money to invest in the project).
The responsibility of being a big brand is having so many eyes on you, watching your every move, judging your actions, digging up evidence online and offline to know if you're being sincere or not. Had Coca-Cola released a normal TV spot this year, without releasing this first, Internet activists would have torn them apart with messages à la "so what about your promise last year…where did the ad money go…etc" And we all know how Egyptians like to be judges and experts on everything.
At least now they can both release their ads in assurance. I would say this is more of a credibility copy than a CSR كشف حساب  with the Egyptian consumer. There isn't much to critique from an ad production standpoint honestly, but I like the Pepsi one better…has a nicer ring to it, cool jingle and more uplifting ad generally.
Coca-Cola
Pepsi
WE SAID THIS: Let us know which one you liked more in the comments section.