This Ramadan Ad Spoof by 'Ard Gaw' Cast Is All You Need to Watch Today
Via Facebook

Egyptian actress Ghada Abdelrazek just posted the funniest spoof of Vodafone's Ramadan ad with some of Ard Gaw's cast after they were done shooting the TV series. The video is of herself, Mohamed Karim, Ferial Youssef and Sherine Aboul Ezz dancing and singing to a spoof of the song.

Ard Gaw is one of the most controversial TV series this Ramadan, as there was a long dispute between the TV series' producers and the General Union of Hospitality for being angry about how the show narrated their lives. Moreover, there was a page that went really viral that wanted people to boycott the series because it did not show the real talents of Mohamed Karim.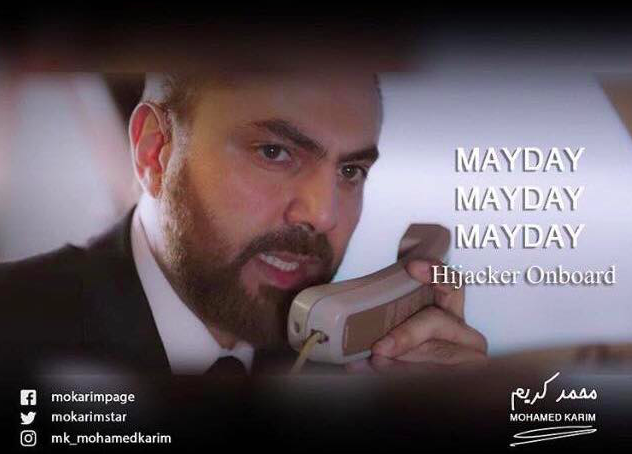 WE SAID THIS: Enough internet for today.