The recent coronavirus outbreak has caused huge scheduling problems for the footballing world, with the Qatar 2022 World Cup amongst those competitions affected. Right now the priority for Fifa and Uefa is to give the current domestic seasons enough time to finish their respective seasons.
That has forced the Euro 2020 Championships and Copa America 2020 to move back into 2021, which is only going to cause further problems down the line. While it may help domestically, it will certainly not help on the world stage and could cause issues until as long as 2022.
The Qatar World Cup will take place at the end of 2022, with the qualifying deadline for the competition currently set at March 2021. A big part of those qualifying games will take place at the start of 2021 and during that summer.
This is now a time when teams will want to prepare for Euro 2021 and Copa America 2021, while the summer is taken up by these tournaments meaning no games can be played at all then.
It is hard to predict just how club football will go on from here, and likely months before we see another game played in many countries which makes planning an international schedule almost impossible.
Qatar 2022 Scheduling Problems
The 2022 World Cup is already causing issues around the world due to the time of year it is being played. However, with leagues moving their seasons around, there is talk that they could put this in place for two years which would allow the competition in Qatar to follow on perfectly, rather than be a tournament in the middle of a season.
What we all want, is from now until 2022, football to flow properly. Whether this is at different times of the year than we are used to doesn't really matter, what matters is getting all the games played and given players the chance to rest at appropriate times.
With a lack of football taking place right now, one group of people certainly hoping for that will be those who like to place a bet on football. They will be amongst the many out there hoping for a return to normal scheduling so that they can place bets on the league and competitions they bet on. There is a list of new betting sites available for those who wish to get involved in betting on football now and in the future.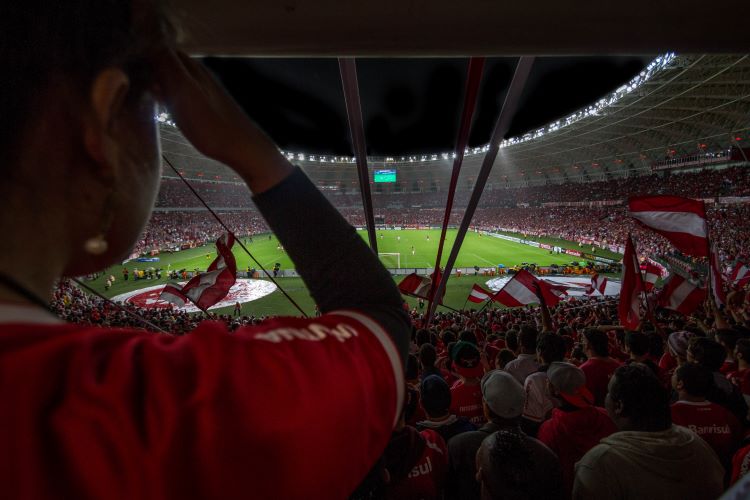 Although we are over two years away from Qatar 2022, it looks pretty clear that the competition will face disruption due to the issues taking place at the moment. The hope is that this is confined to the qualifying stages, and if that is the case then with a big of movement, Fifa should be able to work something out that allows all games to be played.
Expect changes to the footballing schedule for at least the next year, possibly two, but getting football back has to be the priority right now.
WE SAID THIS: How do you think things will play out this year?