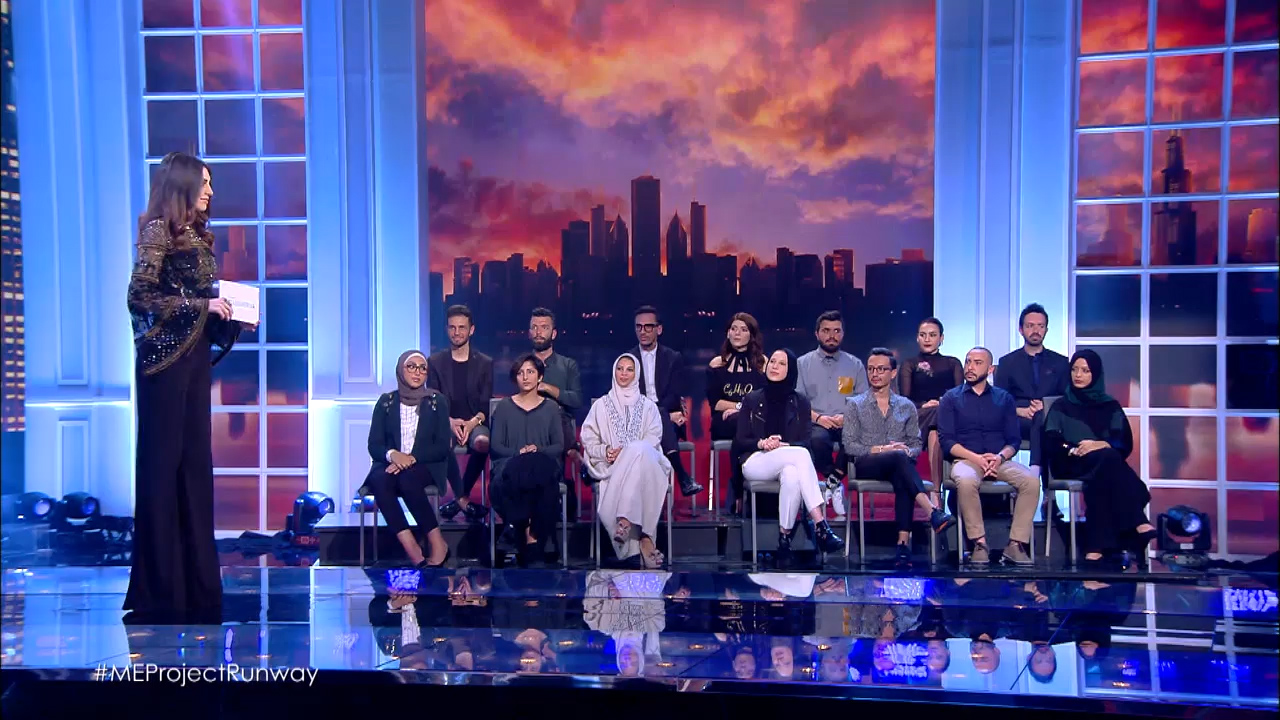 The competition continues for the second week on the second season of Project Runway Middle East, and believe it or not, we might have been teased about this week's challenge without even knowing it.
Last week, the show posted an Instagram story poll asking fans a very big question — if you happen to go to the taping of the show, would you think about your outfit or shoes first? While most people voted for outfit, this week's challenge was called "Shoe First". The designers had to build their designs around their assigned shoe by Italian luxury shoes and accessories designer Gianvito Rossi.
Below is a recap of all the looks from season 2 episode 2 of Project Runway Middle East.
1. Mikhail Chamoun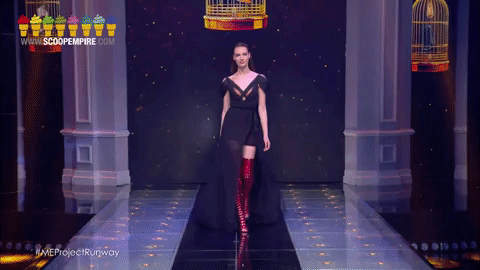 2. Abdelhanine Raouh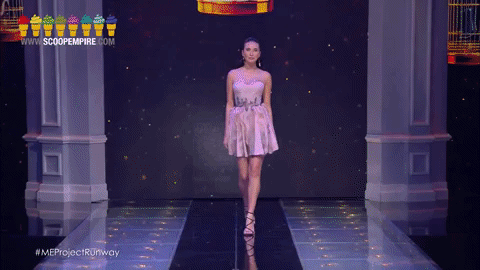 3. Mohamed Salaheldin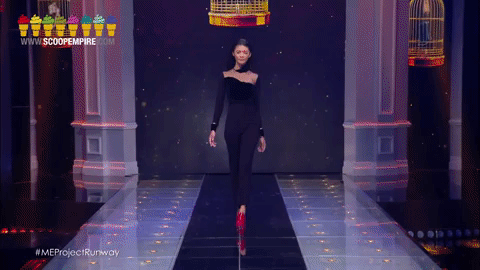 4. Nora Alabdullah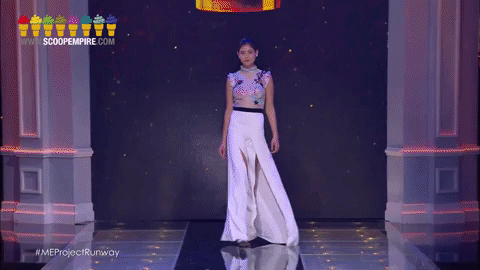 5. Malek Gheni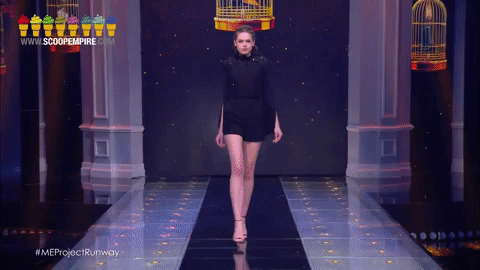 6. Saher Okal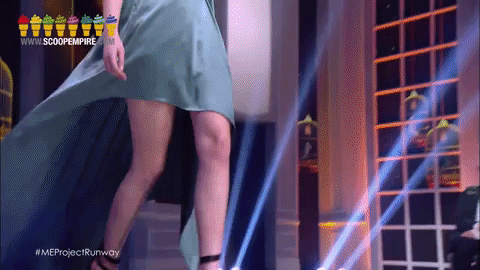 7. Ishtar Al Shaibani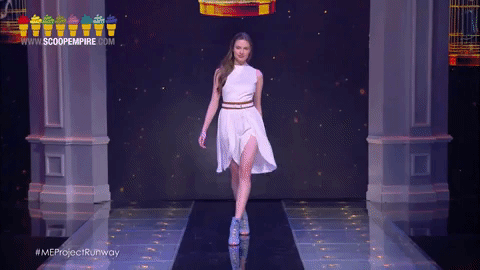 8. Reem Abdulghani
9. Zino Touafek
10. Abrar Hassan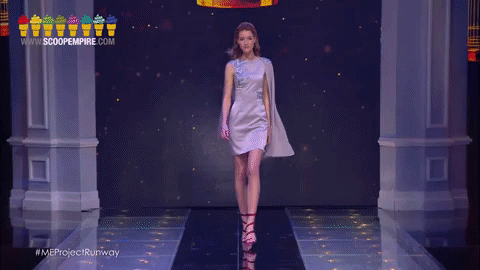 11. Ahmed Amer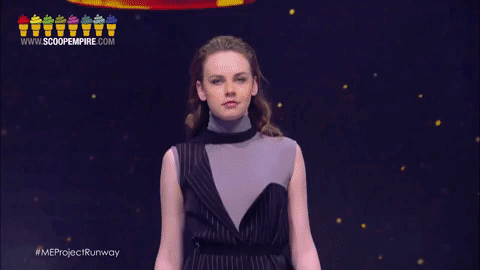 12. Sarah Lasheen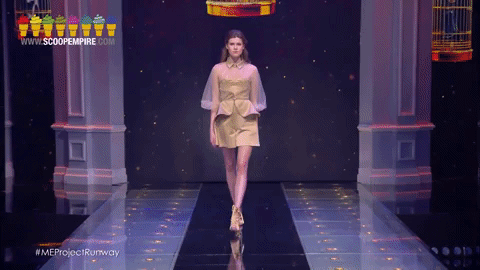 13. Zobaida Akkari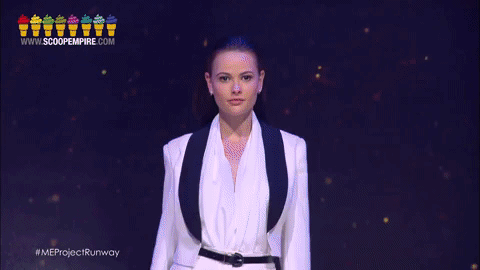 14. Danah Alzaman
WE SAID THIS: Tell us in the comments below, which looks are your favorites?