Last Sunday, Project Runway: Middle East returned for a new season, promising more twists, drama and judges than ever before!
The biggest fashion show in the Arab world (and the rest of the globe) returned to our TV screens, and honestly, we feel extremely blessed — and somewhat confused. The show has introduced some major changes, and we're not just talking about the facelift that was given to the workroom and the runway, nor are we talking about the audience that gets to attend the taping of the runway (we're definitely not jealous!). We're talking about a new host, advisor, permanent host, and of course, cast of designers!
So without further ado, here are the people who will "make it work!" this season on Project Runway.
Host
Valerie Abou Chacra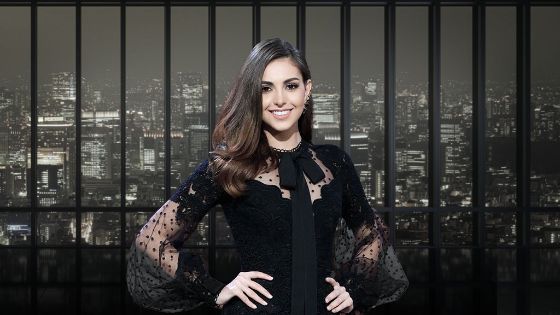 Judges
Elie Saab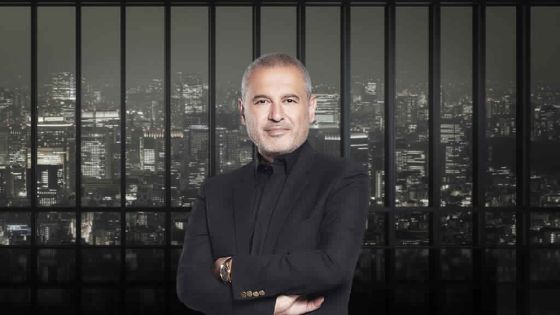 Afef Jnifen
Yousra
Advisor
Reem Faisal
The Contestants
1. Abdelhanine Raouh – Morocco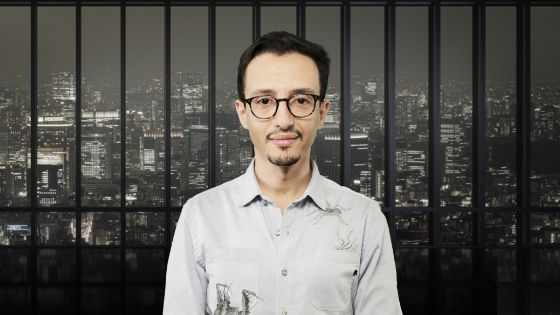 2. Abrar Hassan – Saudi Arabia
3. Ahmed Amer – Lebanon
4. Danah Alzaman – Saudi Arabia
5. Ishtar Al Shaibani – Iraq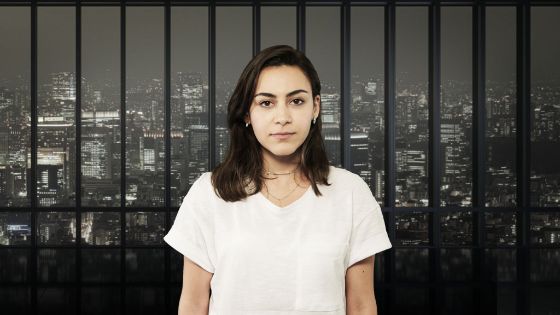 6. Maha Algassab – Bahrain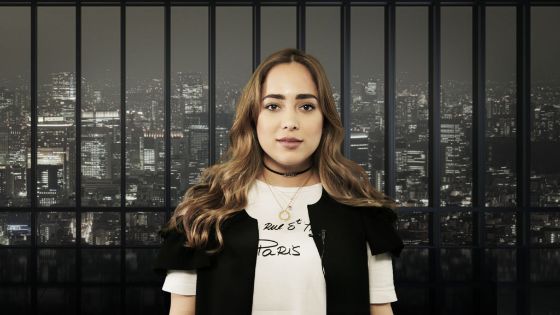 7. Malek Gheni – Tunisia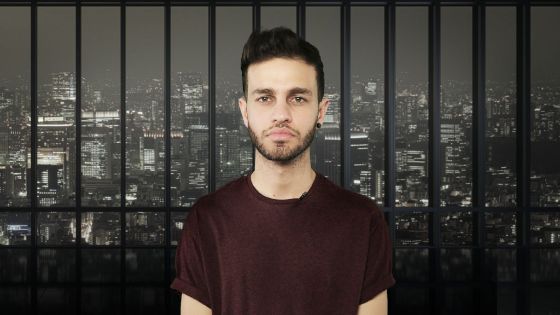 8. Mikhail Chamoun – Lebanon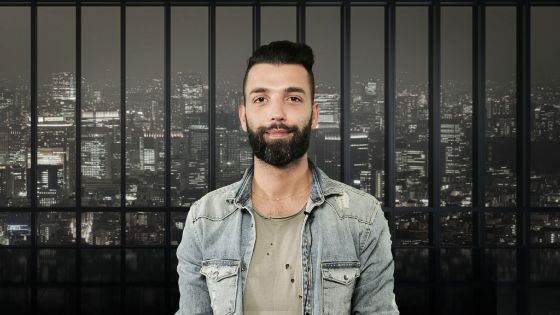 9. Mohamed Salaheldin – Egypt
10. Nora Alabdullah – Kuwait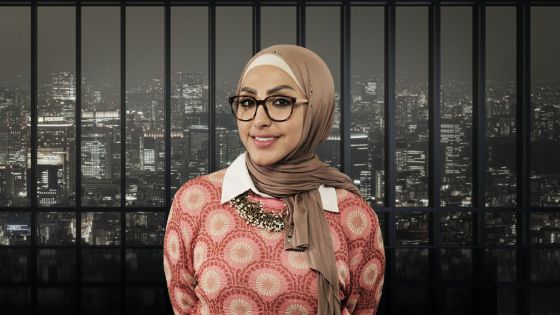 11. Reem Abdulghani – Saudi Arabia
12. Saher Okal – Palestine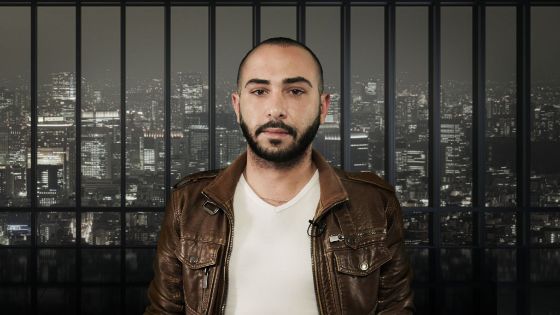 13. Sarah Lasheen – Egypt
14. Zino Touafek
15. Zobaida Akkari – Lebanon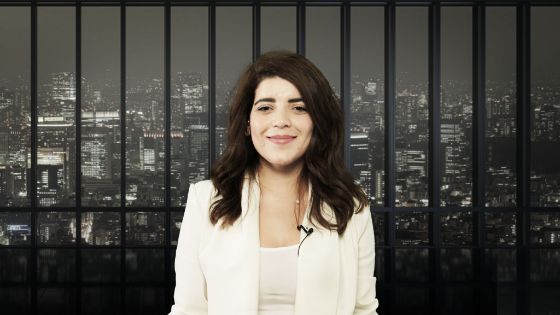 WE SAID THIS: Catch the second season of Project Runway: Middle East every Sunday 10pm KSA – 7pm GMT on MBC4.