Since its launch in 1976, The Cairo International Film Festival (CIFF) has successfully elevated the influence of Egypt in the world of cinema, regionally as well as internationally, serving as a bridge between the cultures of the world.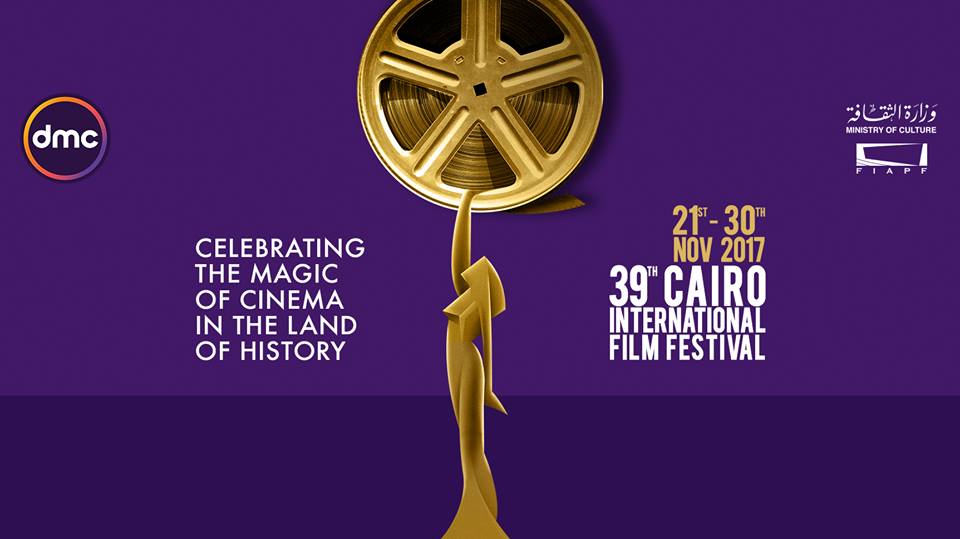 With 53 countries participating with 175 films, the annual festival is coming to its 39th edition from the 21st to the 30th of November 2017. The surprises are guaranteed to get you all excited and pumped up for the mammoth event this year.
The prestigious festival is hands down the most distinguished and renowned in the region, as it is one of the 15 festivals that has accorded a category "A" status by the International Federation of Film Producers Associations (FIAPF). This makes it the only international competitive feature film festival that is recognized by the FIAPF in the Arab world and Africa.
The 39th edition is seriously packed with interesting details and surprises that will certainly make this year an unforgettable one. The one thing ladies of Egypt *whispers* and the Arab world *whispers* are obsessing over the most is CIFF's MC, who happens to be everyone's favorite actor, Asser Yassin. This year's honorary president is the legendary Yousra, the woman who is literally on everyone's playlist, thanks to her hit song with Abu, "Talat Da'at."
Additionally, it was announced that British superstar Elizabeth Hurley -who starred in Bedazzled and Austin Powers- is going to attend this year's festival among other international icons. What we're most excited about, however, is this year's fashion segment -AKA Fashion Police- that will be hosted by the fashion designer Yasmin Yehya, former Editor-in-Chief of Clue magazine Suzanne Thabet, and DMC presenter Noha Abdelaziz.
One definitely can't afford to miss the opening film "The Mountain Between Us," featuring Golden Globe winner Idris Elba, and Academy Award winner Kate Winslet. Fun fact: the movie is directed by the Palestinian-Dutch director Hany Abu-Assad.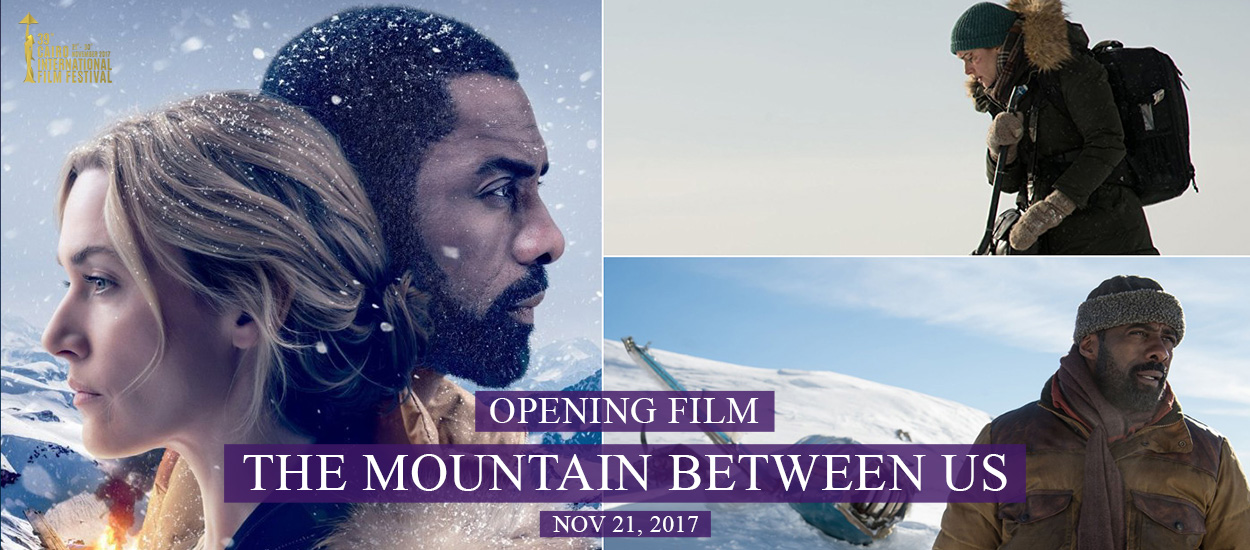 This year's guest of honor is Australia, which will be participating with 10 renowned Australian movies. In a similar manner, the 39th edition of Cairo International Film Festival is dedicated to Shadia!
WE SAID THIS: Stay tuned for our live coverage on our Instagram (@scoopempire) at the opening ceremony tomorrow!