Boosting economic ties will be President Recep Tayyip Erdogan's top priority on his visit to the Gulf this week. President Erdogan is set to visit Saudi Arabia, Qatar and the UAE on a three-day official trip that will start on Wednesday, to enhance cooperation and trade. During his visit, the Turkish leader expects to firm up multibillion-dollar deals that could include everything from privatizing Turkish state assets to direct investments, defense industry deals and business acquisitions or contracts.
The financial aspects of the presidential visit are especially important to enhance Turkey's economy. "During our visit, we will have the opportunity to personally follow up on the support these countries will provide to Turkey," Erdogan recently told the Turkish press. "They've already expressed that they were ready to make serious investments in Turkey during my previous contacts. I hope we will finalize these during this visit."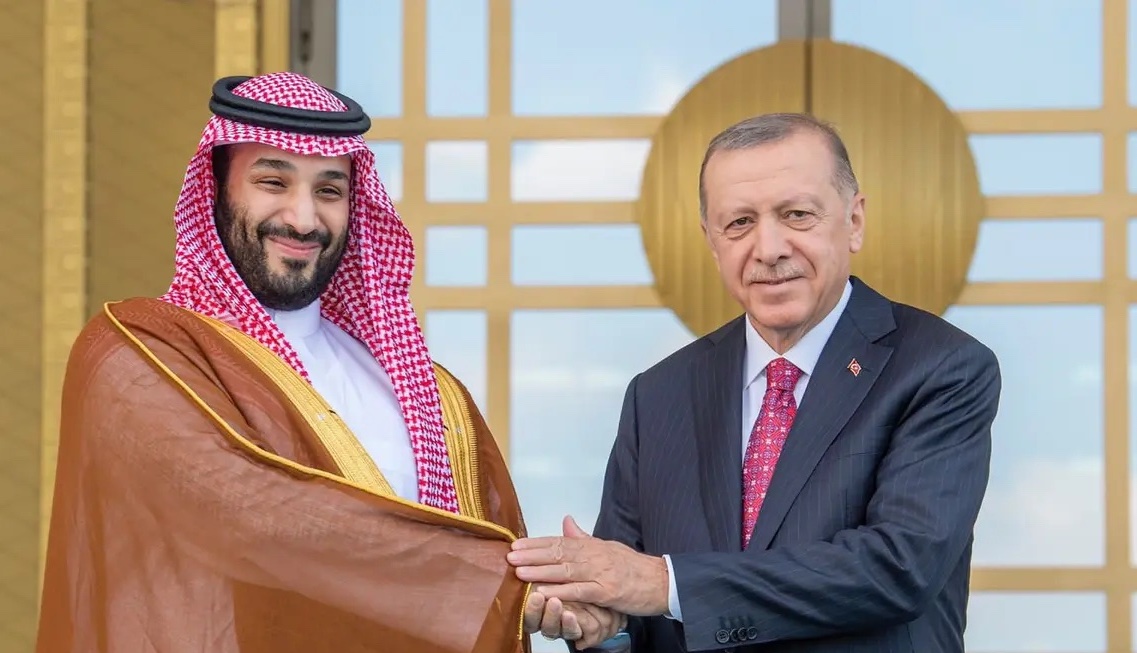 "Turkey's foreign currency crisis has been stabilized in the short term by the oil-rich Gulf states' direct currency swap agreements and monetary deposits into Turkish state accounts, providing around $20 billion in relief," stated Mr. Ulgen in a recent interview with Turkish media. He added, "While this is a positive development, the expectations for the future are much higher." The Gulf states, including Qatar and the UAE, have played a crucial role in shoring up Turkey's economy, with Saudi Arabia depositing $5 billion in March alone. As Turkey looks ahead to the future, it will rely on continued support from its Gulf partners to ensure long-term economic stability and growth.
It's hard to believe that just three years ago, Turkey and Saudi Arabia weren't on the best terms, with imports blocked and media outlets censored between the two nations. Turkey has had a long and complicated relationship with its wealthy southern neighbors. However, in more recent times, relations have thawed, and the two countries are back on more amicable terms. Despite the history between Turkey and Saudi Arabia, both nations recognize the importance of cooperation and mutual respect, paving the way for a more positive relationship in the future.
WE SADI THIS: Don't Miss…New Earthquake Strikes Turkey Two Weeks Following Initial Massive Quake