The UAE's modern banking landscape is witnessing a rapid rise in virtual cards. These cards are a type of digital payment tool that enable you to perform secure and convenient online transactions. The ease of generating virtual cards instantly and linking them to popular digital wallets has further amplified their appeal, enabling swift and contactless payments.
Let's explore some key benefits of virtual cards in mobile wallet apps.
Exploring Virtual Card Benefits
Instant generation and seamless integration with digital wallets make virtual cards a preferred choice for swift and contactless transactions, transforming how people manage their finances in the digital era.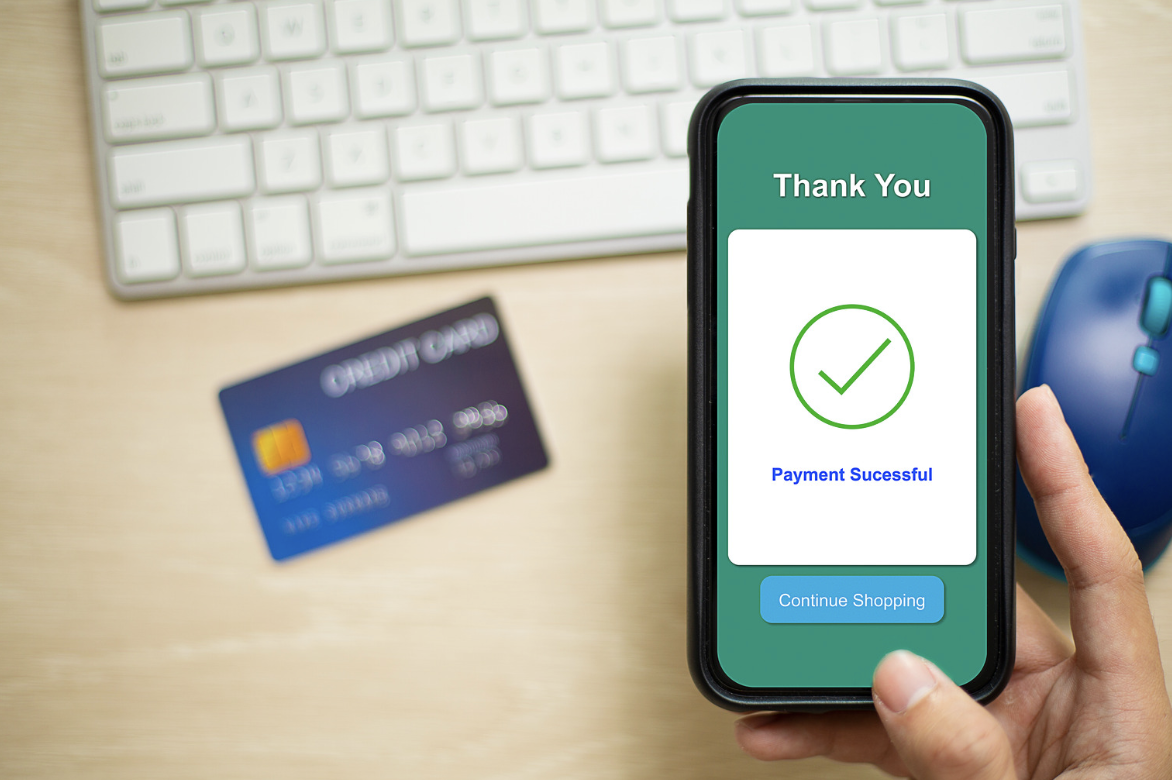 Security Of Online Transactions
Secure virtual card solutions give you extreme security and peace of mind. You can quickly terminate your account with a simple click, protecting against potential data leaks.
Some virtual cards also provide an additional layer of security by generating a unique, one-time-use card number for every transaction to reduce the risk of data breaches significantly. This added layer of protection ensures that your financial information remains private and safeguarded during each payment.
Ease Of Use & Accessibility
Using virtual cards can provide a hassle-free and seamless experience. With this technology, you can bypass the time-consuming process of setting up an account, which can take up to 14 business days. These cards streamline financial operations, minimizing paperwork and reducing errors.
Virtual cards simplify administrative processes, eliminate unnecessary delays, and ensure greater efficiency and agility. This, in turn, provides a smooth and productive financial journey for your organization.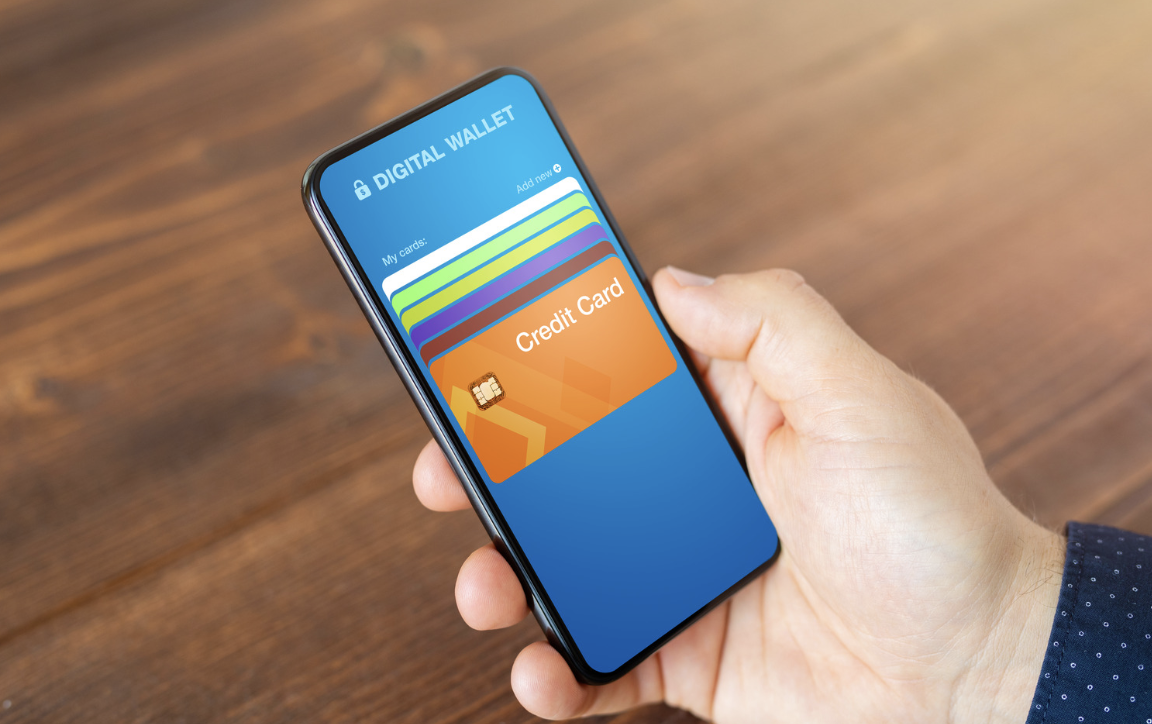 Setting Spending Limits
Virtual cards provide more control and flexibility for spending with personalized limits and the ability to freeze or close the account quickly. Additionally, virtual cards can be assigned to specific individuals for predetermined amounts, giving users precise control over their expenditures. This gives you a streamlined purchase experience with better control and visibility over your spending.
Overcoming Geographical Limitations
Virtual cards enable online transactions without geographical limitations, making them ideal for global e-commerce. Virtual cards allow users to buy products in foreign currencies without worrying about currency conversion fees or location-based constraints. This makes international transactions more accessible and cost-effective.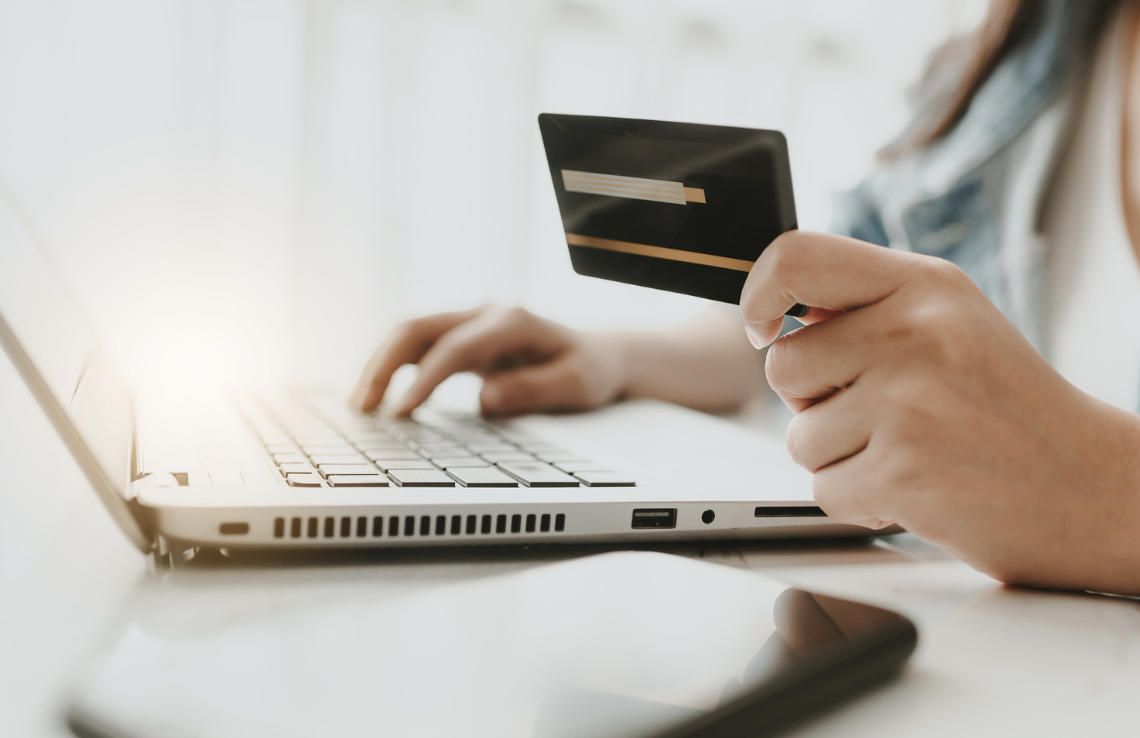 Added Convenience of Linking Digital Wallets
Virtual cards offer the added advantage of seamless integration with popular digital wallets, enhancing the overall convenience of digital payments. Users can link their virtual cards to digital wallet services like Apple Pay, Google Pay, or Samsung Pay, enabling quick and contactless payments through smartphones or other compatible devices.
Virtual cards and digital wallets offer secure and fast payment options for consumers who value convenience and safety. Biometric authentication and tokenization protect financial information and prevent unauthorized transactions.
The future of virtual cards in the UAE's technology appears promising and poised for continued growth and innovation. This growth is driven by convenience, security, and digital transformation efforts. As virtual cards become more popular, they will become integral to the UAE's financial landscape.
WE SAID THIS: Don't Miss…The Future Of Finance & Startups: Insights From The FinTech Revolution Summit