As Ramadan starts, the English Premier League has decided to allow Muslim players to break their fast during games. The refereeing bodies have told Premier League and English Football League match officials to halt play and give an opportunity for players to drink liquids or energy gels.
Among the Muslim athletes reportedly fasting throughout Ramadan are Liverpool forward Mohamed Salah, Manchester City striker Riyad Mahrez, Chelsea midfielder N'Golo Kante and teammate Hakim Ziyech. Reports suggest that match officials are expected to pinpoint fasting players before kickoff and agree on an estimated time for the break, given the prayer times.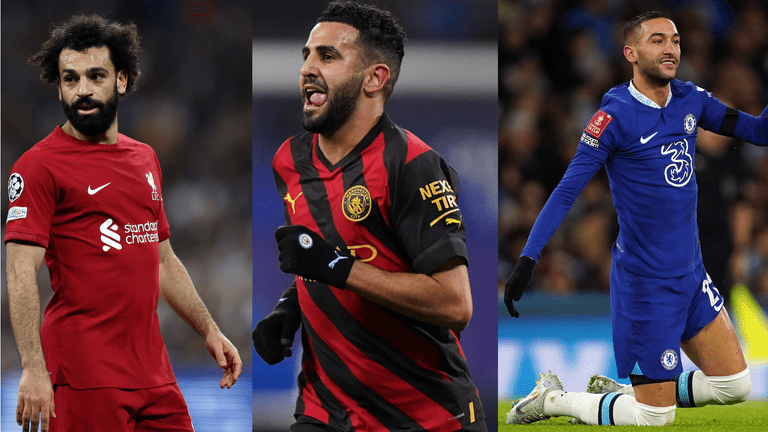 As an act of kindness, the Chelsea Foundation will organize an Open Iftar at Stamford Bridge, a first for the club and the Premier League stadium.
Simon Taylor, the director of the Chelsea Foundation, expressed his joy at being the first team to create such an event. Taylor told Sky Sports that "I'm delighted to announce our Open Iftar alongside the Ramadan Tent Project, and we are extremely proud to be the first Premier League club to be doing so. Recognizing Ramadan and our Muslim community is a crucial aspect of our work in promoting religious tolerance."