Being Muslim in America is watching the country praise Muhammad Ali one day and an outpour of Islamophobic comments the next. It's turning off the television for the sake of your sanity. It's being hesitant to wear your hijab, when you don't need to be, all because you're not sure whether people are ready to know you're Muslim.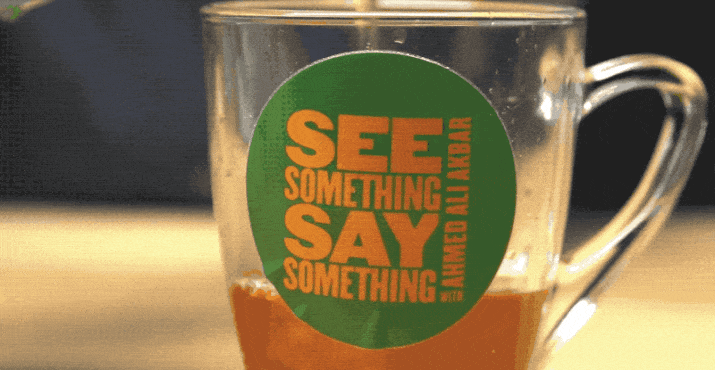 The podcast we're about to mention is not about any of the aforementioned things. Buzzfeed's podcast, See Something Say Something, is about being unapologetically Muslim in America — and we absolutely love it. The podcast delves into tough subjects such as immigrant parents in the US, as well as light ones such as hip-hop music and Muslim memes. See Something Say Something is the podcast America desperately needs.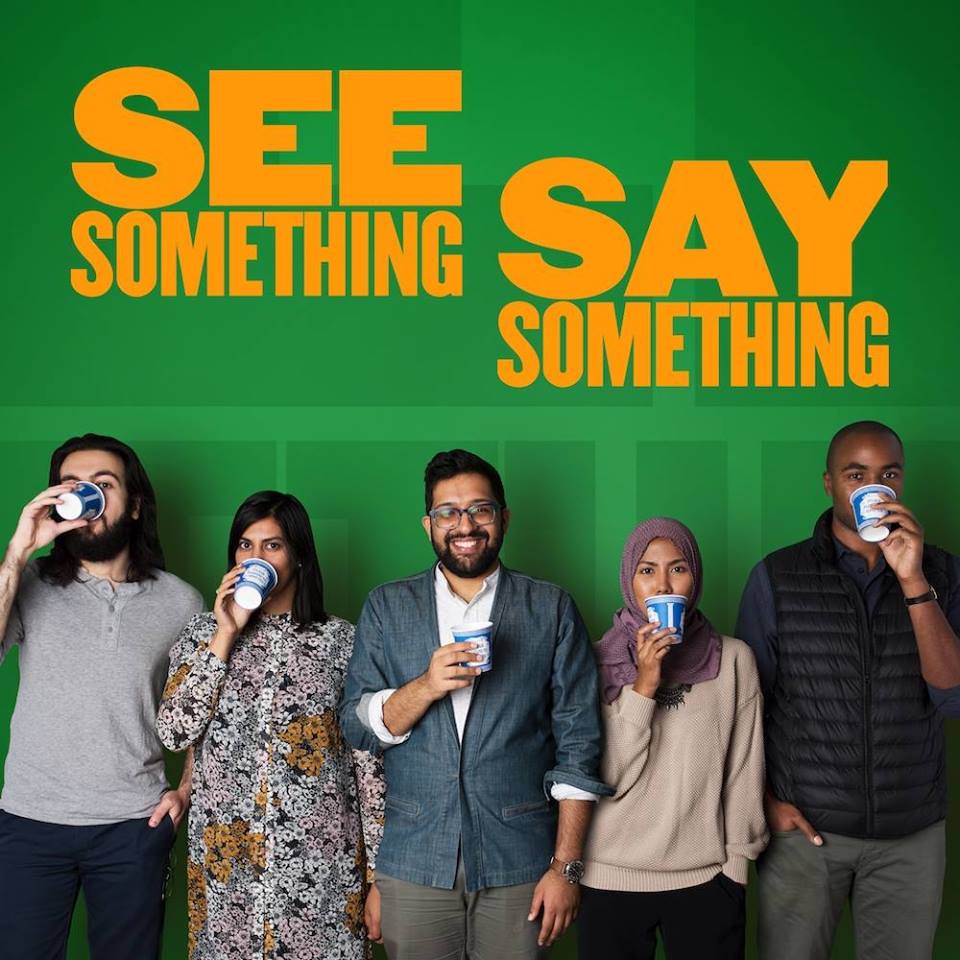 Buzzfeed News writer, Ahmed Ali Akbar, is the host of this beautiful and much-needed podcast.
WE SAID THIS: Find out how to listen to it via here.