How Kojak Dressed Half of Arab Hollywood in One Night
Via Scoop Empire
A decent amount of Arab celebrities, and by decent we mean a lot, turned heads last weekend — Friday, to be specific. If they all had one thing in common, it's that they all wore Kojak and slayed it.
Mohanad Kojak, 23-year-old fashion designer and founder of Kojak Studio, is changing the fashion scene as we know it, and we're quite impressed. At a very young age and in barely no time, Kojak was able to build his name in the industry. You can easily spot his designs thanks to his bold dramatic touches. We spotted some of those at El Gouna Film Festival's red carpet, Music Park's stage at Cairo Festival City Mall and at Vogue Italia's event. Could it be that Kojak is now Arab Hollywood's new thing? We'll leave it for you to decide.
Nelly Karim – El Gouna Film Festival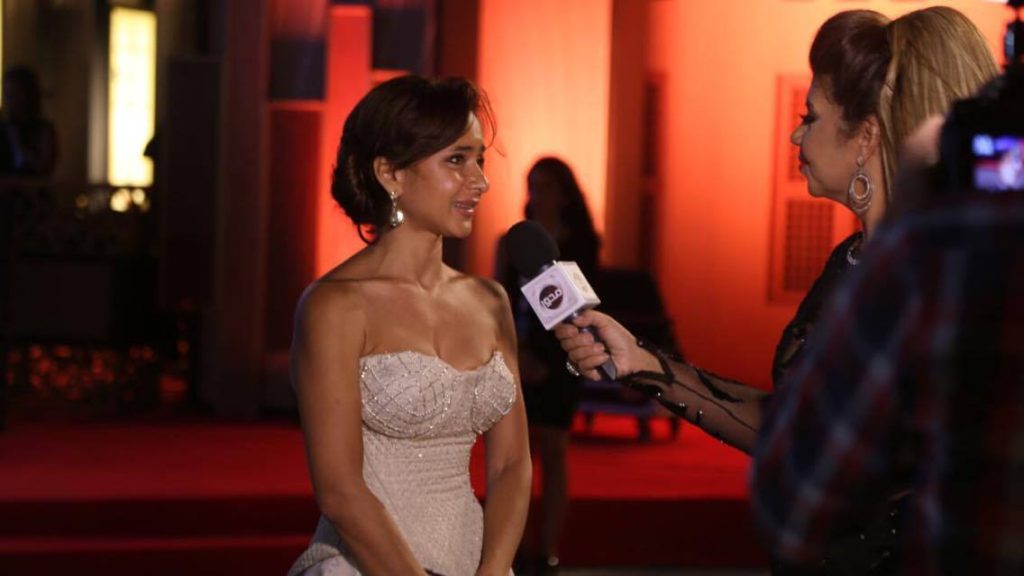 The star looked effortlessly chic in a two-piece design.
Yousra El Louzy – El Gouna Film Festival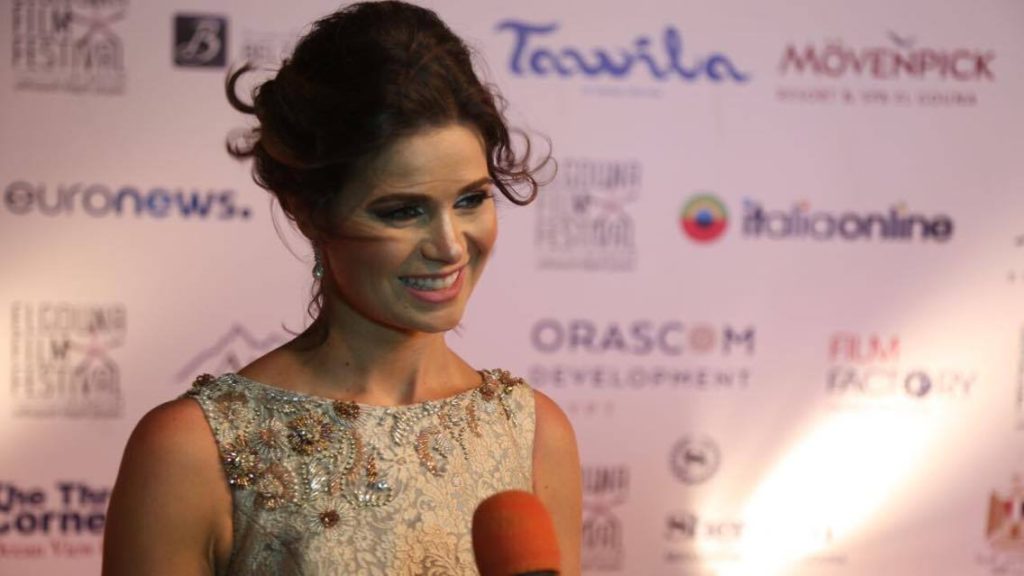 This design proves that vintage never goes out of style.
Jamila Awad – El Gouna Film Festival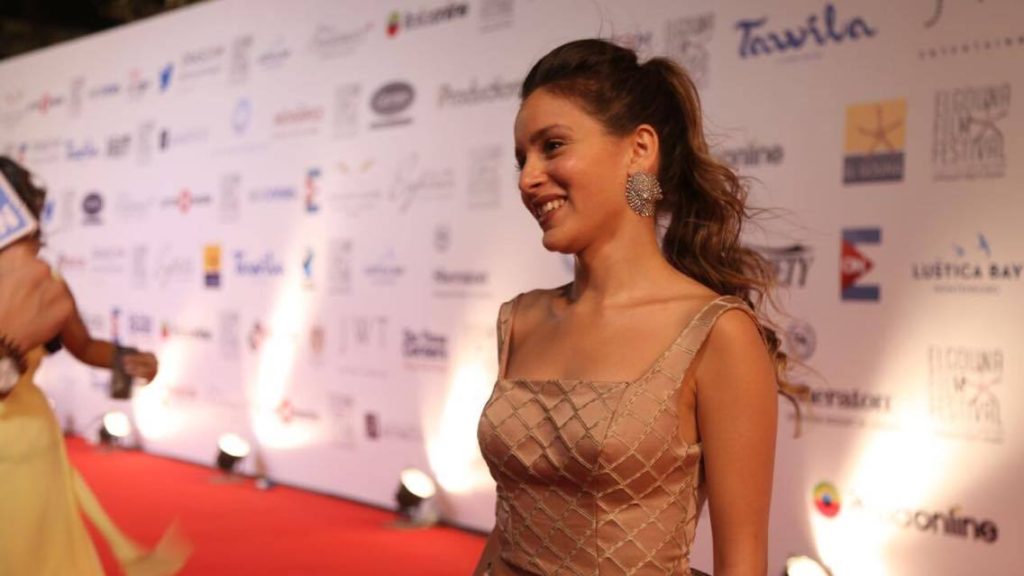 Awad looked like a dream while spreading smiles in a Kojak dress.
Ahmed Malek – El Gouna Film Festival
Someone looked super dapper (we're obviously also talking about El-Fishawy).
Hamed Sinno – Music Park

Mashrou' Leila's lead singer wore a black denim jacket that took embroidery to a whole new level. This wasn't Sinno's first time wearing Kojak though, he rocked an outfit by the designer back in 2014 at the band's concert in Cairo.
Sharmoofers – Music Park

Kojak's golden embellishment added just the right touch to the band's outfits.
Aya Abdelraouf – Vogue Italia

The co-founder of Okhtein looked glamorous in a black fishnet dress.
WE SAID THIS: Which one was your favorite look?