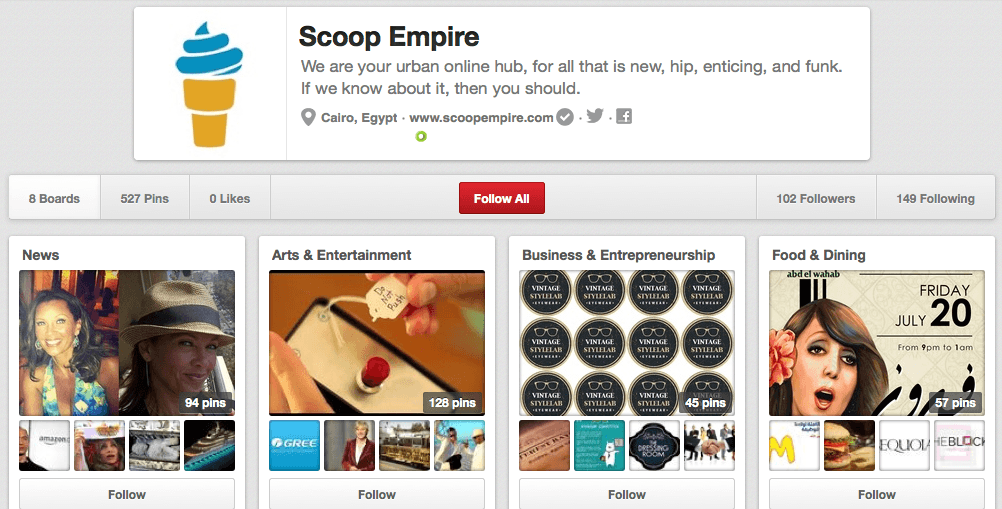 Everyone's favorite social scrapbooking tool Pinterest will soon feature paid advertising content.
"(I)t's so important that Pinterest is a service that will be here to stay," wrote Pinterest CEO and co-founder Ben Silbermann in a blog post this week. "To help make sure it does, we're going to start experimenting with promoting certain pins from a select group of businesses."

These "promoted pins" are akin to Twitter's promoted tweets and Facebook's promoted posts, adding another social media marketing tool for businesses and advertisers to amplify their reach.
Pinterest has been steadily becoming more business-friendly, with the introduction of business accounts last November and analytics tools this March.
This addition of promoted content is no doubt also a money-making tool for the social network, which analysts say is eyeing a future public bid. Now that Facebook is a public company and Twitter will soon go public, looks like Pinterest is following in their footsteps.