Palestinian Diplomatic Achievement: Paraguay Recalls its Embassy From Jerusalem to Tel Aviv
Via elisaorigami.blogspot
Four months after following the United States in moving the diplomatic mission from Tel Aviv to Jerusalem, Paraguay recalls back their decision. The first decision formally recognized Jerusalem as the capital of Israel and sparked much political turbulence in the region.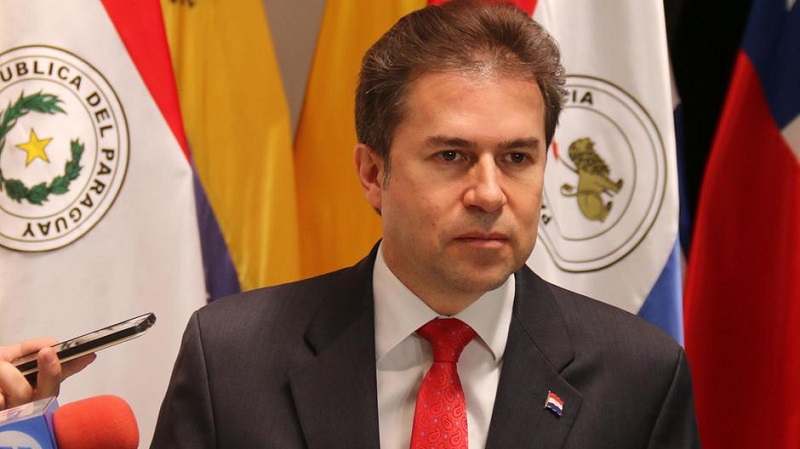 The second decision came yesterday when Foreign minister Luis Alberto Castiglioni announced that the government had decided to take the action immediately. President Mario Abdo Benitez, who took office in mid-August, opposed the decision that was taken earlier this year by then-President Horacio Cartes.
According to President Benitez, he took this decision in order to "contribute to the intensification of regional and international diplomatic efforts that aim to achieve a broad, just, and durable peace in the Middle East." This is a huge diplomatic success to Palestinian Foreign Minister, Riad Al Maliki, who traveled to Paraguay to meet the new president and push for the latest decision.
On the other hand, Israeli Prime Minister Benjamin Netanyahu ordered to close his country's embassy in Paraguay! He stated that the decision "had cast a shadow on relations between the two countries."
WE SAID THIS: Isn't the Middle East the most interesting region on the planet?