This week, one of the leading independent bands in Egypt, Sharmoofers, dropped their latest hit, ZAMBA! The song is the second in their upcoming, long-awaited album, Infesam! The hit went extremely viral and we're sure it's going to be played everywhere this weekend. The lyrics tell a story of breaking free, enjoying life, and the pursuit of happiness.
The music video portrays a scenario that we all long for while we're stuck working at our offices. Having Sharmoofers breaking in, destroying the keyboards, and turning the whole working day into a festive dream, with music, dancing, and tribal outfits! Sharmoofers and Sary Hany picked a real office in the smart village to make the video as authentic as possible!
Our friends at Carousel sent us these exclusive BTS pictures of the exciting music video.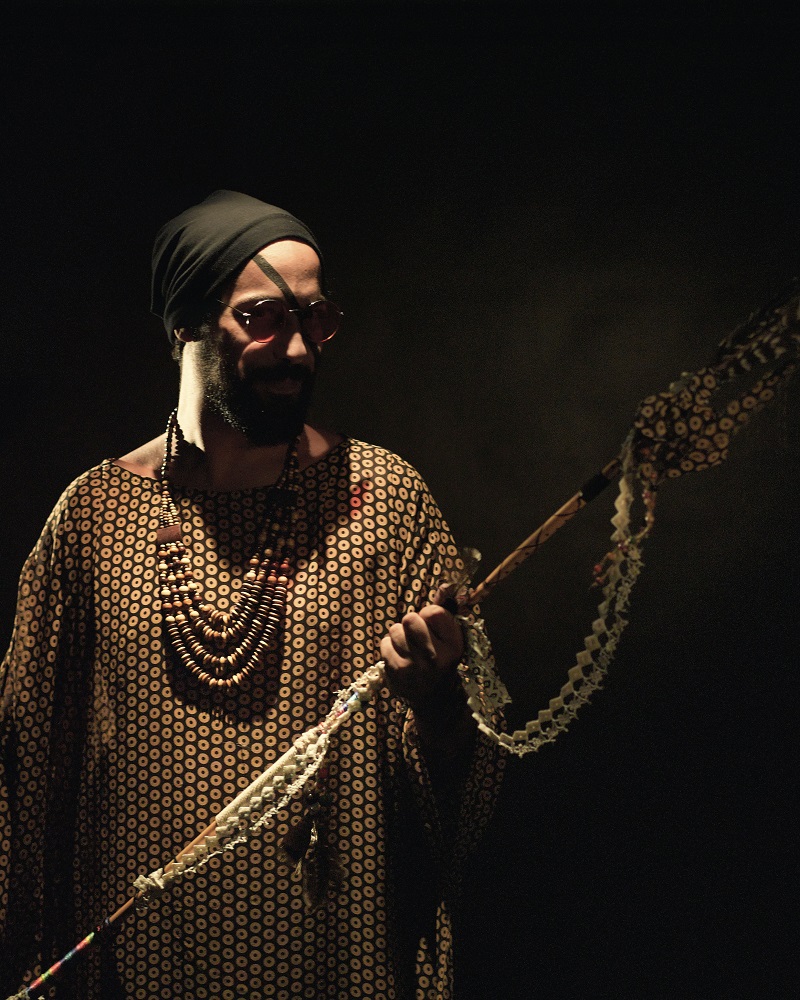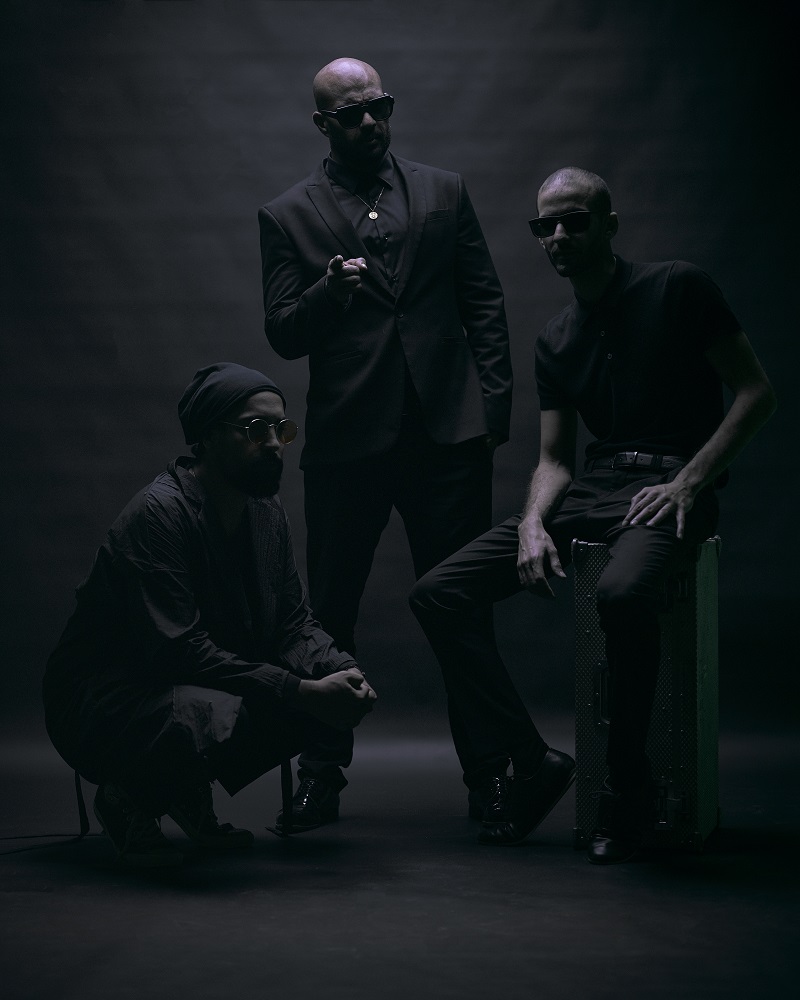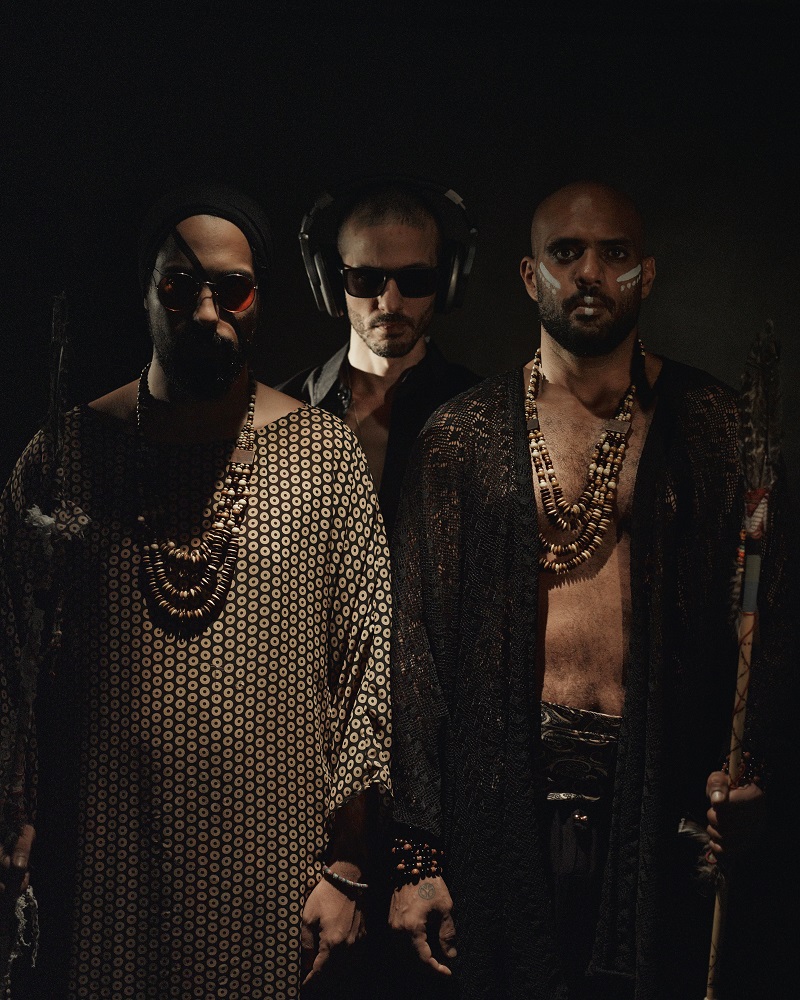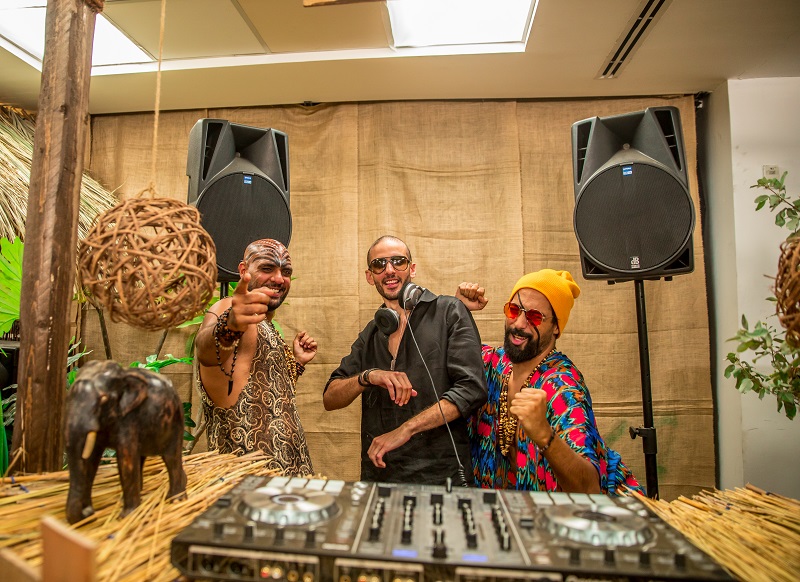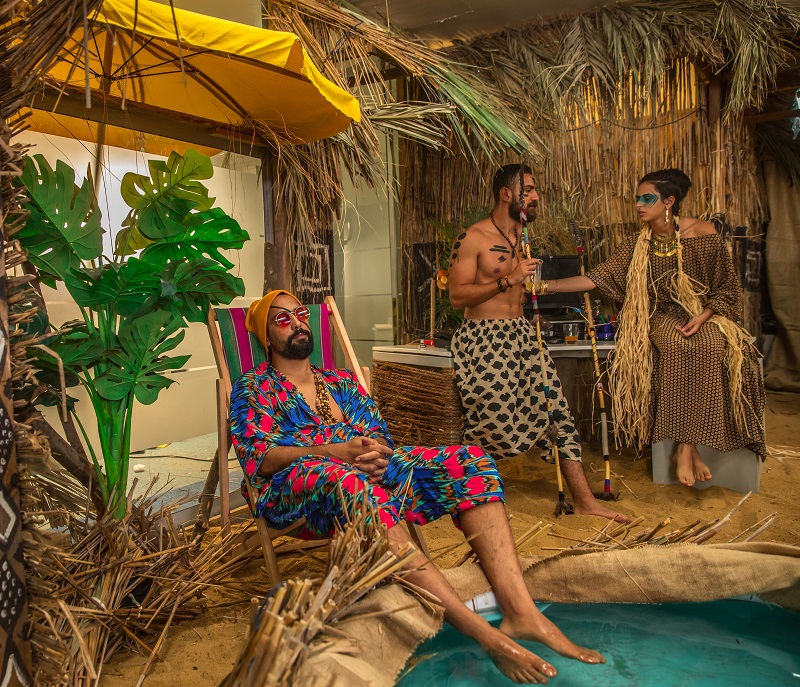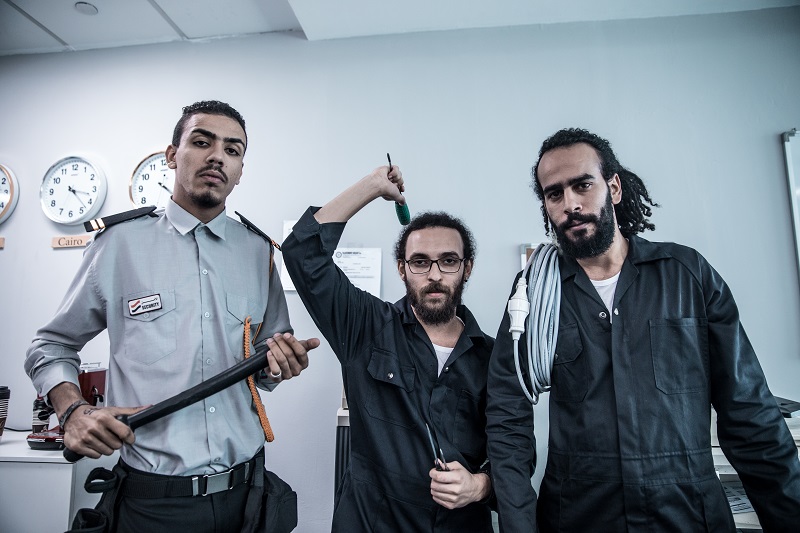 WE SAID THIS: If you haven't heard the song yet, click here to check it out.