Outstanding Cambridge Learner Awards Celebrates 6 Young Egyptians That Ranked 1st in the World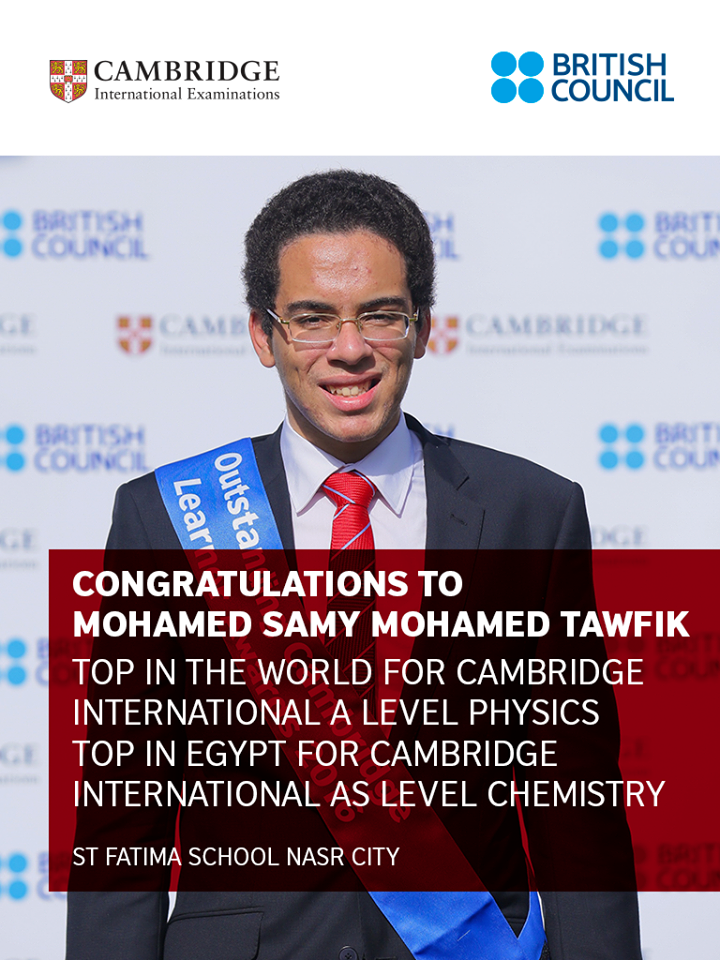 They say education in Egypt is not the best (or even close) but check out these six brilliant young individuals who dominated their fields. The British Council in Egypt announced the names of the winners of Outstanding Cambridge Learner Awards in Cairo and Alexandria.
To find out that six of them were ranked first in the world gave us hope in Egypt and its education system.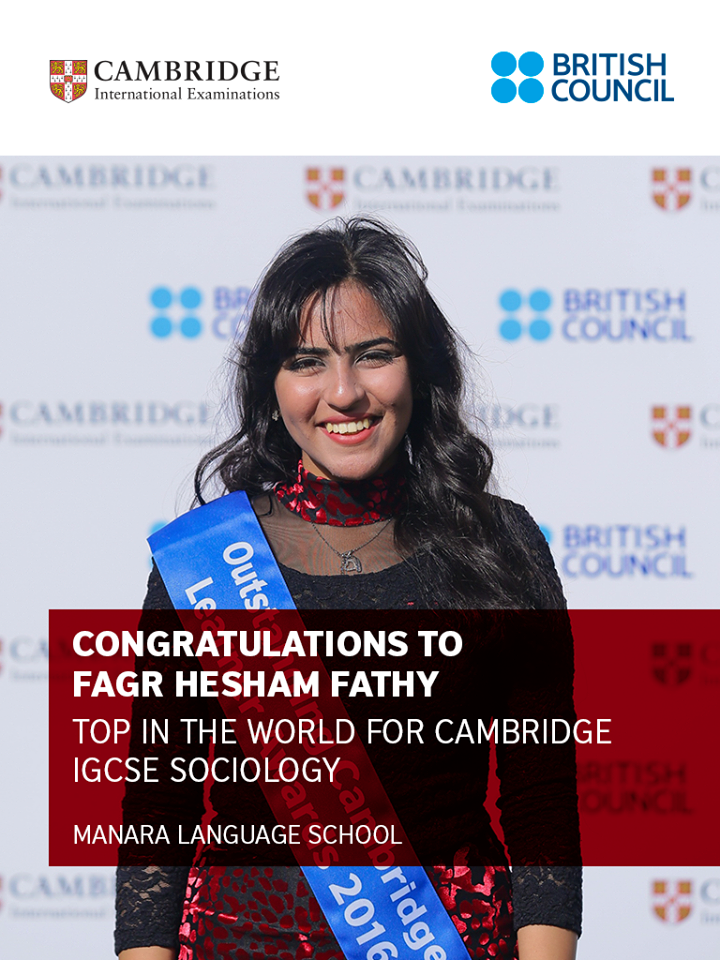 This year, the British Council Egypt and Cambridge International Examinations joined parents, students, teachers, and heads of British schools to celebrate the 6 top of the world in IGCSE awards in Mathematics, Sociology, Accounting, Physics, Travel and Tourism and French from both June and November exam sessions.
The ceremony celebrated the academic achievements of 122 secondary school learners' awards in the 2016 Cambridge IGCSE and International AS and A Level exams, including 83 awards in Cairo and 39 awards in Alexandria.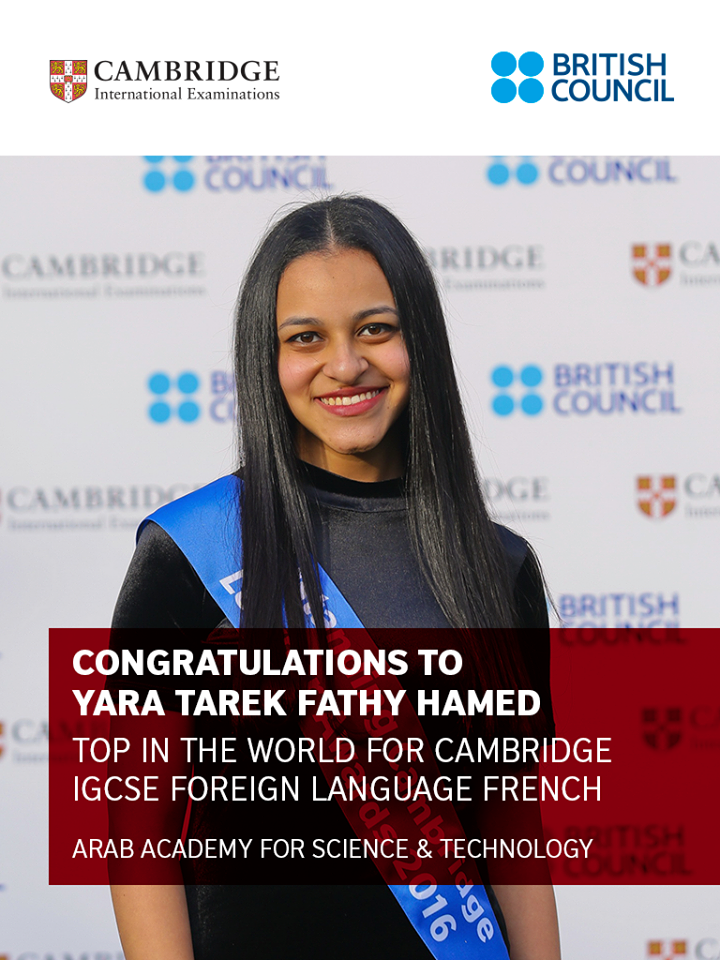 Here are the schools that were named by The British Council as their partner in success: Alexandria Victory College, Alexandria International School, El Nasr Girls' College, Riyada Language School, Alexandria House of English, The British School, Alexandria "BSA", New El Quds International School, Future Language School, New Future International School, Arab Academy for Science and Technology, Kaumeya Language School, Al-Salam Private School, International Department Tanta, New Ramses College, El Nasr School, Mansoura College International Schools of Egypt, Manarat Al Farouk Islamic Language School, Dar El Tarbiah Schools -Official Page, The International School of Elite Education, Maadi Narmer School (Official Group), Egyptian Language School, Cairo English School ( CES ) Parents, El Gouna International School, EBIS – Egypt British International School., St Fatima School Nasr City, Modern English School Cairo, Al Bashaer Schools, Ouroba Language School, Nefertari International school, El Alsson School – Official Page, Pakistan International School- Cairo, International Arab Egyptian School-Ismailia, The British School Al Rehab, Al Hoda International School, New Horizon International School, Modern Education Schools, The Continental School of Cairo, Manara Language School.
WE SAID THIS: Check out the list of full winners here.