Egypt to Take Part in Joint Military Drills with the UAE and Bahrain
Via Ahram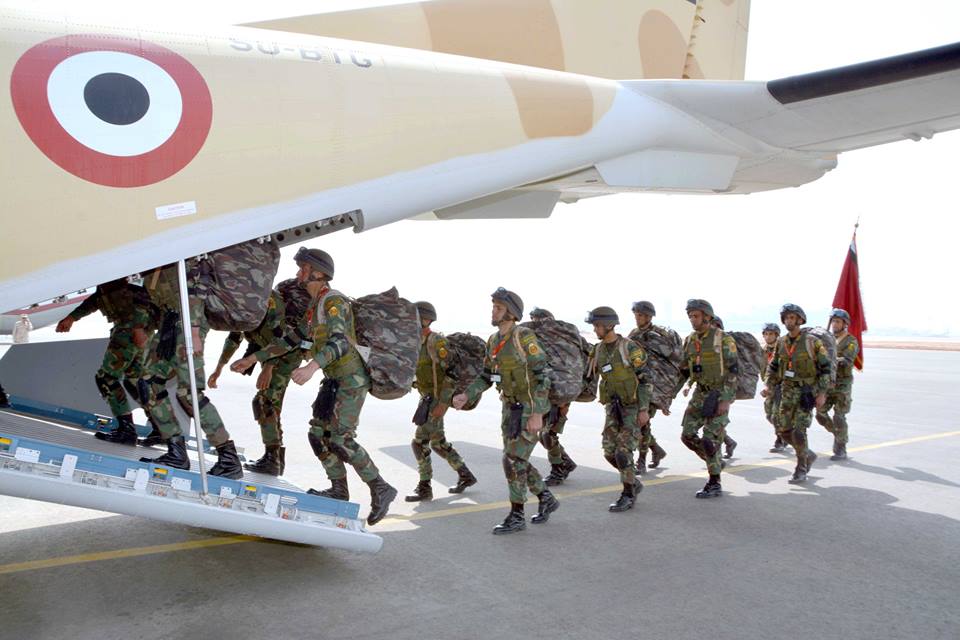 The Egyptian Armed Forces has just announced on Saturday that it will take part of two military drills –Hamad 2 and Zayed 2– with Bahrain, as well as the UAE.
The sole purpose of this alliance is to unify the concepts of combat and transfer and exchange expertise between the three countries. Tamer El-Refai, The Egyptian Army Spokesperson, announced on his Facebook Page that elements of the Egyptian Navy and Air Ground Forces departed to the Kingdom of Bahrain and the United Arab Emirates to participate in the drills that will take place over several days.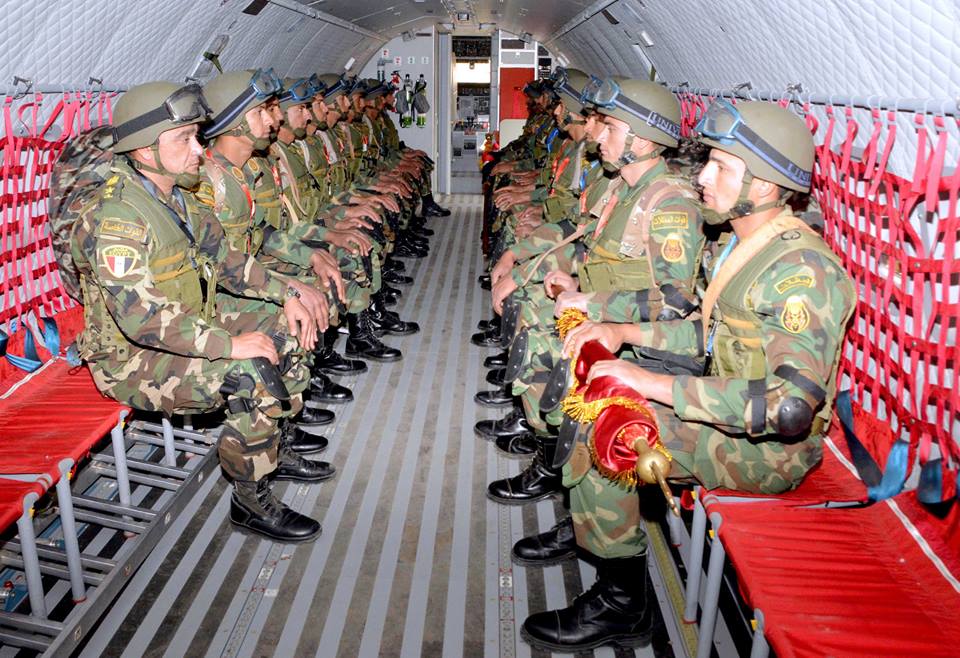 This is not the first time the Egyptian and Bahraini military forces team up. Only last year, they cooperated in a joint military drill by the name of "Khalid Ibn El Waleed." The Egyptian Army plans be part of several joint military drills with allied countries in different fields to support peace and stability in the region.
WE SAID THIS: Let us know what you think in the comments section.